Mausoleums gravestone headstone tombstones and monuments with base
Product Detail
Product Tags
Product  name
Mausoleums gravestone headstone tombstones and monuments with base
Materials
Granite, marble, limestone and sandstone
Color
Black, Red, Gray, Blue, Yellow, Dark Gray, White, Green, Gold, etc.
Normal sizes
Headstone: 80x60x6/80x60x8/75x75x6/75x55x8cm

Basement: 85x70x7/75x10x7cm

Professional design
European, American, Austrialian, Canadian, African, Asian styles

Modern granite tombstone, classic monument, simple tombstone or ceremonious, according to customers drawings or photos

Our monument & tombstone galleries
Upright monument, bench monument, statuary monument, heart monument, slant monument, bevel and flush markers, mausoleum, headstone, tombstone, gravestone, urn, vase, kerb set, creamation stone, memorial stone, stone lamp, flower holder gravestone, headstone, memorial monument, tombstone , vertical headstones ,flat grave stones , premier supplier of granite markers to the cemetery industry , tombstone, granite memorial plate, flat cemetery markers and stone monuments.
Finishes
Polished, Rock pitch,cut, Sandblasted, Etching, Engraving, Lettering etc
Other accessories
Flower pot, vase and urns
MOQ
One set
Packing
Foam and bundle inside and fumigated wooden crates outside
Delivery time
7-15days after order confirmed
A Ledger grave marker is a large slab of stone that covers the whole grave, generally 8 inches thick. Ledger grave markers can be engraved and used as a headstone on its own, or they can be combined with a monument or headstone at the head of the grave.
They, like other types of markers, may be custom customized with a broad selection of photos, designs, and symbols from our art files to help you remember the one you love. Whatever personalized flat burial monument you choose, Xiamen Rising Source will collaborate with you to design and manufacture it to your exact requirements and preferences.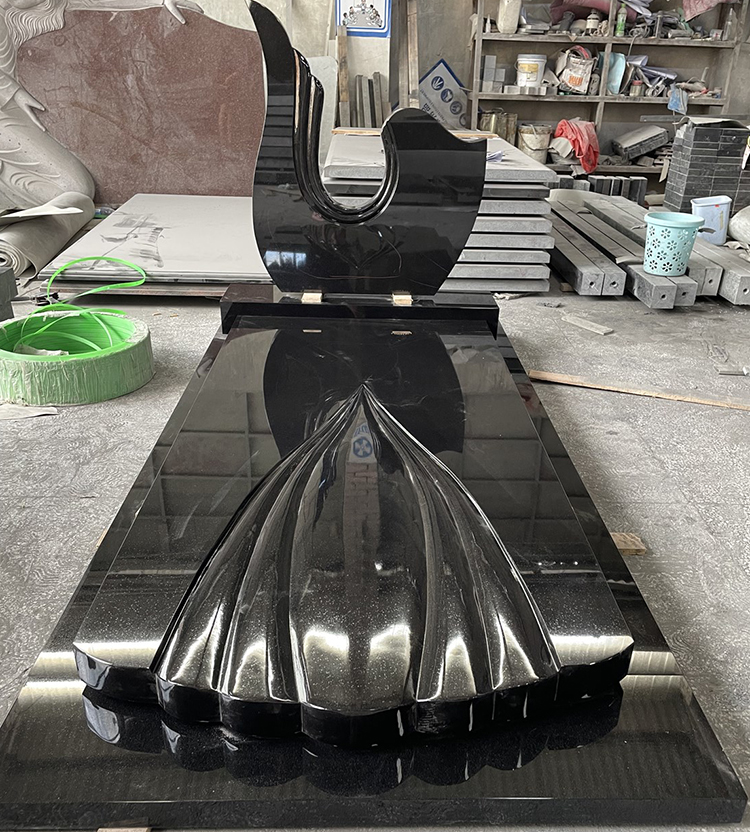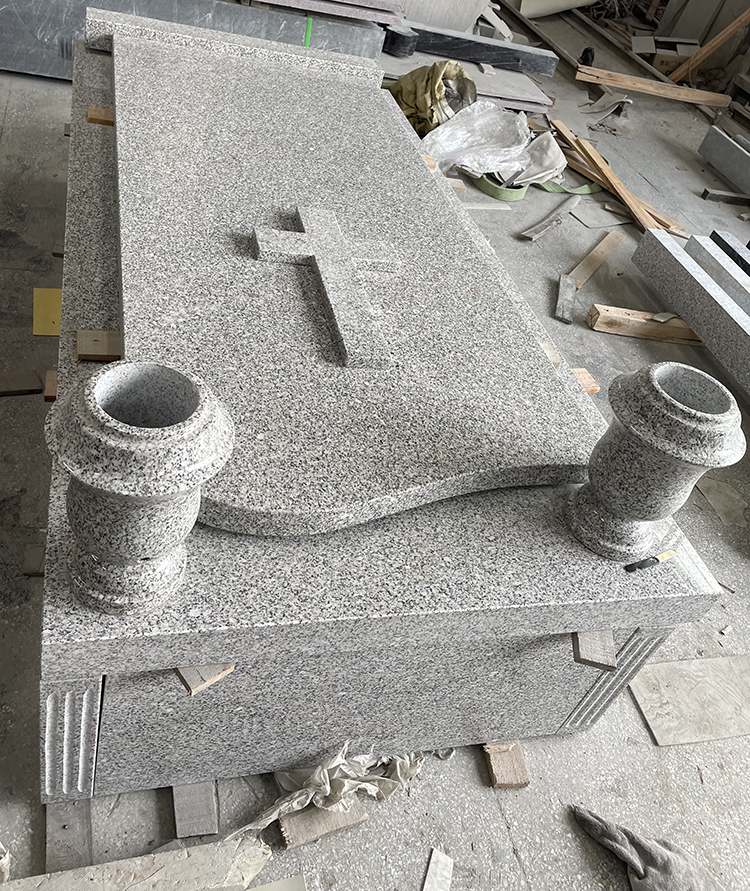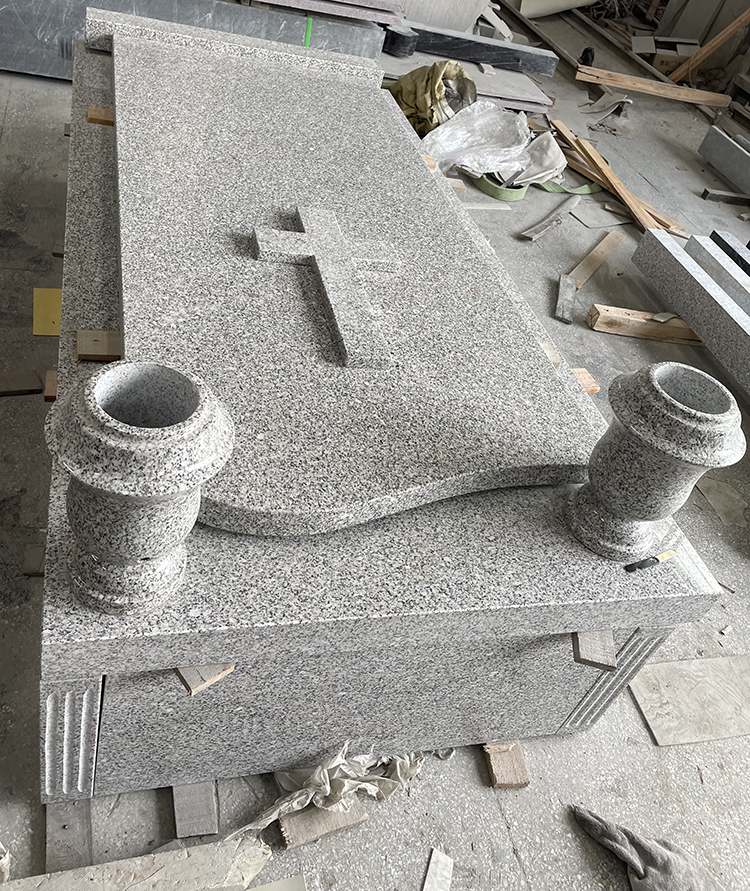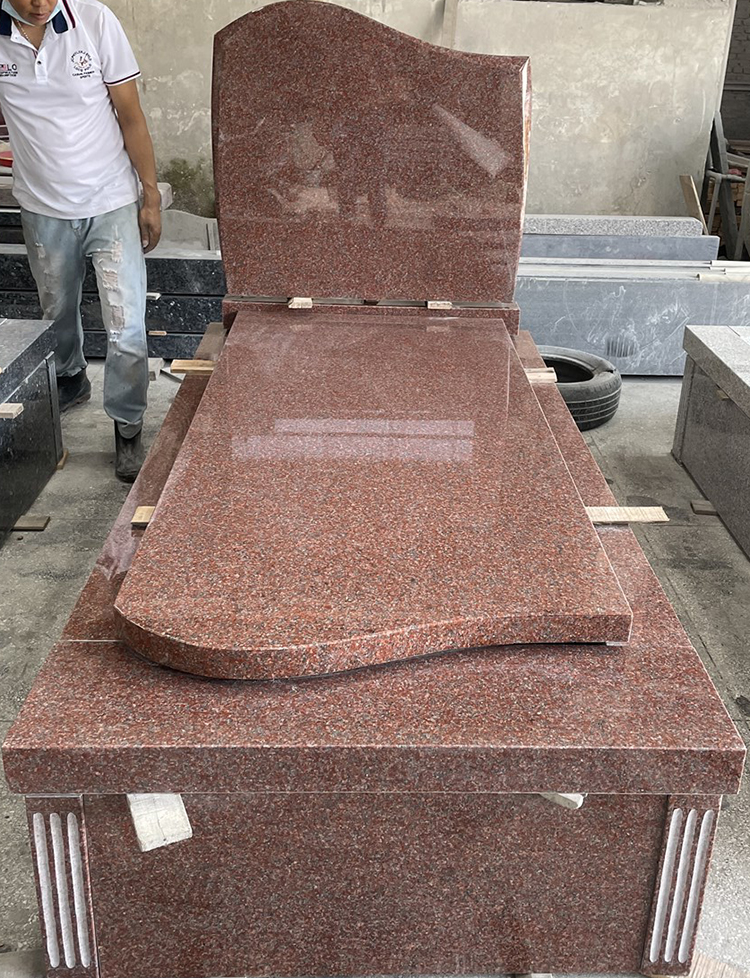 Ledgers & Slants Monument, while most people are used to seeing erect granite monuments, several cemeteries now mandate that memorials be flat and level with the ground. However, just because a cemetery demands a flat memorial does not imply that your loved ones should be left with little stones that do not provide a substantial memorial presence. Granite burial ledgers are a fantastic technique to capitalize on the length of the grave rather than the height above it. Ledgers have plenty of room for engraving letters and symbols without needing to utilize small fonts and sparse spacing. Grave ledgers generally span the majority of the plot's width and stretch from half to the whole length of the site. These ledgers may be used on single or many cemetery sites, ensuring that your loved one's grave is not trodden on. Please contact us if you require any further information on memorial ledgers, and one of our memorial specialists would be happy to assist you.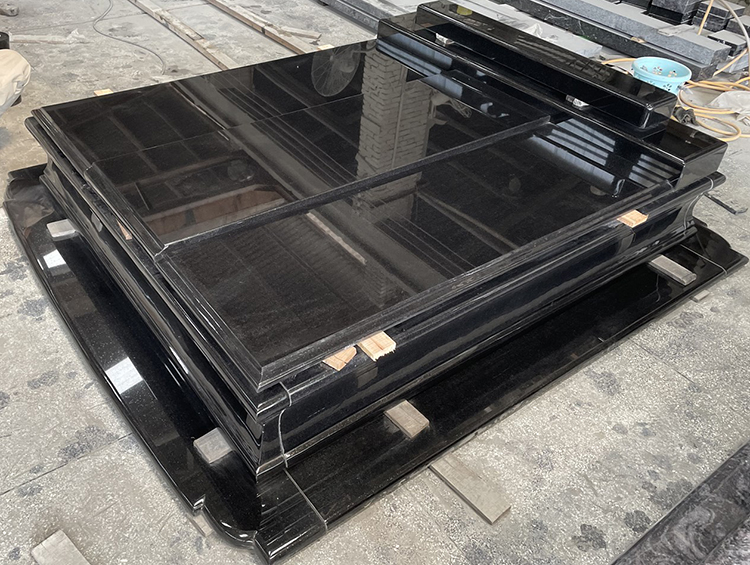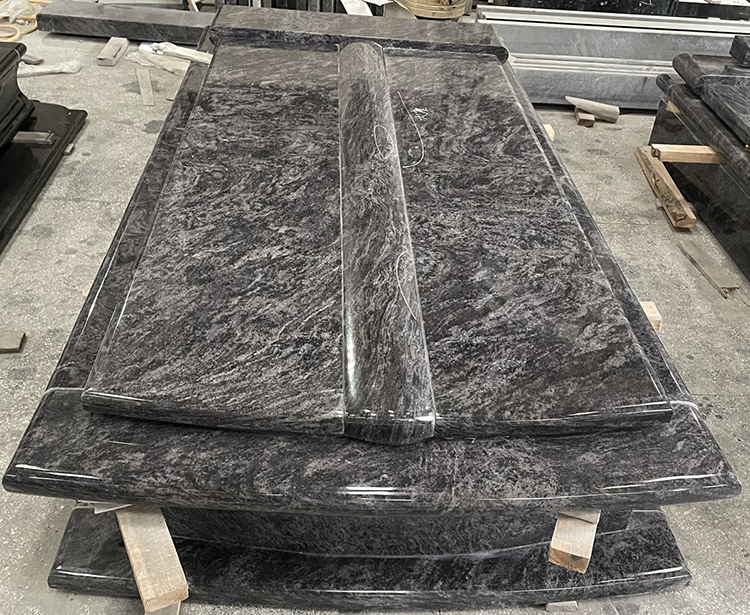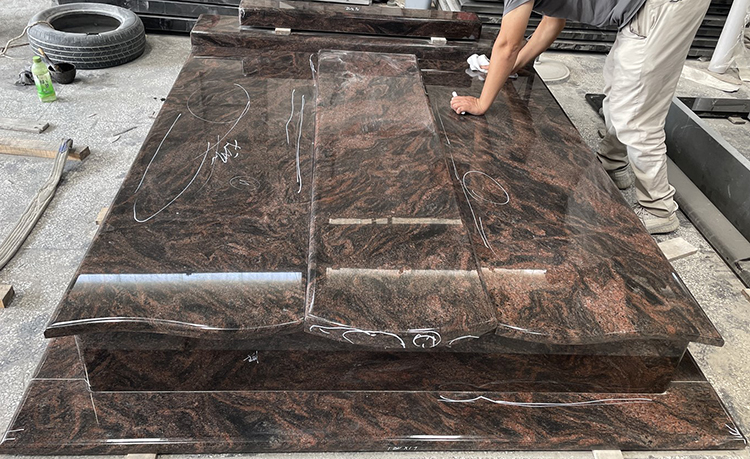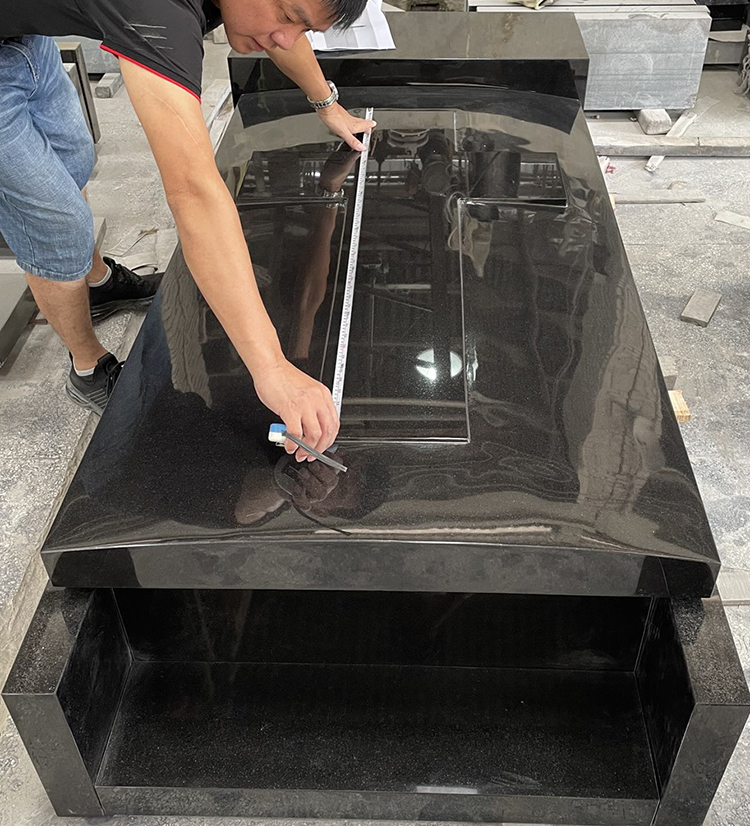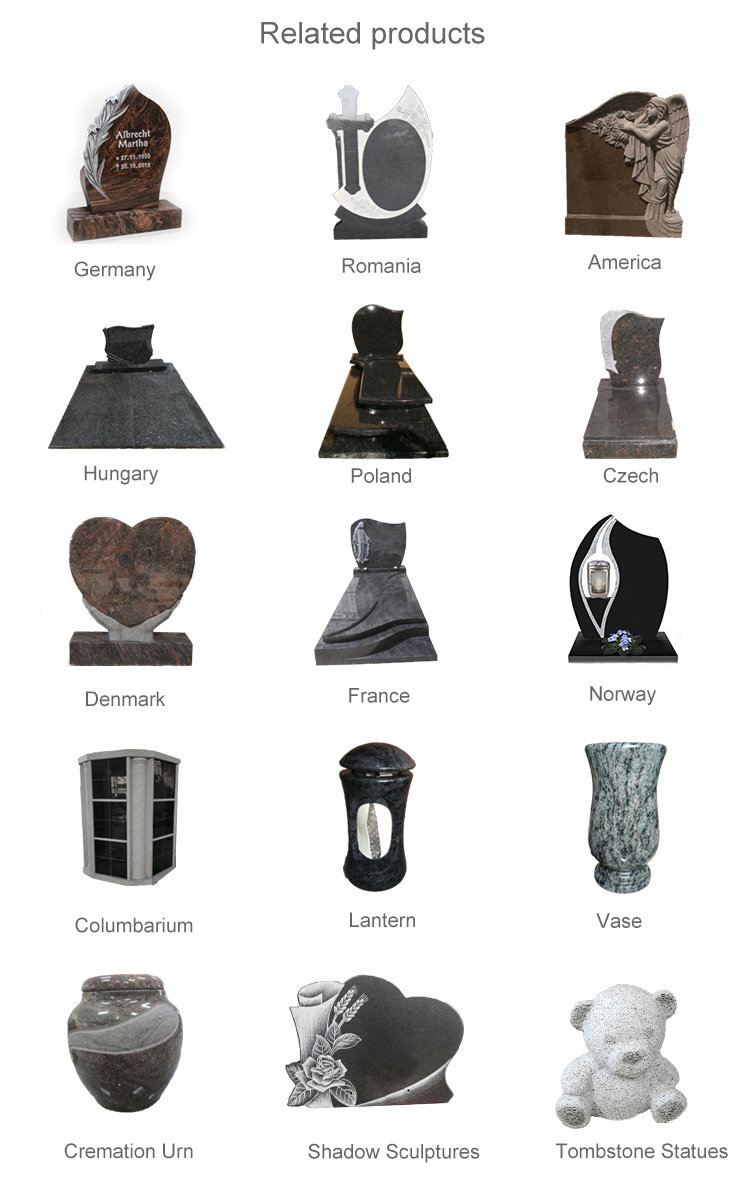 Rising Source Group have more stone material choices and one-stop solution & service for the marble and stone projects. Untill today, with the big factory, advanced machines , a better management style, and a professional manufacturing, design and installation staff. We have completed many large projects around the world, including government's buildings, hotels, shopping centers, villas, apartments, KTV and clubs, restaurants, hospitals, and schools, among others, and have built a good reputation. We make every effort to meet strict requirements for selection of materials, processing, packing and shipping to ensure that high-quality items reach securely at your location. We will always strive for your satisfaction.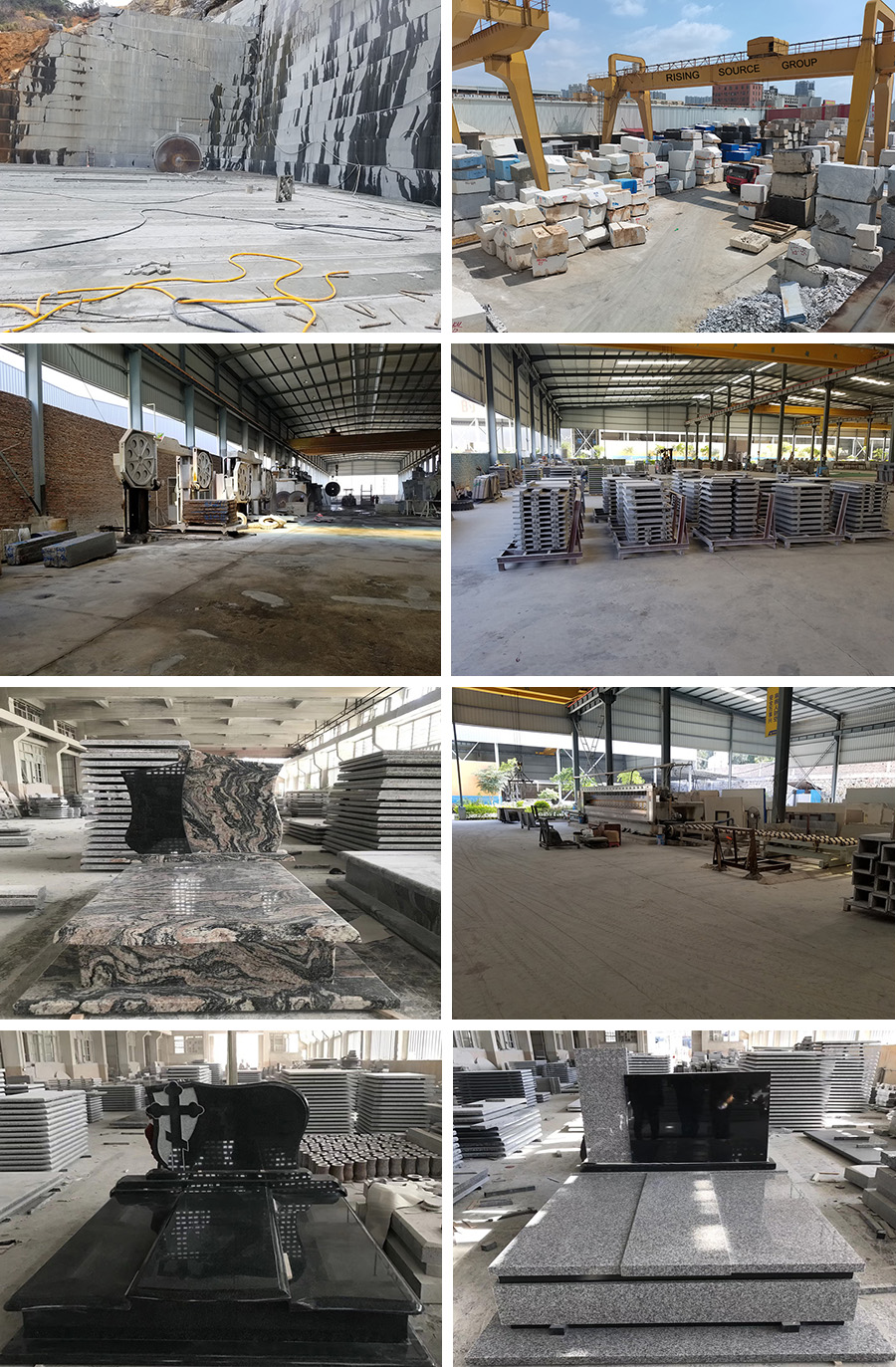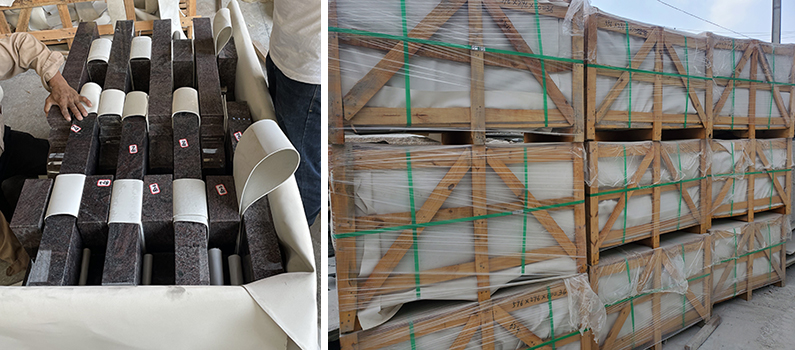 Many of our stone products have been tested and certified by SGS to assure good quality products and best service.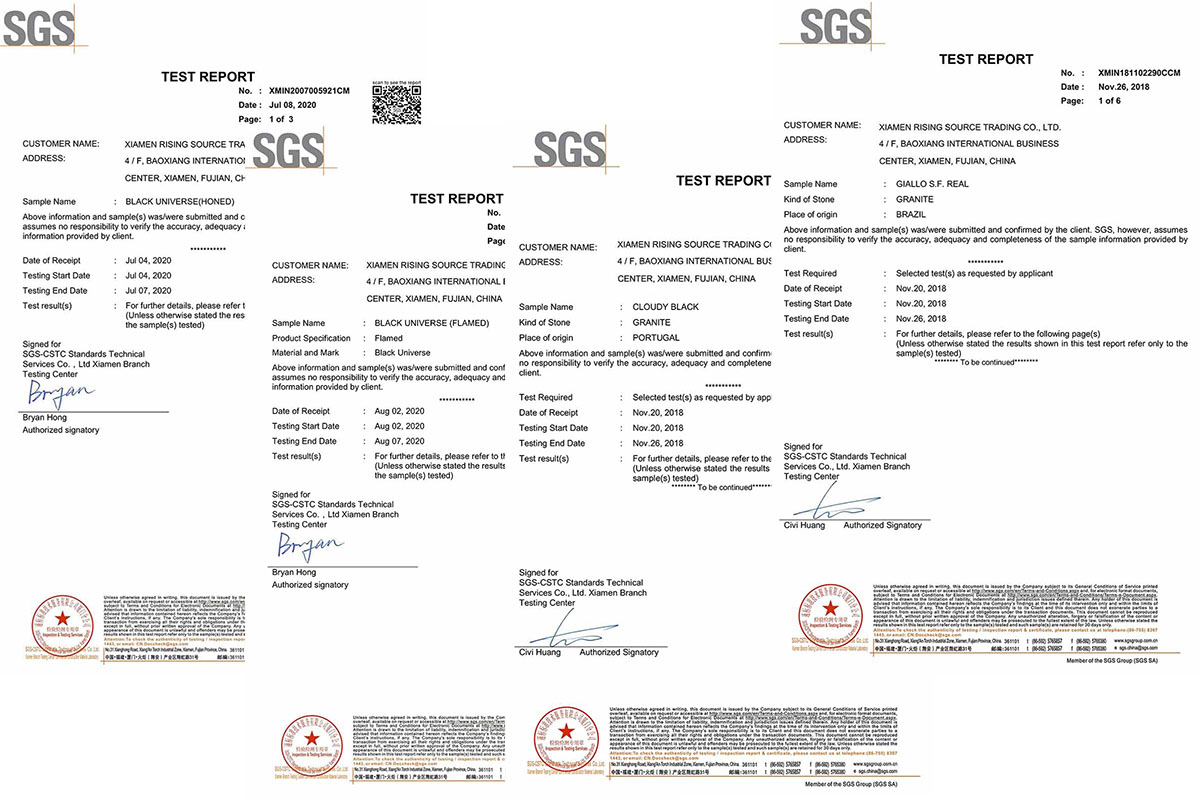 When should I purchase a tombstone?
Before they die, some people make arrangements to purchase headstones. This is referred to as a pre-need buy. In certain situations, family members purchase the headstone after the deceased person's death; this is known as an at-need purchase. Both are widely used, and none is inherently superior than the other.
Do I need to have a bronze vase on headstones?
The headstone can be purchased with or without a floor vase.
The vase can be in the granite or in the bronze.
Can I get a sample?
Yes, we offer the free small samples less than 200 x 200mm and you just need to pay the freight cost.
How is your quality control?
Our quality control steps include:
(1) Confirm everything with our client before moving to sourcing and production;
(2) check all the materials to ensure they are correct;
(3) Employ experienced workers and give them proper training;
(4) Inspection throughout the whole production process;
(5) Final inspection before loading.
---
---