Rising Source Group is as a direct manufacturer and supplier of natural marble, granite, onyx, agate, quartzite, travertine, slate, artificial stone, and other natural stone materials. Quarry, Factory, Sales, Designs and Installation are among the Group's departments. The Group was founded in 2002 and now owns five quarries in China. Our factory has a variety of automation equipment, such as cut blocks, slabs, tiles, waterjet, stairs, counter tops, table tops, columns, skirting, fountains, statues, mosaic tiles, and so on, and it employs over 200 skilled workers can produce at least 1.5 million square meters of tile per year.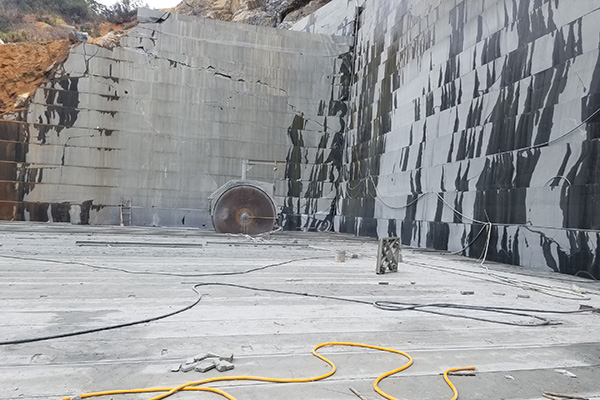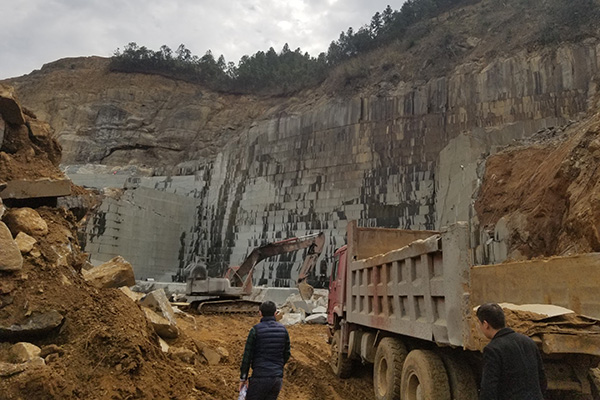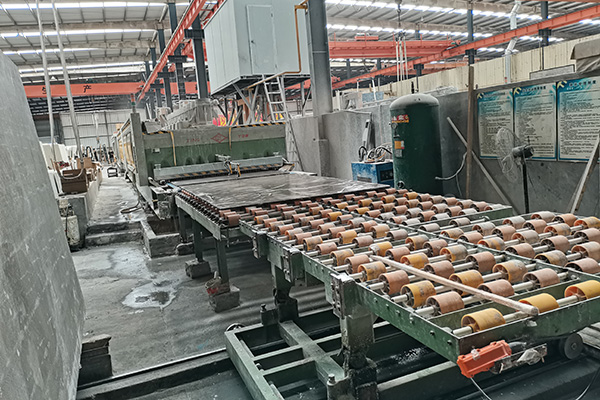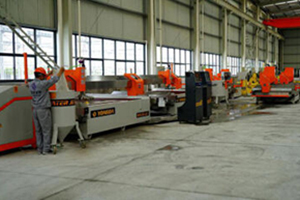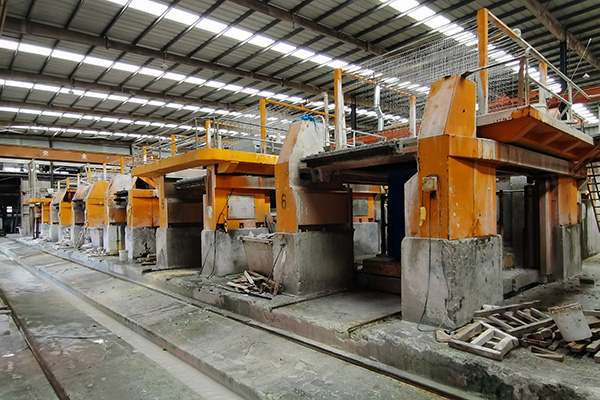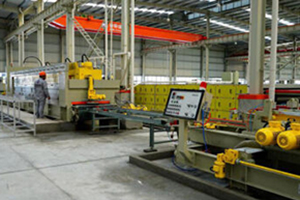 Rising Source Group have more stone material choices and one-stop solution & service for the marble and stone projects. Untill today, with the big factory, advanced machines , a better management style, and a professional manufacturing, design and installation staff. We have completed many large projects around the world, including government's buildings, hotels, shopping centers, villas, apartments, KTV and clubs, restaurants, hospitals, and schools, among others, and have built a good reputation. We make every effort to meet strict requirements for selection of materials, processing, packing and shipping to ensure that high-quality items reach securely at your location. We will always strive for your satisfaction.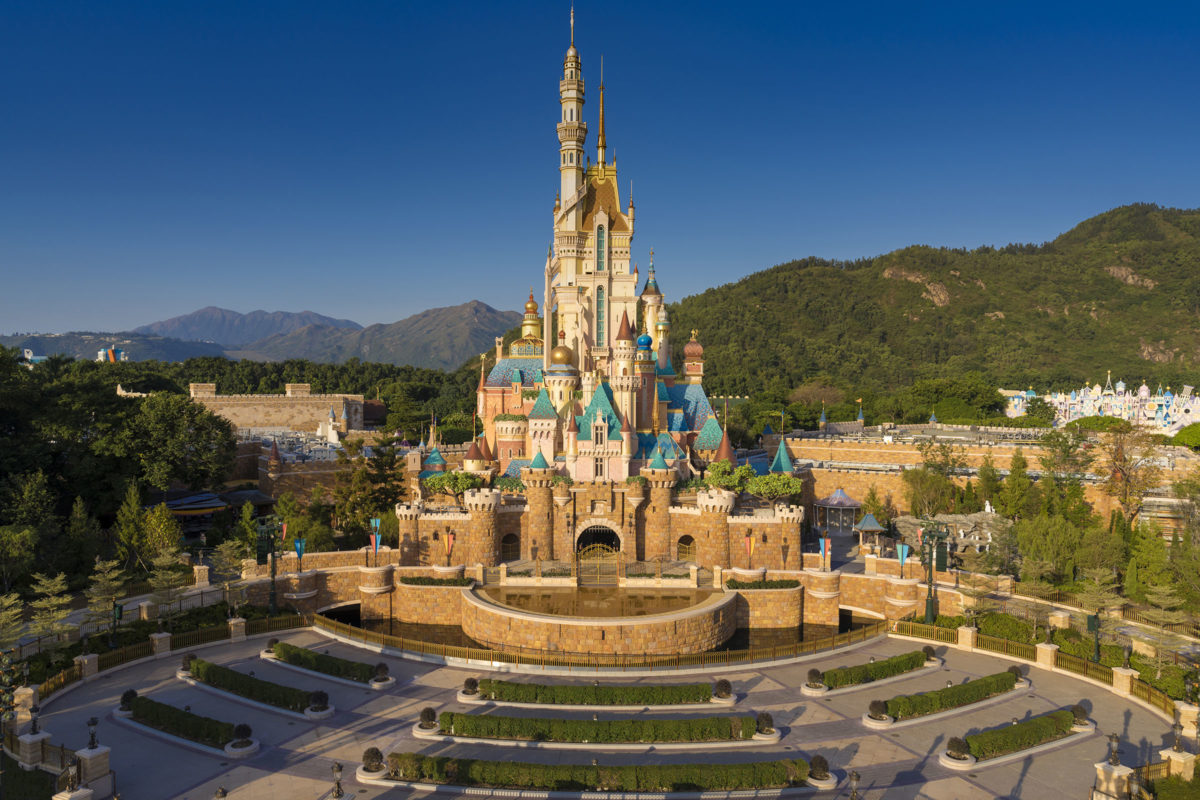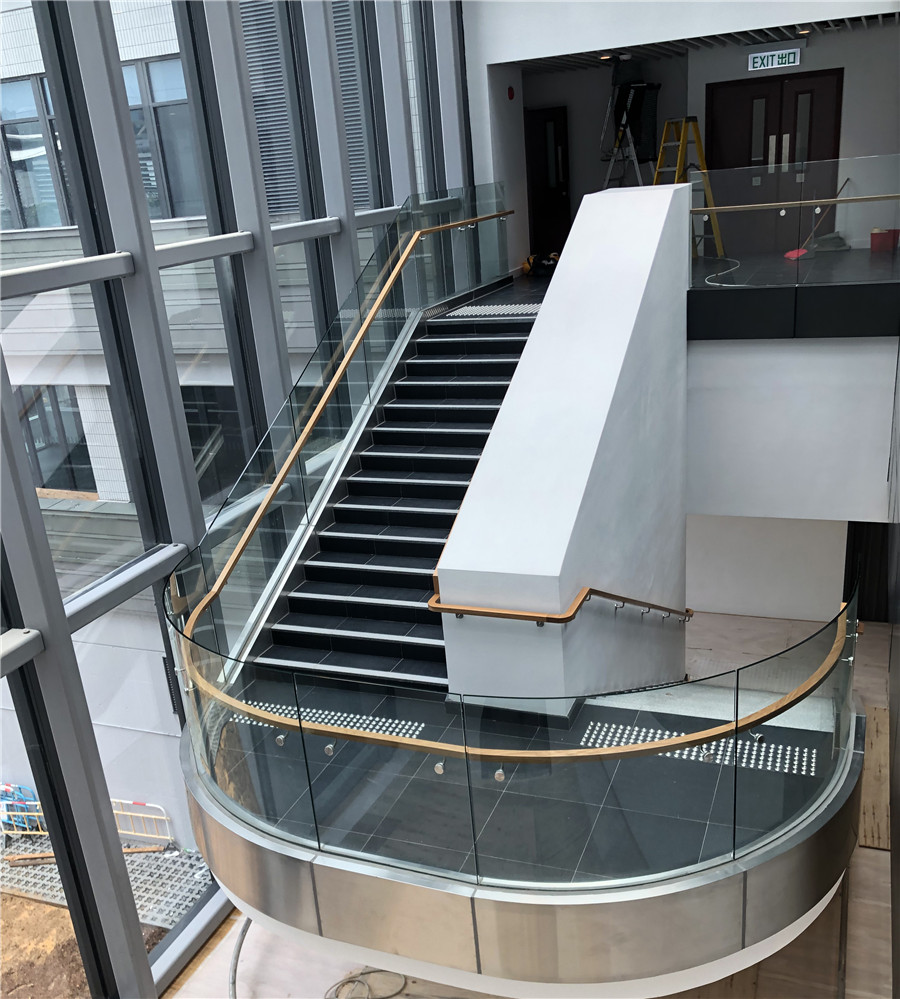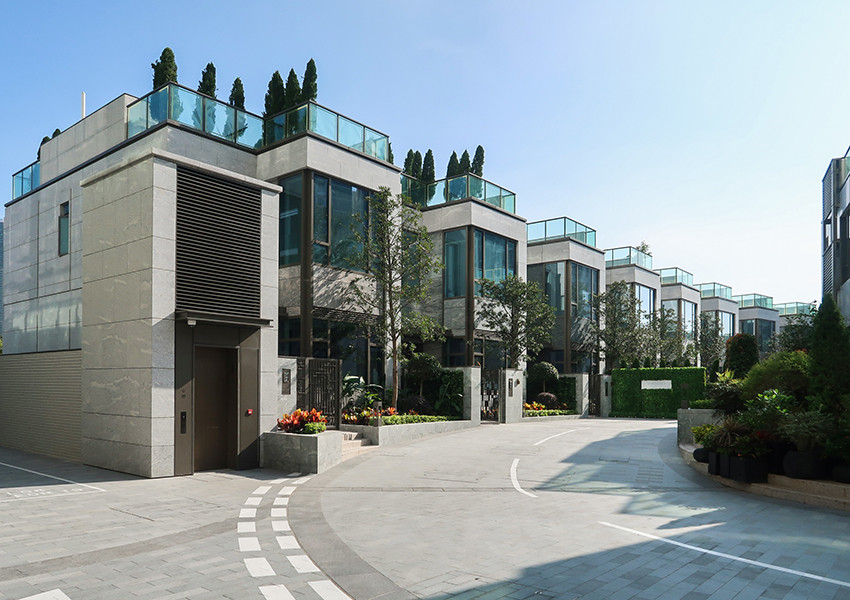 Newest and wedest products for both natural stone and artificial stone.
Excellent CAD team can offer both 2D and 3D for your natural stone project.
High quality for all of products, inspect all details striclty.
VARIOUS MATERIALS ARE AVAILABLE
Supply marble, granite, onyx marble, agate marble, quartzite slab, artificial marble, etc.
ONE STOP SOLUTION SUPPLIER
Specialize in stone slabs, tiles, countertop, mosaic, waterjet marble, carving stone, kerb and pavers, etc.
Stone Products Test Reports by SGS 
Many of our stone products have been tested and certified by SGS to assure good quality products and best service.
About SGS Certification
SGS is the world's leading inspection, verification, testing and certification company. We are recognized as the global benchmark for quality and integrity.
Testing: SGS maintains a global network of testing facilities, staffed by knowledgeable and experienced personnel, enabling you to reduce risks, shorten time to market and test the quality, safety and performance of your products against relevant health, safety and regulatory standards.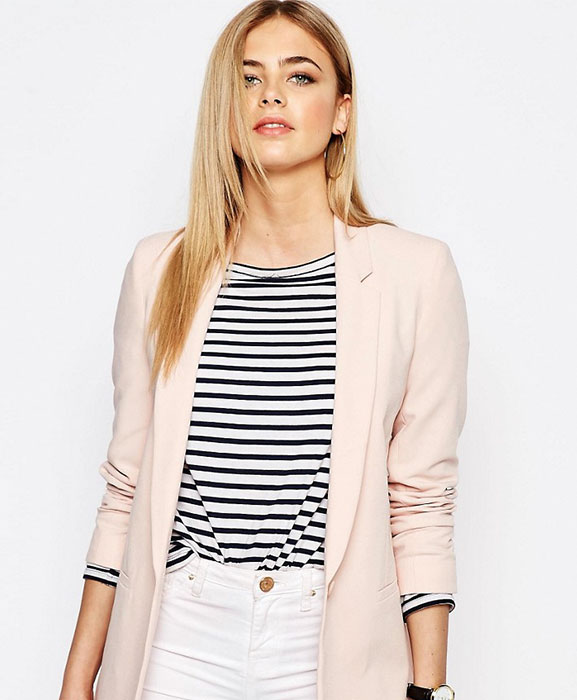 Great! We successfully received these white marble tiles, which are really nice, of high quality, and come in a great packaging, and we are now ready to begin our project. Thank you very much for your excellent teamwork.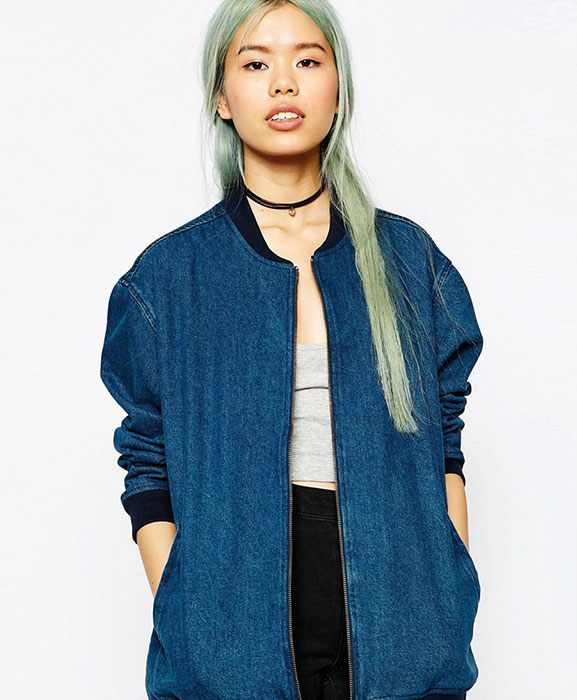 Yes, Mary, thank you for your kind follow-up. They are of high quality and come in a secure package. I also appreciate your prompt service and delivery. Tks.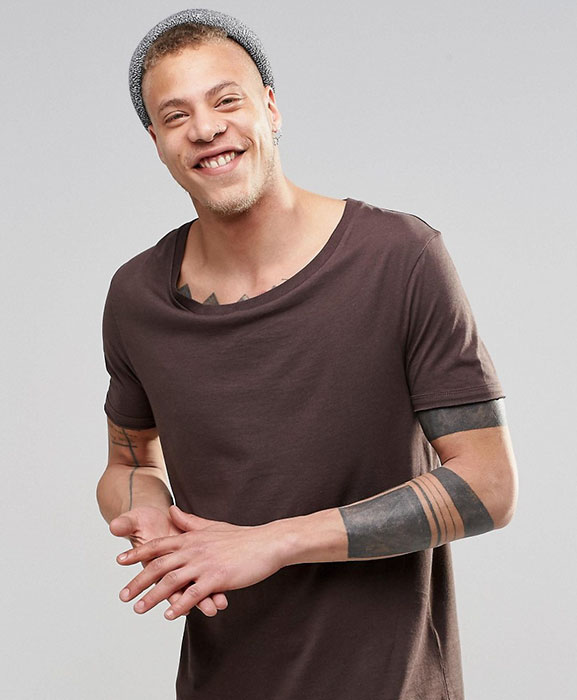 Sorry for not sending these beautiful pictures of my kitchen countertop sooner, but it turned out wonderful.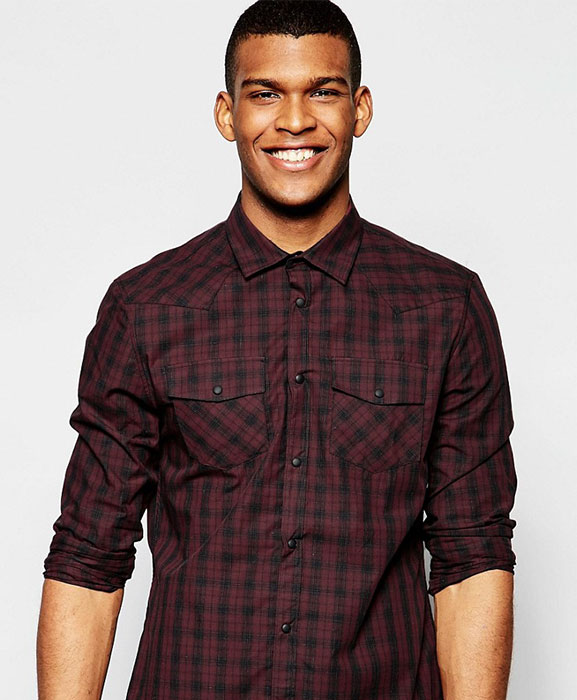 I am very happy with the calacatta white marble. The slabs are really high-quality.