Limestone panels are utilized in the outside walls of housing, apartment complexes, and hotels, as well as retail malls and business buildings. The uniformity of the stone makes it a visually appealing option. Limestone has many distinctive natural features, such as: calcite grains or spots, fossil or shell structures, pits, elongated structures, open grain, honeycomb structures, iron spots, travertine-like structures, and crystalline differences. It is these characteristics that give limestone its natural.
Today, let's take a look at three types of limestone that can be used for exterior walls. Which one do you prefer?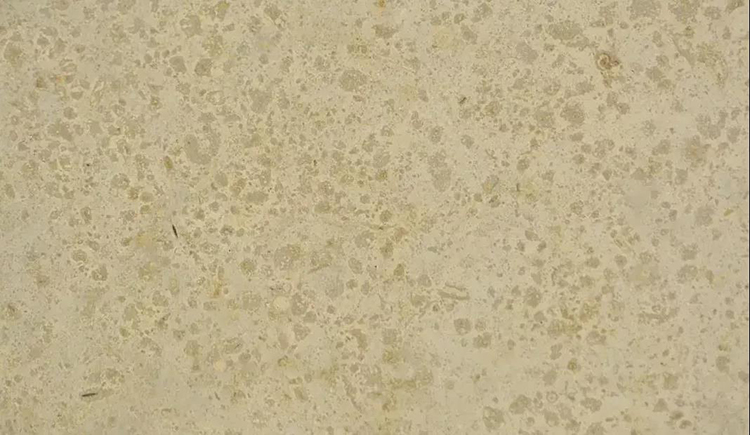 Jura beige limestone is hard, the weather resistance is good, the texture is fine, the color is soft. The light golden yellow is noble and elegant  which makes the decorated space look simple and pure. The simple and heavy calm texture can not only bring European-style aristocratic temperament, but also highlight the gorgeous and stable building. It is not easy to age, its service life is long, and it can last for hundreds of years.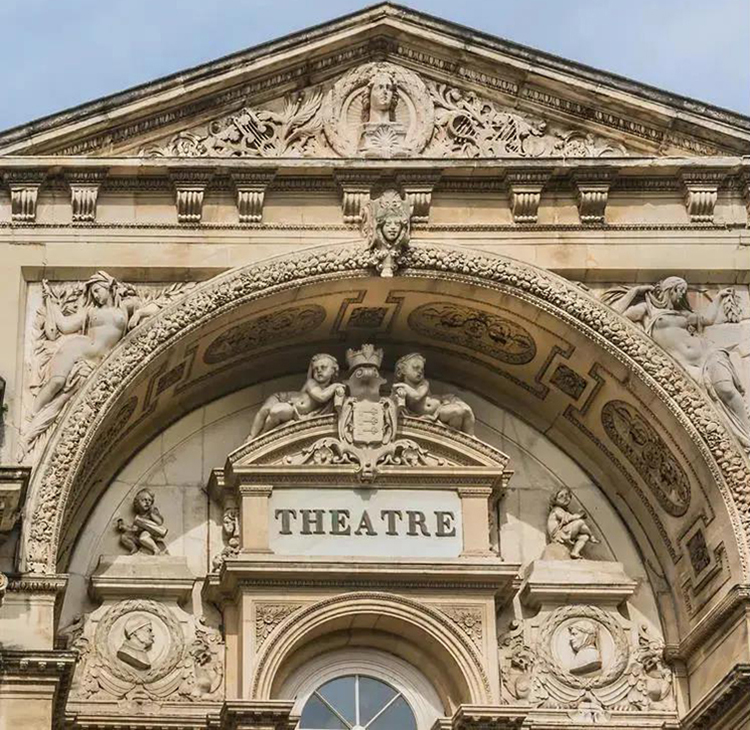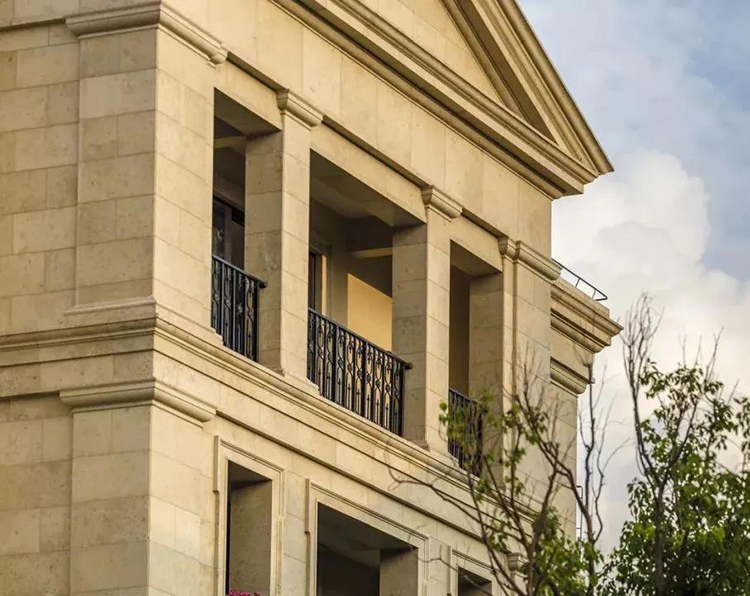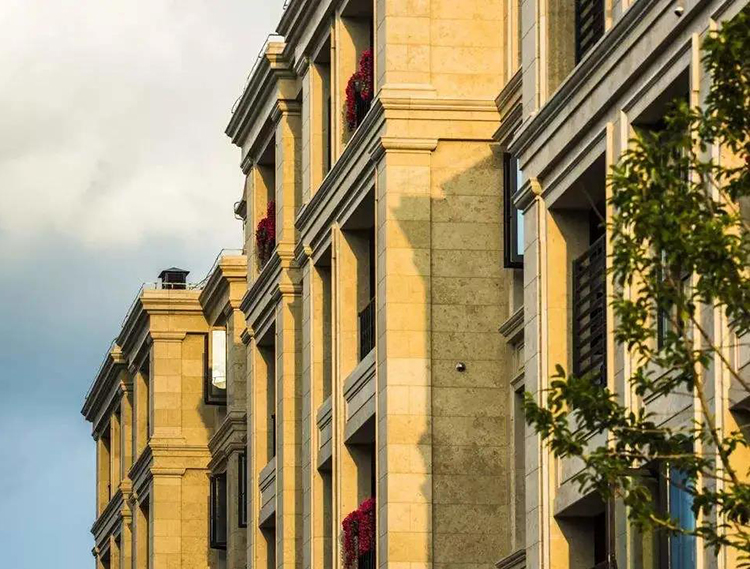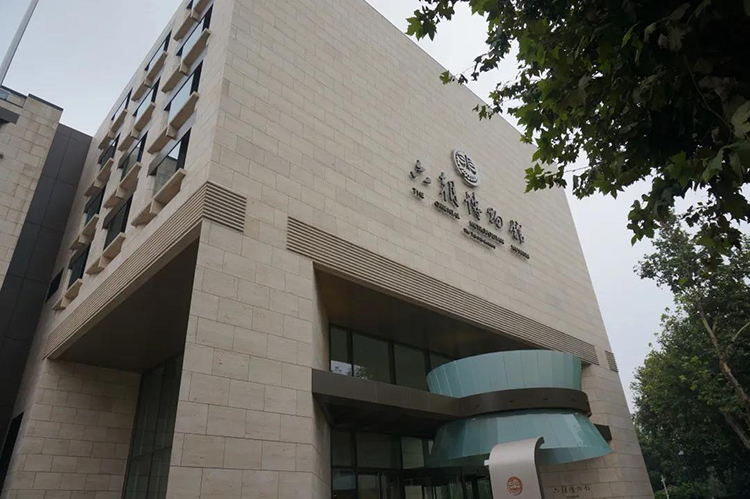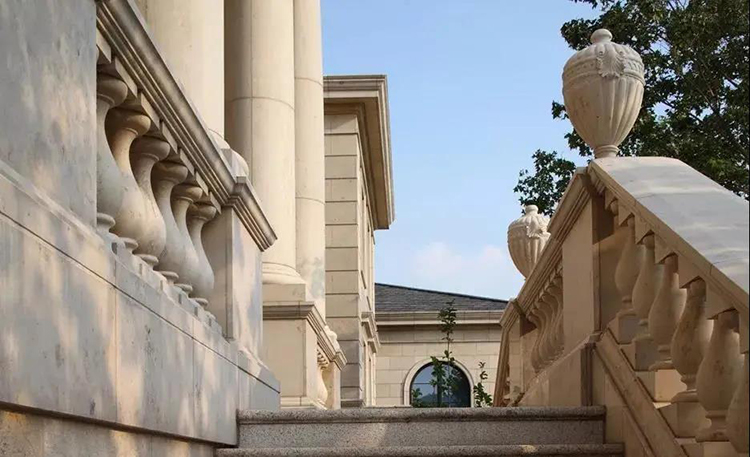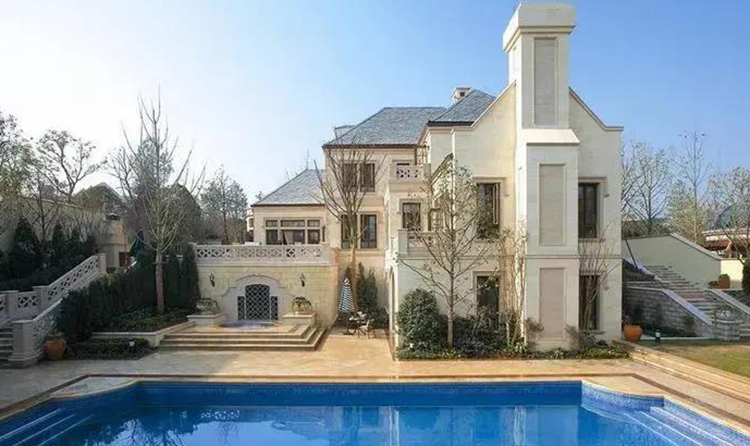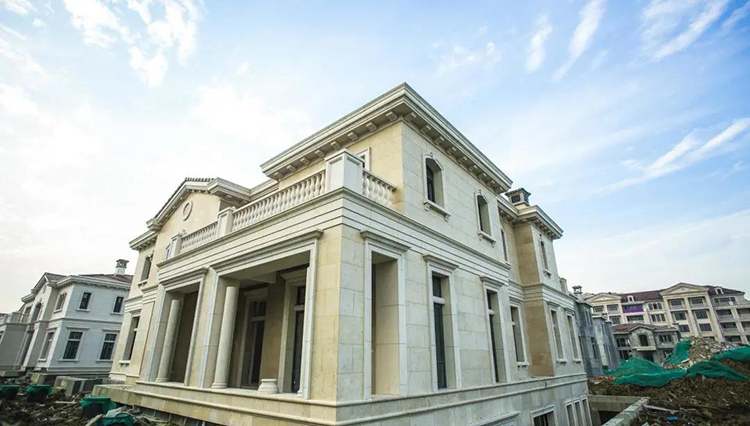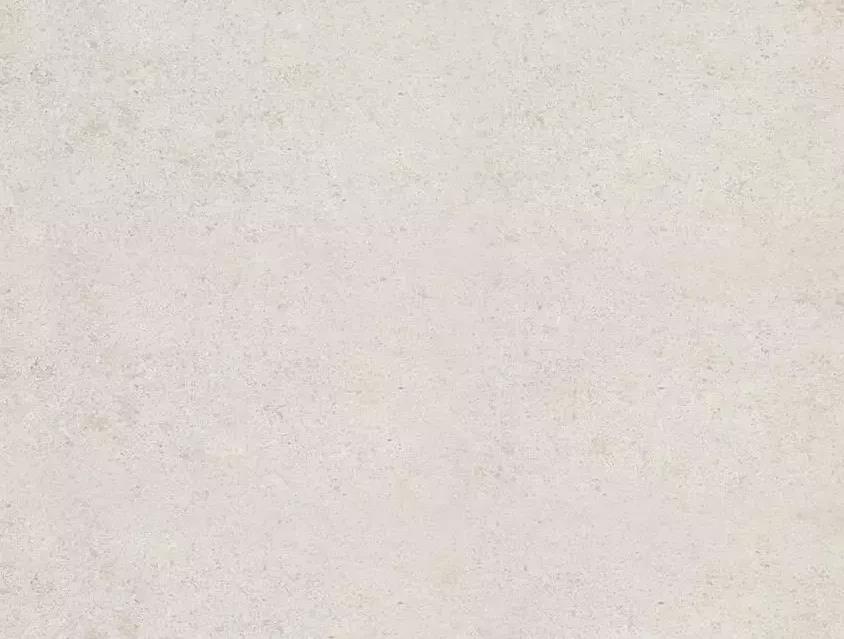 Vratza limestone is very durable, the color between white and beige, suitable for indoor and outdoor decoration. In today's pursuit of returning to nature and unique personality, the texture of vratza limestone avoids the monotony of solid colors, and reflects a good taste in a low-key manner. It is suitable for various styles of decoration, which can be fresh and simple, warm and romantic, classical and solemn, or gorgeous and elegant. It can always show extraordinary taste and romantic feelings, just like a breeze from nature, causing new trends and fashions.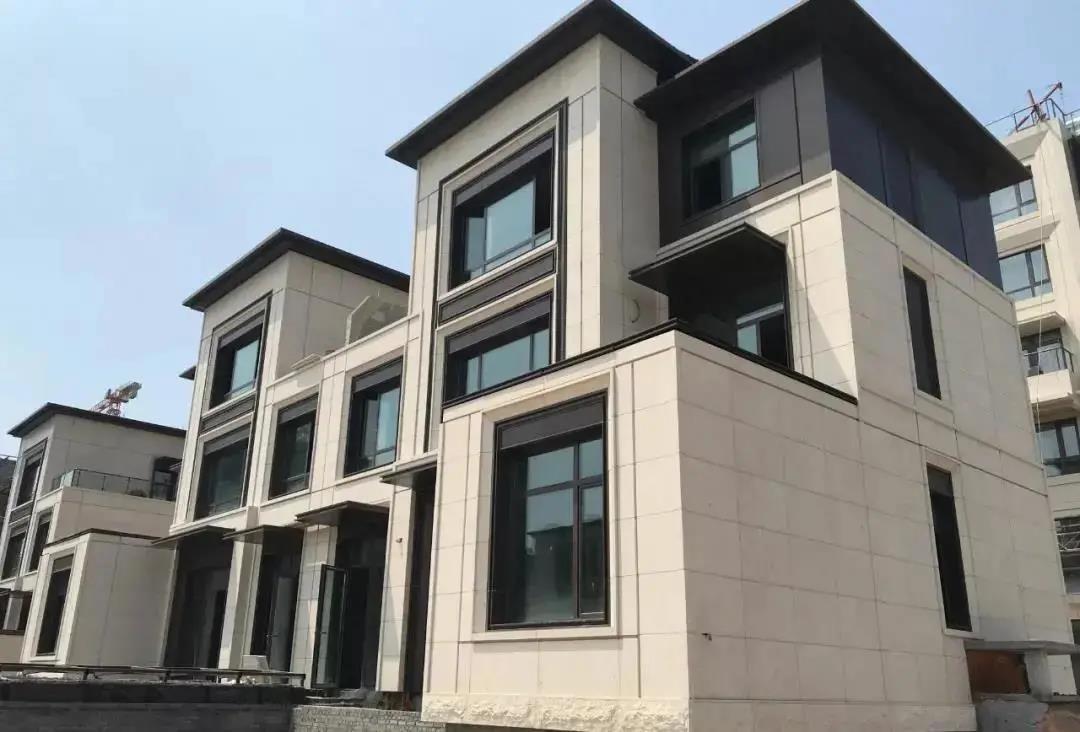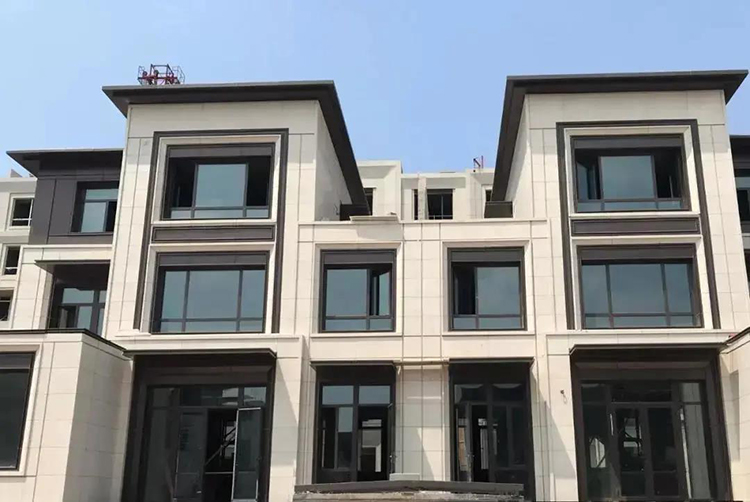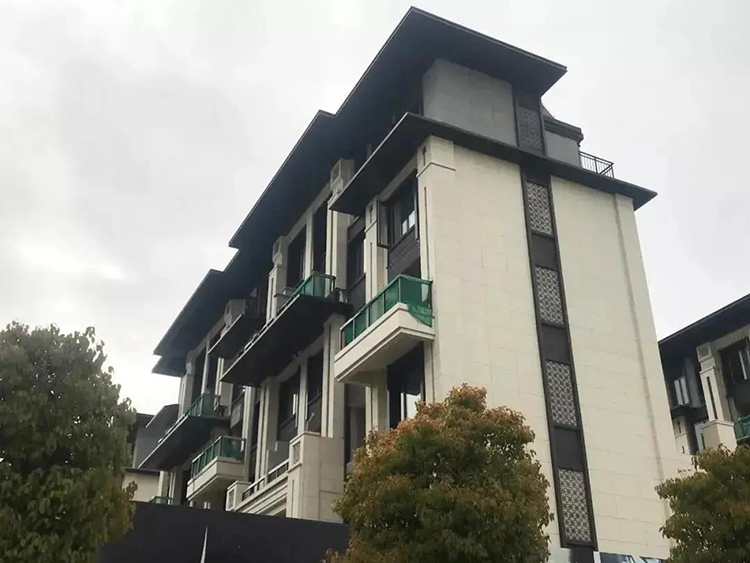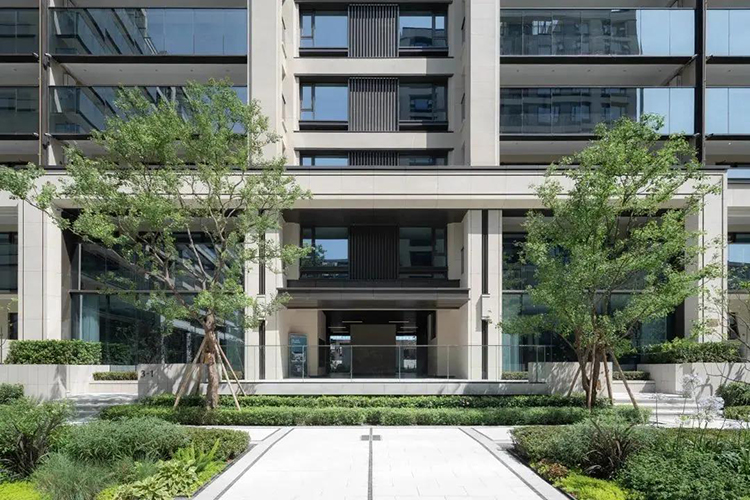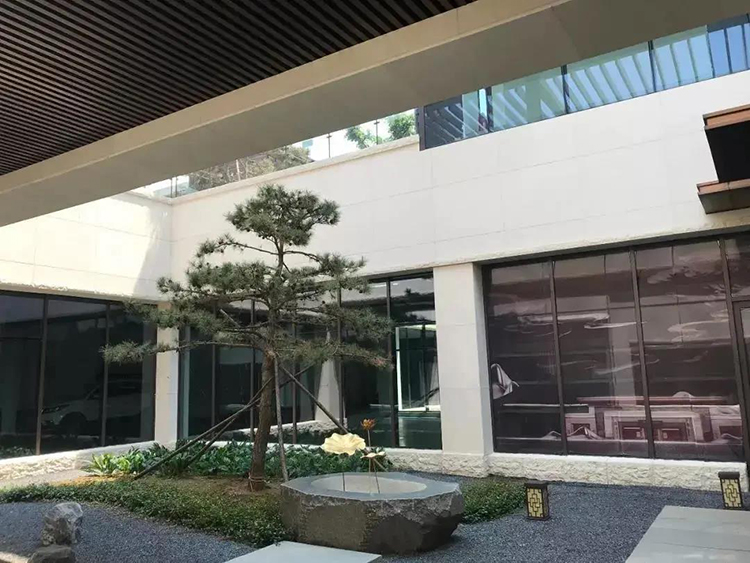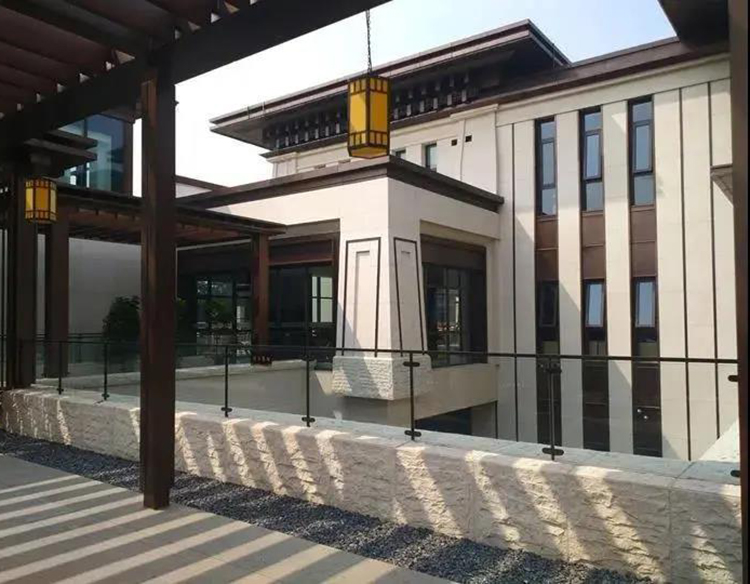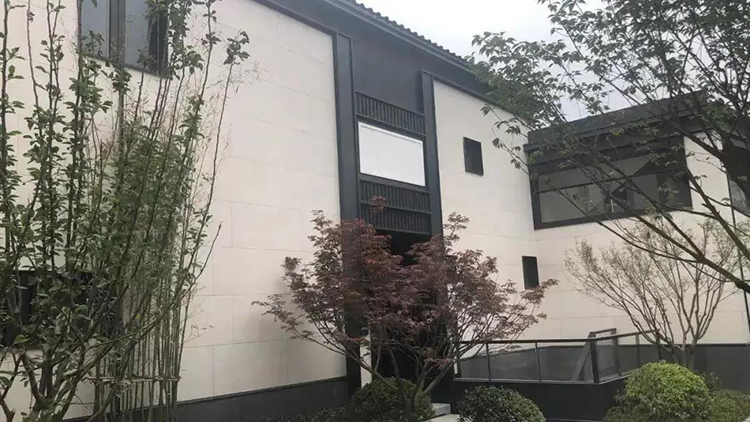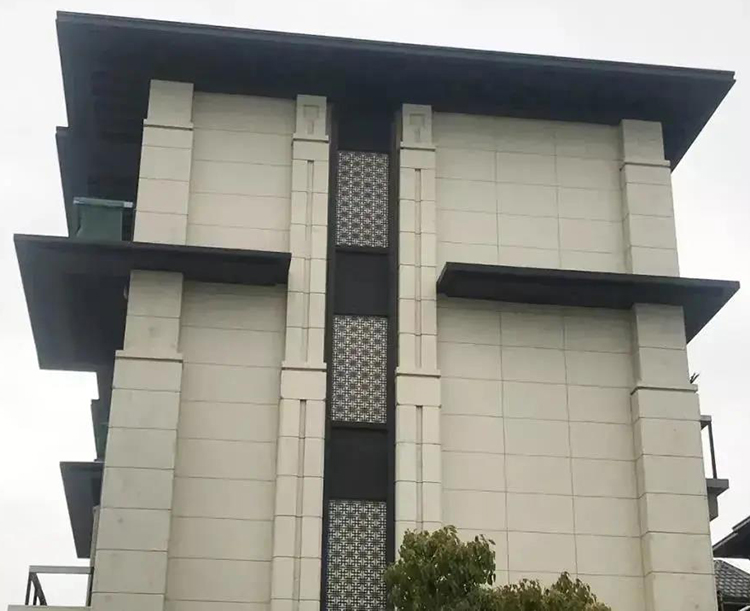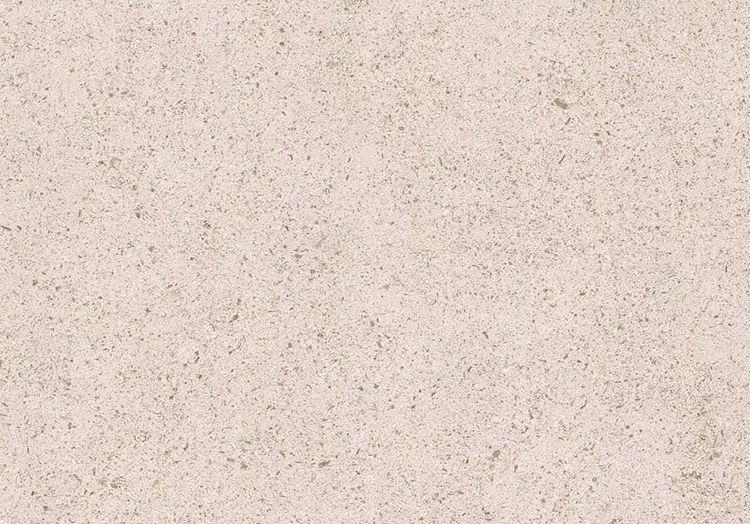 Portugal beige limestone, beige base color, fine and elegant texture, brown dots on the board surface, thick and thin, with natural and rich layers, the unique external effect is favored by architects. It is widely used in hotels, private villas and real estate. It can also be used to process special-shaped products and stone carving crafts. At present, it is mainly used in indoor and outdoor curtain walls, decoration, components, carving and other places. It is the "evergreen tree" in the decoration industry in recent years.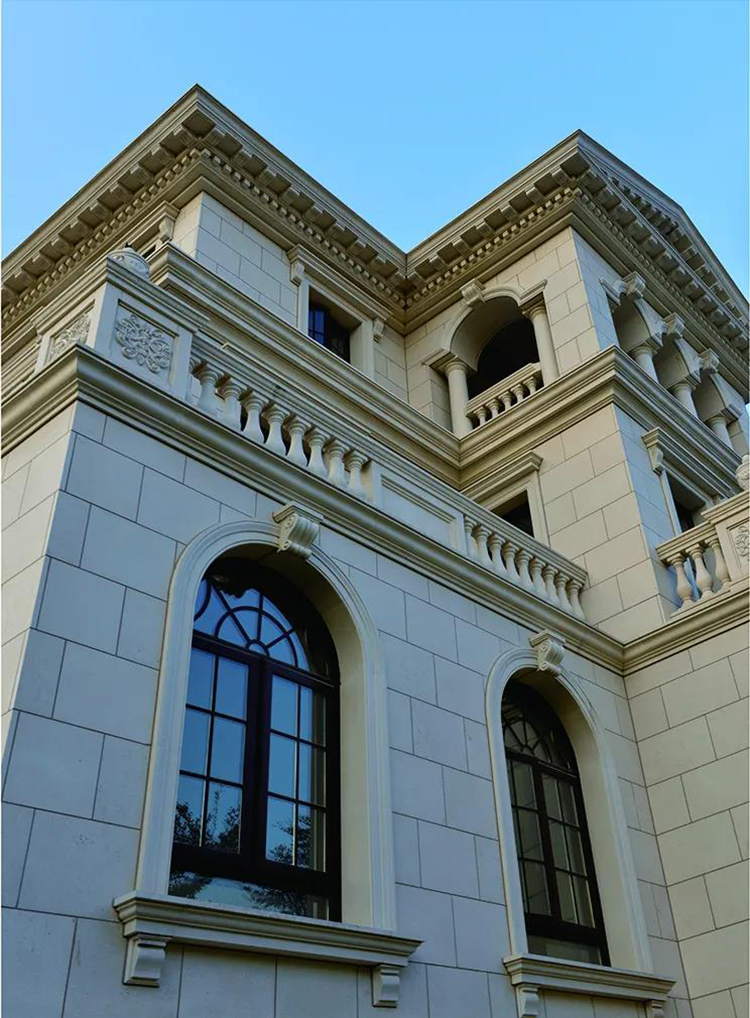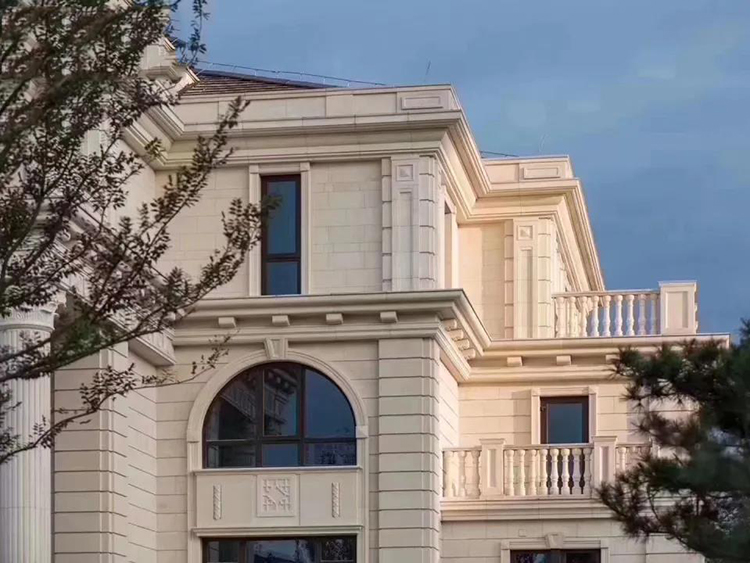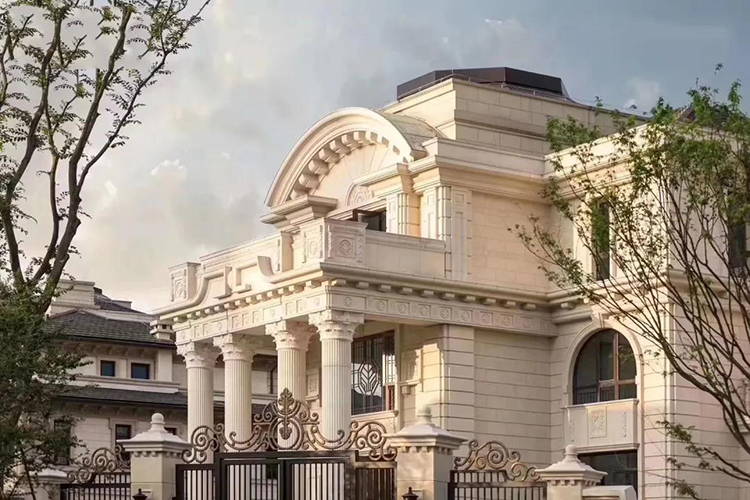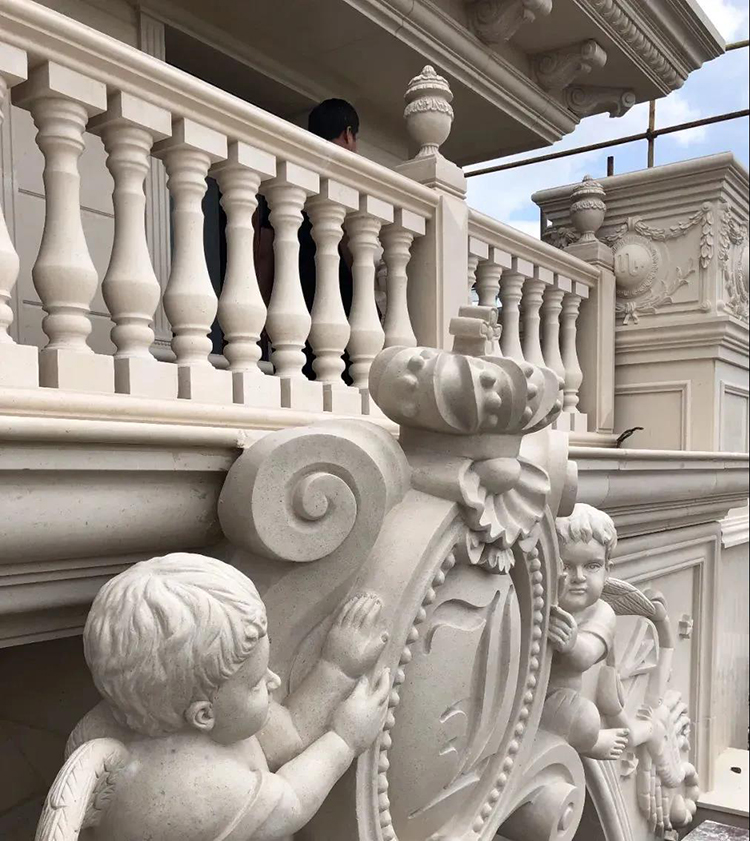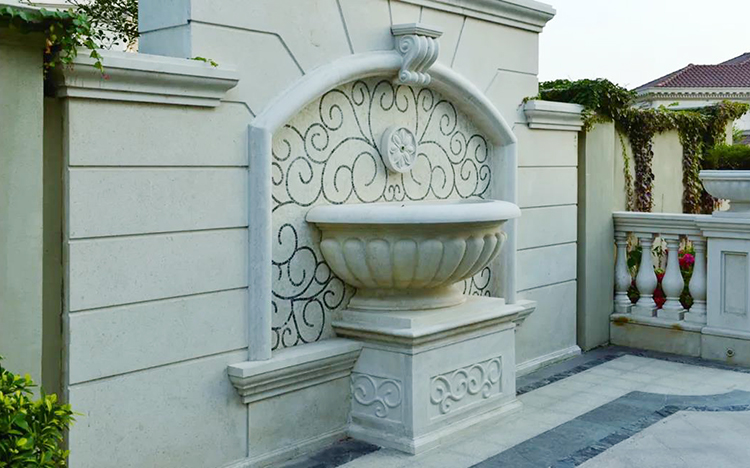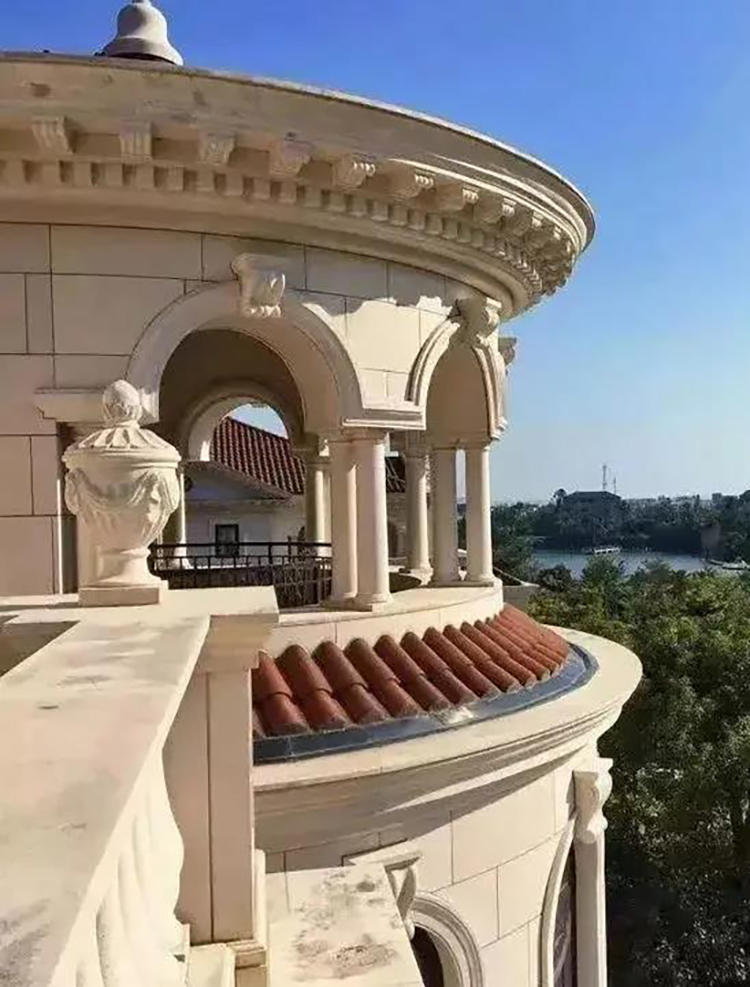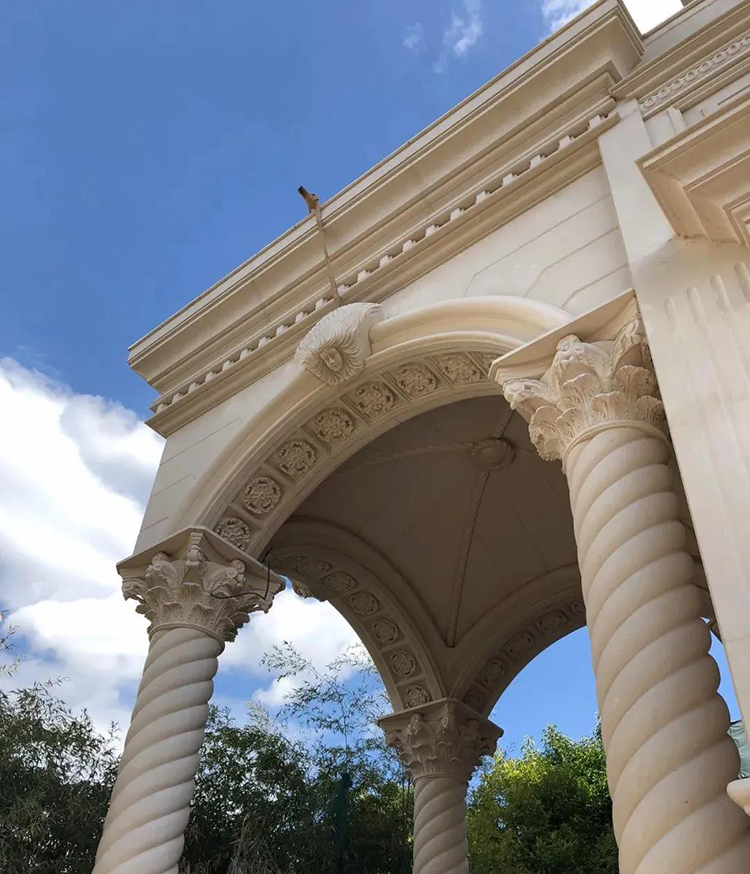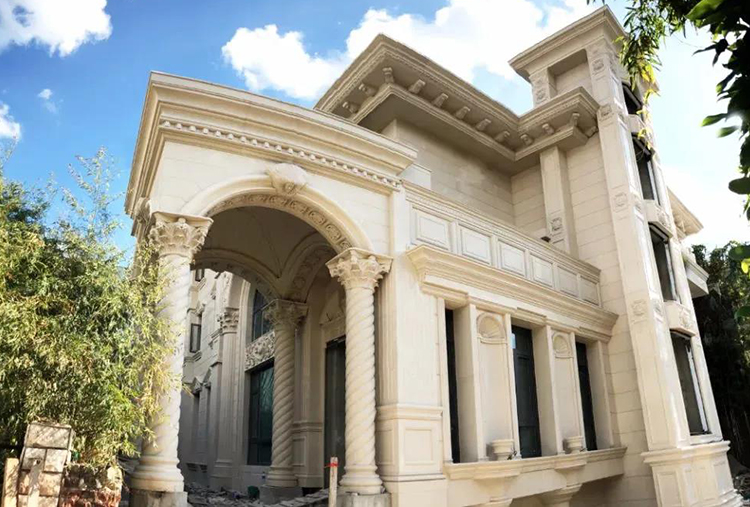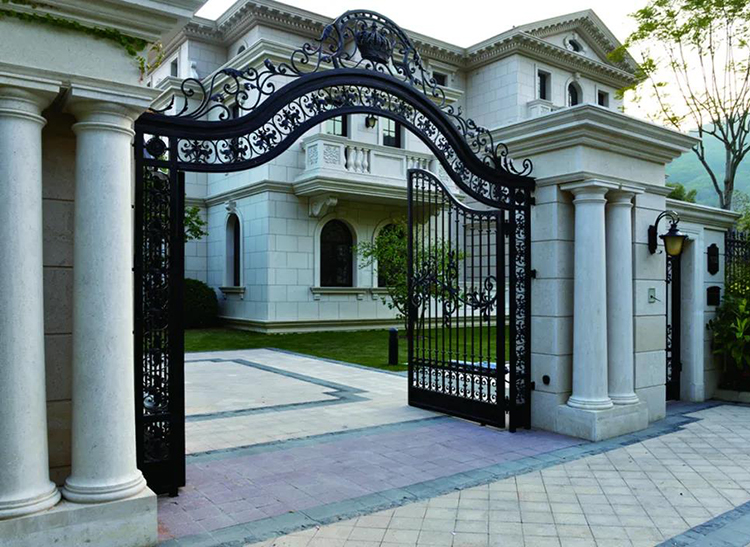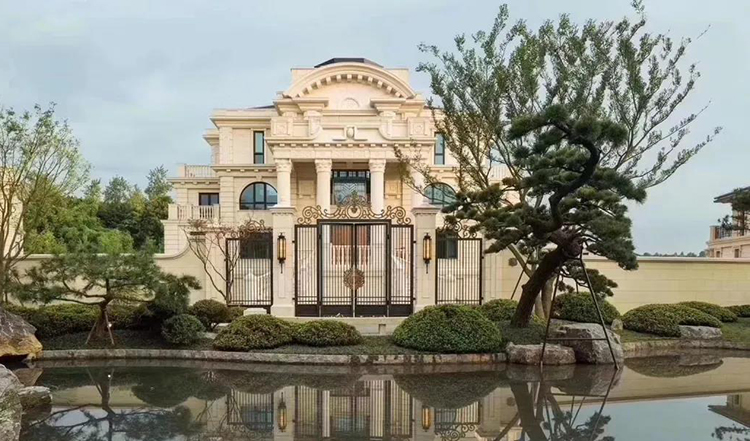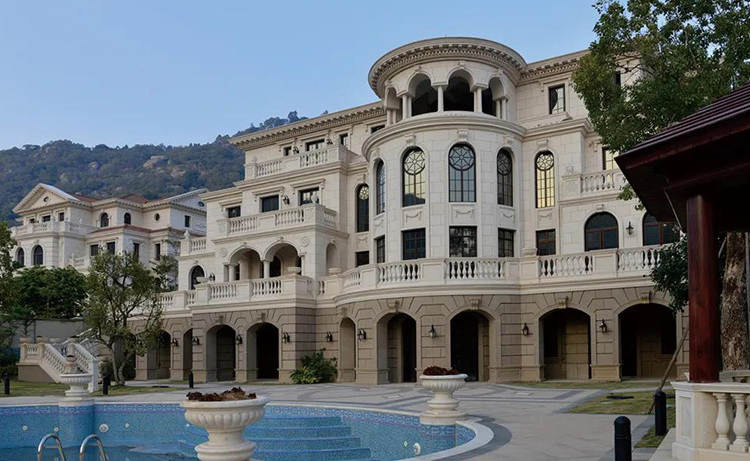 ---
Post time: Jan-14-2022