Custom countertops material new blue roma granite and marble
Product Detail
Product Tags
Product Name
Custom countertops material new blue roma granite and marble
Application/usage
Interior and exterior decoration in construction projects / excellent material for indoor&outdoor decoration, widely used for wall, flooring tiles, Kitchen & Vanity countertop, etc.
Size Details
Available in different sizes for different products.
(1)Gang saw slab sizes: 120up x 240up in thickness of 2cm, 3cm, 4cm,etc;
(2)Small slab sizes: 180-240up x 60-90 in thickness of 2cm, 3cm, 4cm,etc;
(3)Cut-to-size sizes: 30x30cm, 60x30cm, 60x60cm in thickness of 2cm, 3cm, 4cm ,etc;
(4)Tiles:12"x12"x3/8" (305x305x10mm), 16"x16"x3/8" (400x400x10mm), 18"x18"x3/8" (457x457x10mm), 24"x12"x3/8" (610x305x10mm), etc;
(5)Countertops sizes: 96"x26", 108"x26", 96"x36", 108"x36", 98"x37" or project size,etc.,
(6) Vanity tops sizes: 25"x22", 31"x22", 37"x/22", 49"x22", 61"x22", etc.,
(7) Customized specification are also available;
 Finish Way
Polished, Honed,Flamed,Sandblasted,etc.
 Package
(1) Slab: Seaworthy wooden bundles;
(2) Tile: Styrofoam boxes and seaworthy wooden pallets;
(3) Vanity tops: Seaworthy strong wooden crates;
(4) Available in Customized packing requirements;
Quartzite stone is beautiful and unique. People typically select it when they're seeking for something unusual. It's an excellent method to freshen up your surroundings. Quartzite is a highly unbreakable stone. It's roughly twice as hard as glass and almost harder than knife blade. It's also resistant to typical kitchen acids, such as lemon juice or vinegar, and won't etch. As a result, it's frequently used in kitchen countertops, worktops, island tops, and bathroom vanity tops, among other applications.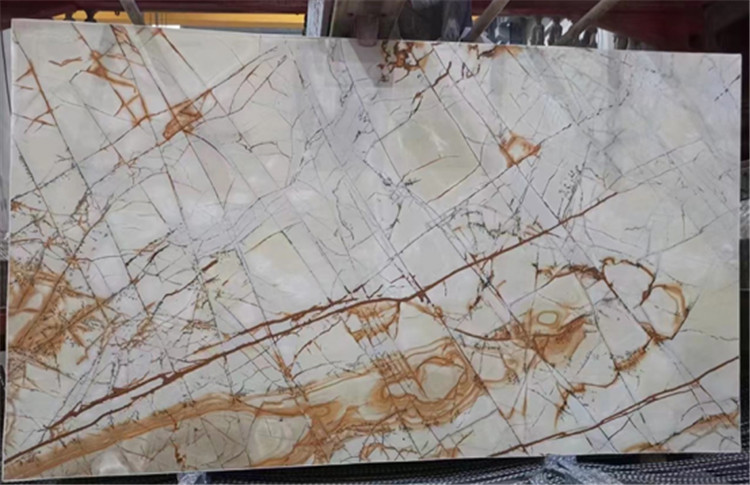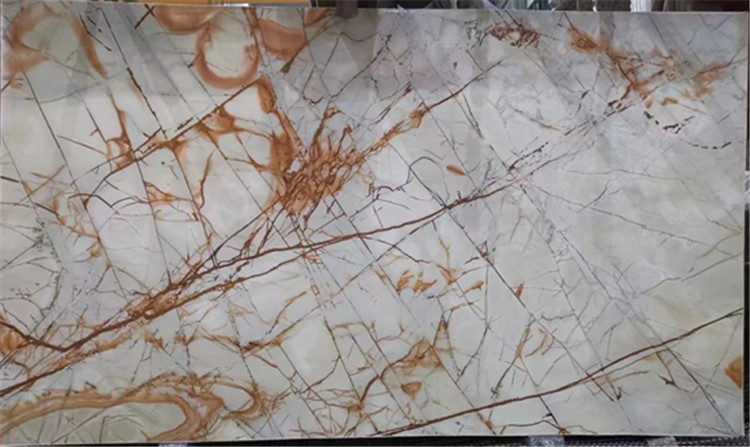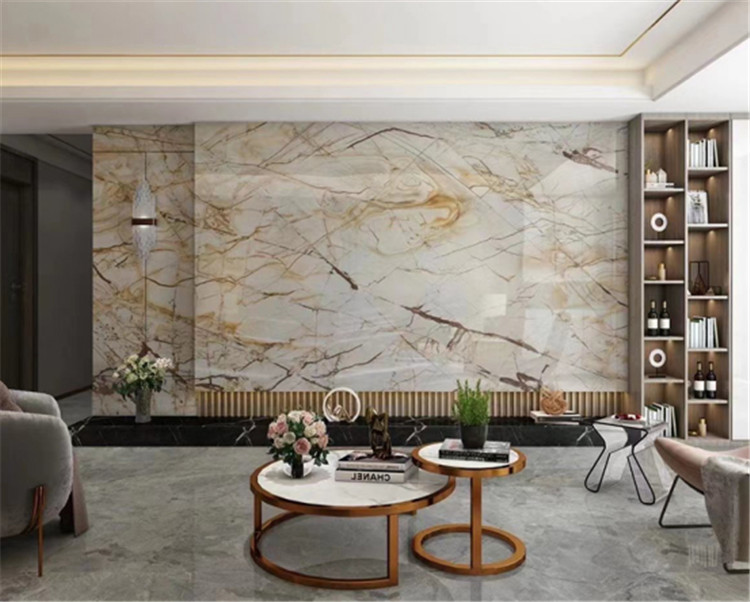 Quartzite stone is low-maintenance and easy to care for. Quartzite is comparable to granite in terms of maintenance. Rising Source suggests washing off countertops with a mild cleaner, water, and a soft cloth or paper towel on a regular basis. Quartzite countertops, like any other surface, should be protected with basic precautions. Use coasters, trivets, and cooling racks to easily wipe up spills and moisture. Cutting boards are recommended. Quartzite has an exceptionally high Mohs hardness. When the temperature is that high, your blades may get dull.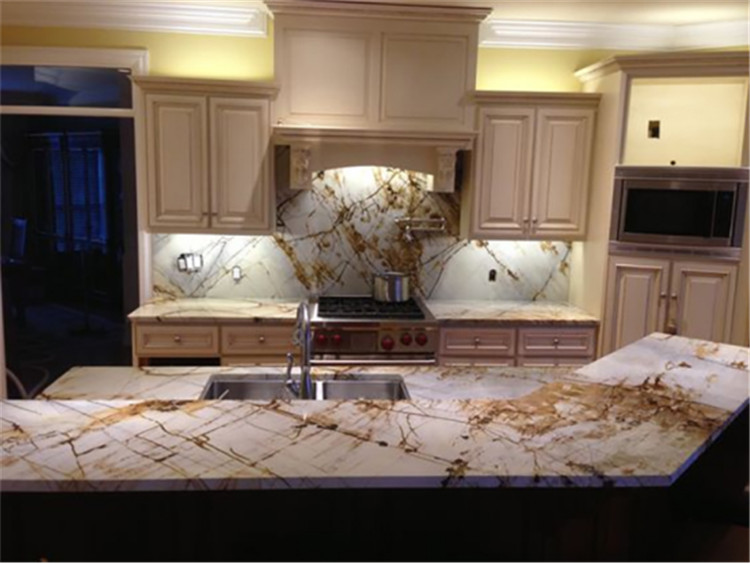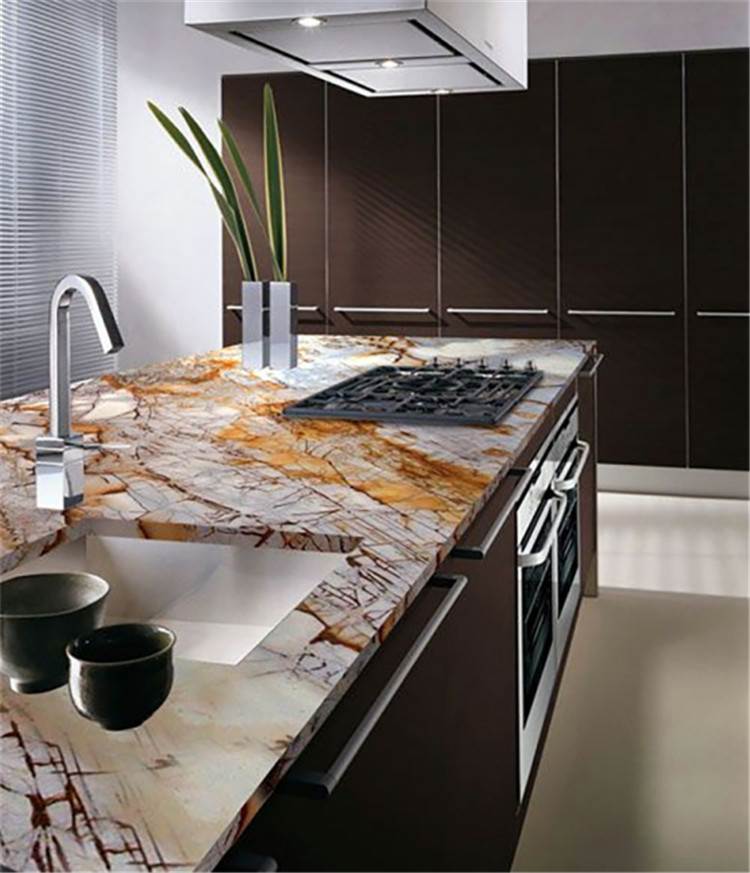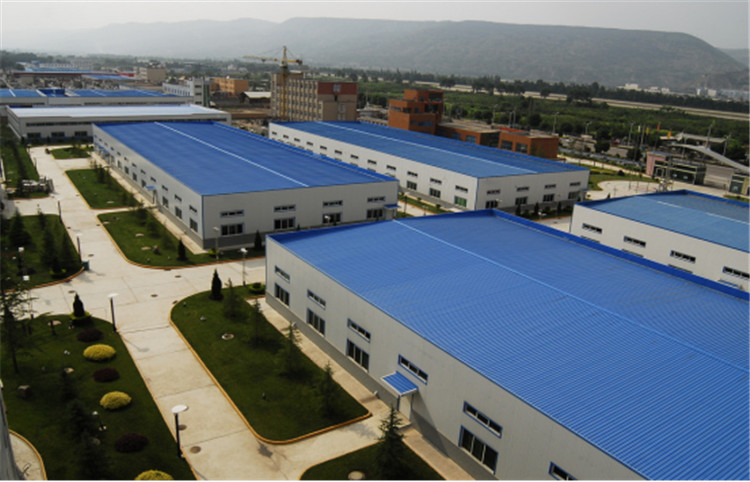 Rising Source Group have more stone material choices and one-stop solution & service for the marble and stone projects. Untill today, with the big factory, advanced machines , a better management style, and a professional manufacturing, design and installation staff. We have completed many large projects around the world, including government's buildings, hotels, shopping centers, villas, apartments, KTV and clubs, restaurants, hospitals, and schools, among others, and have built a good reputation. We make every effort to meet strict requirements for selection of materials, processing, packing and shipping to ensure that high-quality items reach securely at your location. We will always strive for your satisfaction.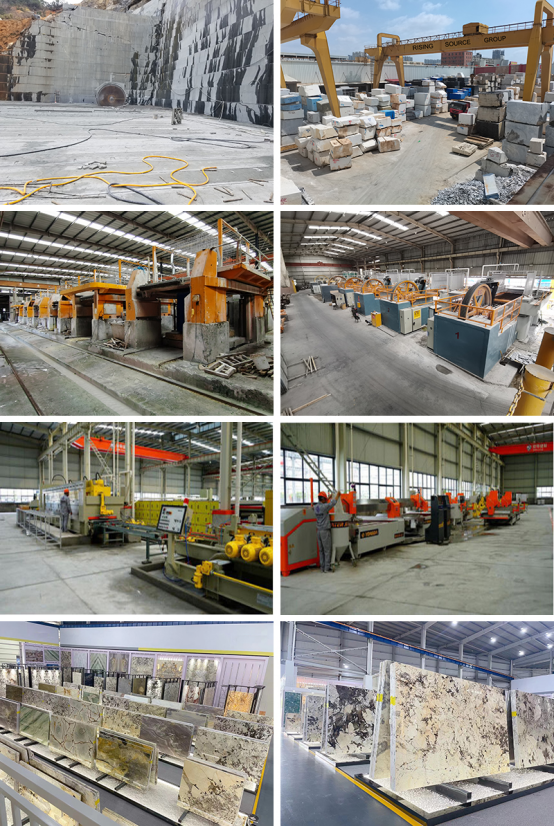 Luxury stone for home decoration ideas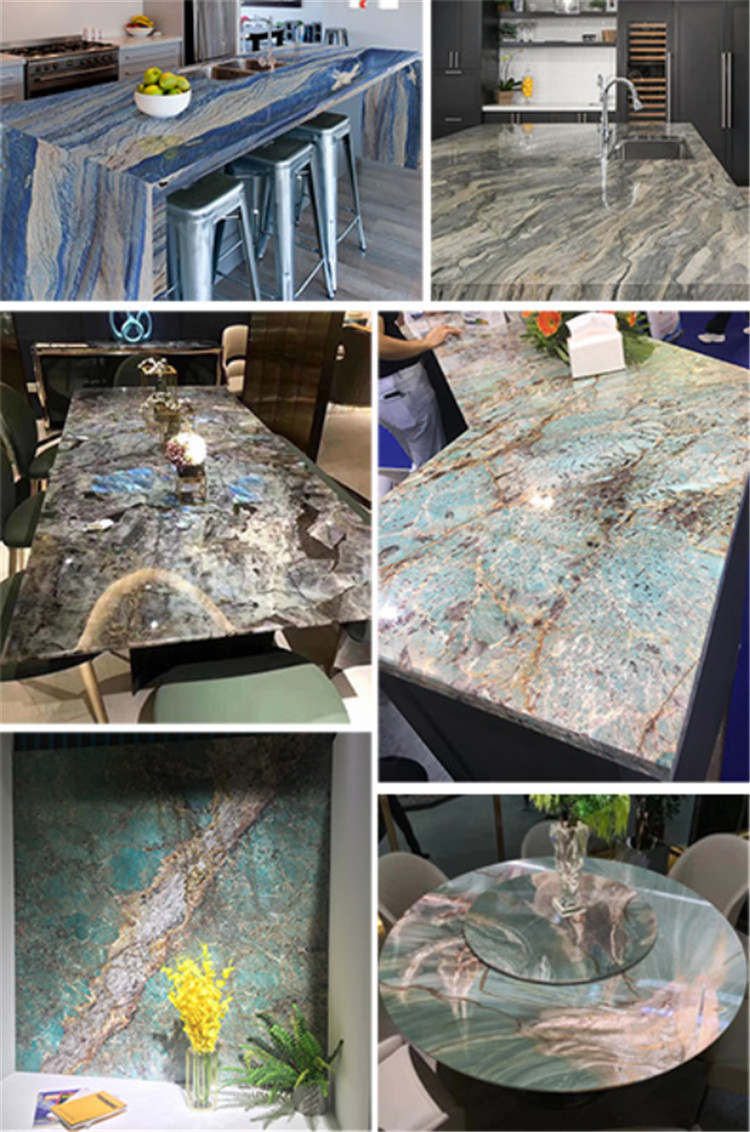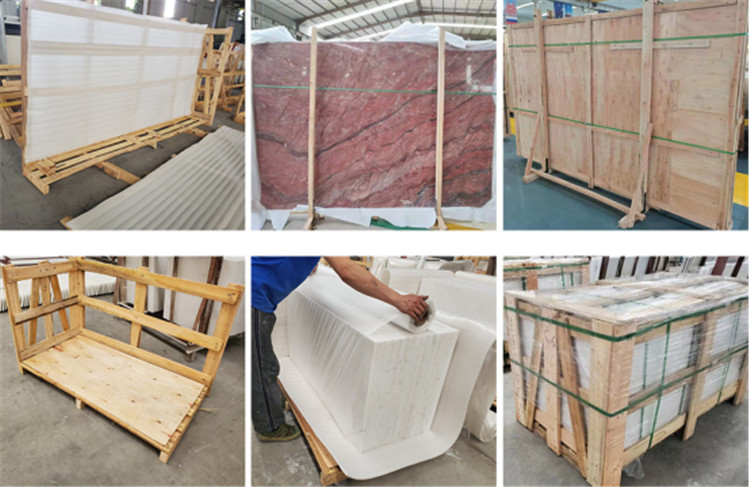 Our packins compare with others
Our packing is more careful than others.
Our packing is safer than others.
Our packing is stronger than others.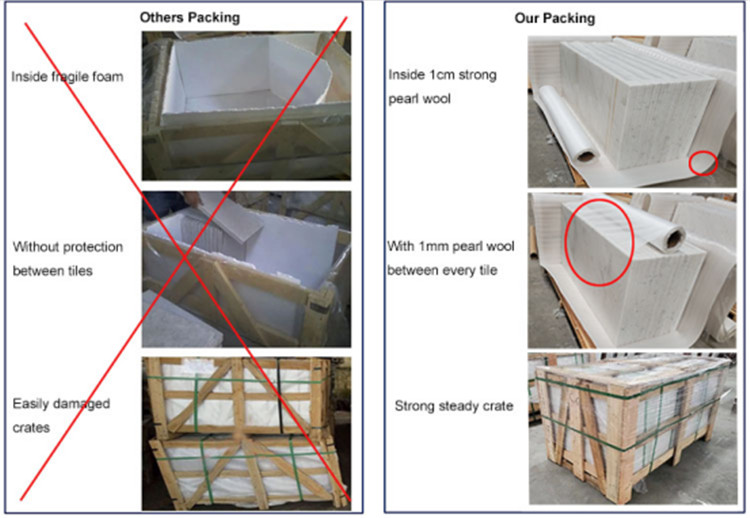 Many of our stone products have been tested and certified by SGS to assure good quality products and best service.
About SGS Certification
SGS is the world's leading inspection, verification, testing and certification company. We are recognized as the global benchmark for quality and integrity.
Testing: SGS maintains a global network of testing facilities, staffed by knowledgeable and experienced personnel, enabling you to reduce risks, shorten time to market and test the quality, safety and performance of your products against relevant health, safety and regulatory standards.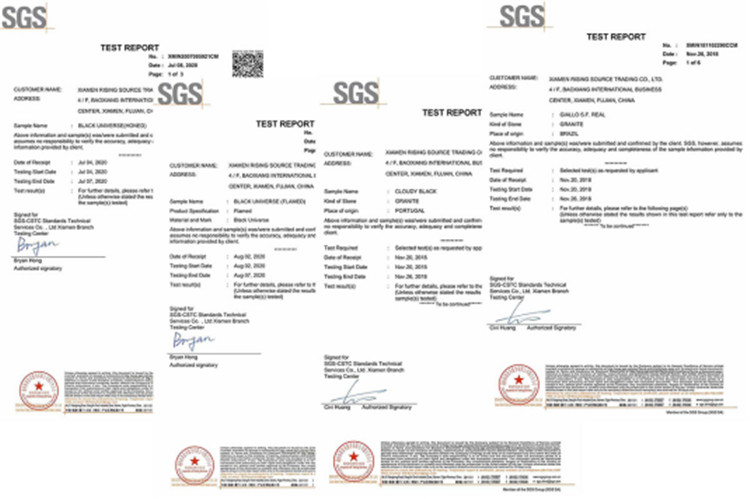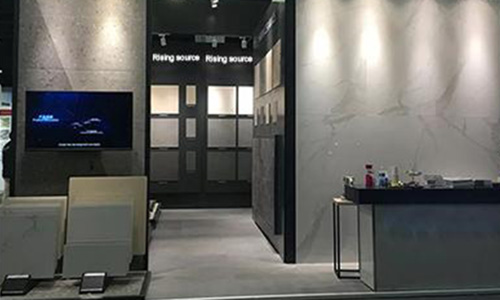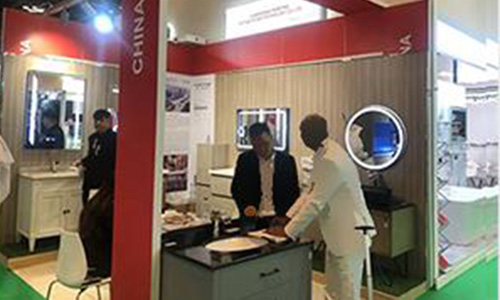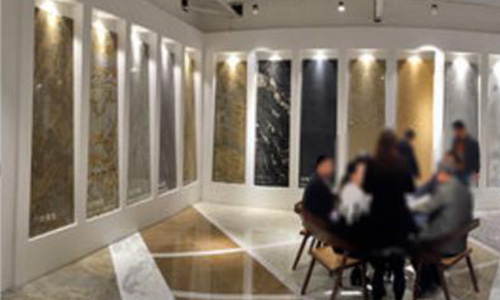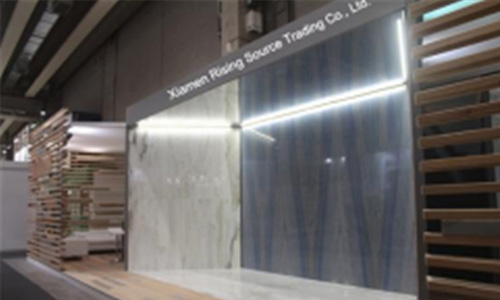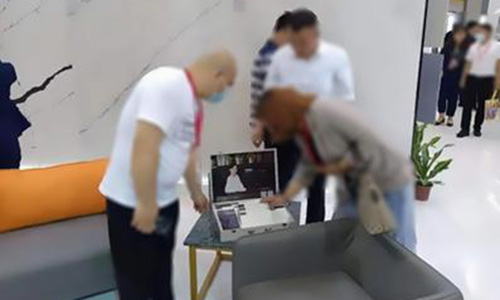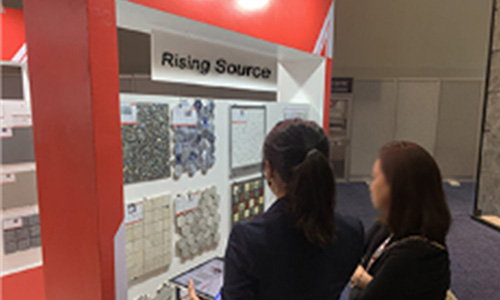 Why Choose Rising Source stone
1.Direct mining of marble and granite stone blocks at a low cost.
2.Own factory processing and quick delivery.
3.Free insurance, damage compensation, and excellent after-sales service
4.Offer a free sample.
Please contact us or visit our website for further product details.
Welcome to inquiry and visit our website for more product information
---
---