Blue fusion quartzite countertops for custom kitchen islands
Product Detail
Product Tags
Product Name
Blue fusion quartzite countertops for custom kitchen islands
Application/usage
Interior and exterior decoration in construction projects / excellent material for indoor&outdoor decoration ,widely used for wall, flooring tiles, Kitchen & Vanity etc.
Size Details
Available in different sizes for different products.
(1)Gang saw slab sizes: 120up x 240up in thickness of 2cm, 3cm, 4cm,etc;
(2)Small slab sizes: 180-240up x 60-90 in thickness of 2cm, 3cm, 4cm,etc;
(3)Cut-to-size sizes: 30x30cm, 60x30cm, 60x60cm in thickness of 2cm, 3cm, 4cm ,etc;
(4)Tiles:12"x12"x3/8" (305x305x10mm), 16"x16"x3/8" (400x400x10mm), 18"x18"x3/8" (457x457x10mm), 24"x12"x3/8" (610x305x10mm), etc;
(5)Countertops sizes: 96"x26", 108"x26", 96"x36", 108"x36", 98"x37" or project size,etc.,
(6) Vanity tops sizes: 25"x22", 31"x22", 37"x/22", 49"x22", 61"x22", etc.,
(7) Customized specification are also available;
 Finish Way
Polished, Honed,Flamed,Sandblasted,etc.
 Package
(1) Slab: Seaworthy wooden bundles;
(2) Tile: Styrofoam boxes and seaworthy wooden pallets;
(3) Vanity tops: Seaworthy strong wooden crates;
(4) Available in Customized packing requirements;
Blue fusion quartzite is a stone in the fusion family. Fusion quartzite is available in a variety of hues and is known for its vivid waves of bright colors. Blue fusion features waves of deep steel blue that transition to ocean green, as well as veins of grey and brown with tan hues. A attractive stone that may be leathered, sharpened, or polished. Blue fusion quartzite slab is an excellent material for a kitchen countertop, bathroom vanity, or fireplace surround.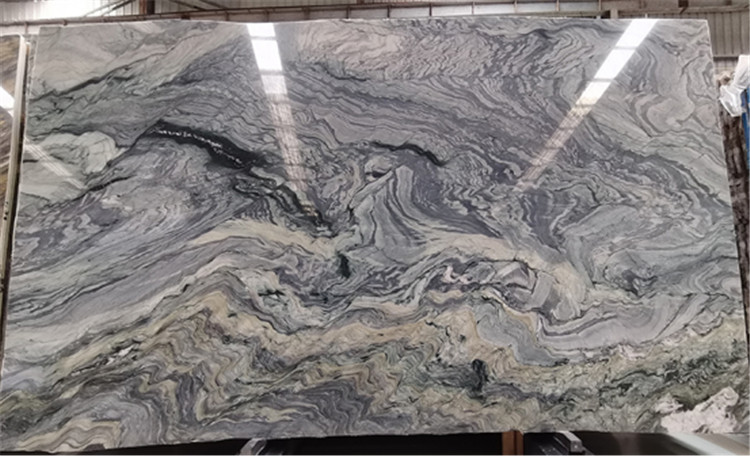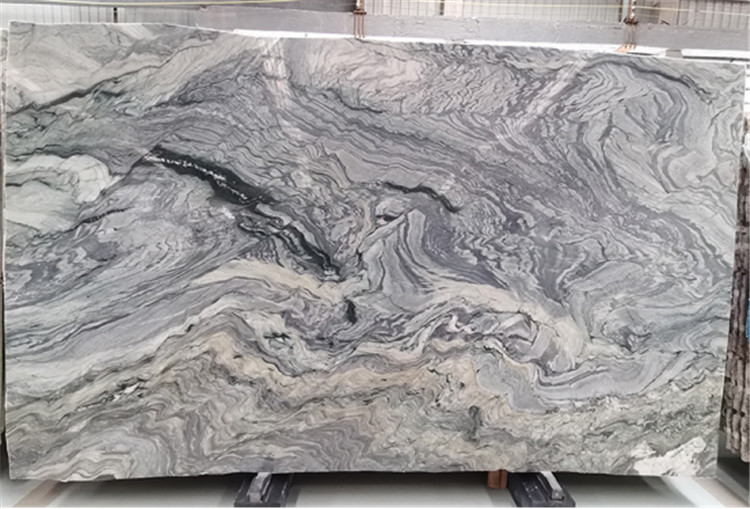 Custom countertops are available in granite, marble, quartzite and quartz for kitchen countertops, bathroom vanities, bar top s, etc. Quartzite will give your countertop a sophisticated appearance. The appearance of the stone has been compared to that of marble. Quartzite, on the other hand, has utilitarian advantages that marble does not. Availability changes often but many stones can be ordered. Welcome to inquiry and visit our website for more product information.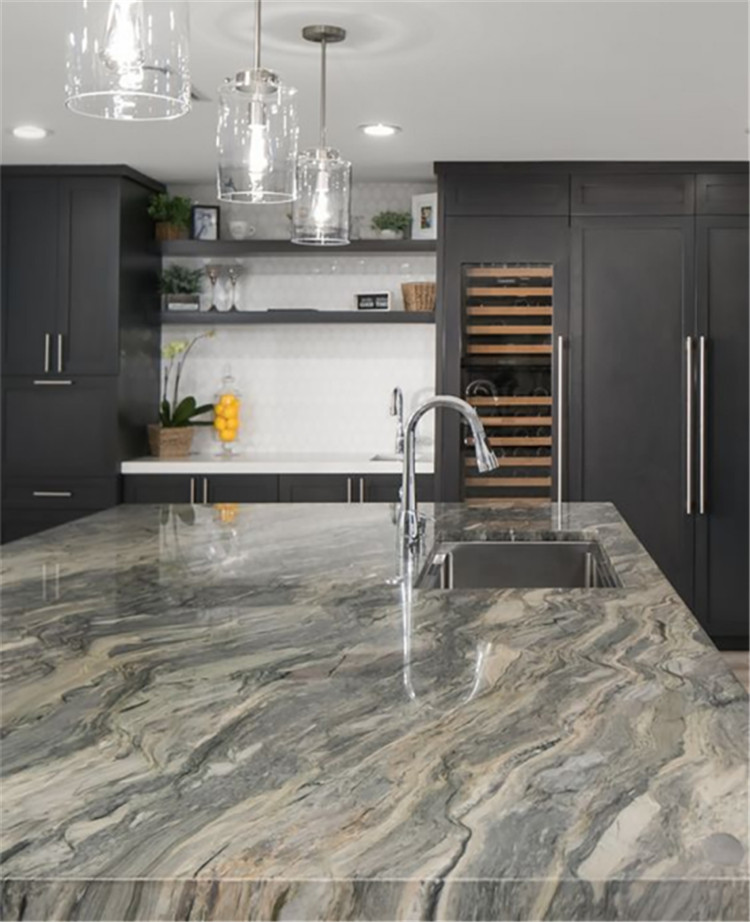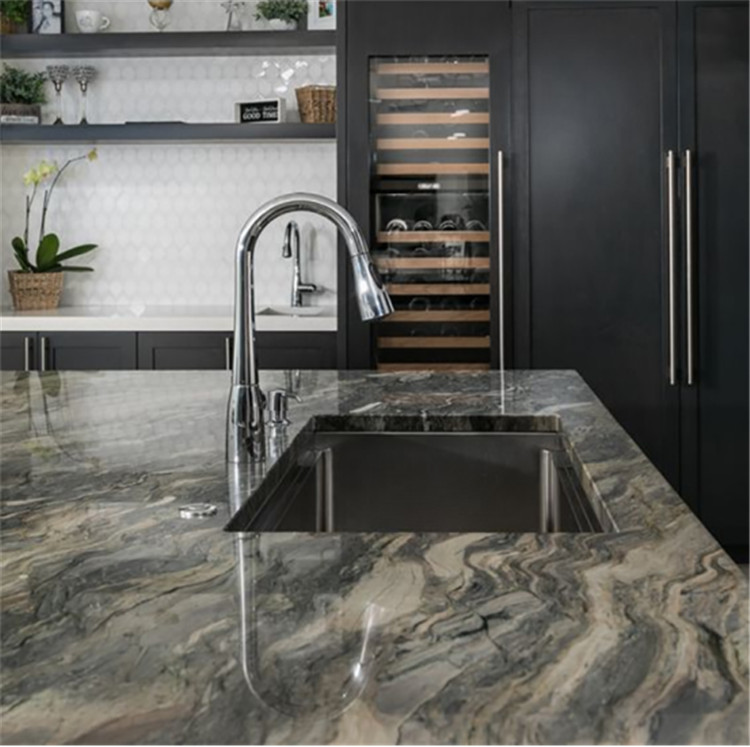 Rising Source Group is as a direct manufacturer and supplier of natural marble, granite, onyx, agate, quartzite, travertine, slate, artificial stone, and other natural stone materials. Quarry, Factory, Sales, Designs and Installation are among the Group's departments. The Group was founded in 2002 and now owns five quarries in China. Our factory has a variety of automation equipment, such as cut blocks, slabs, tiles, waterjet, stairs, counter tops, table tops, columns, skirting, fountains, statues, mosaic tiles, and so on, and it employs over 200 skilled workers can produce at least 1.5 million square meters of tile per year.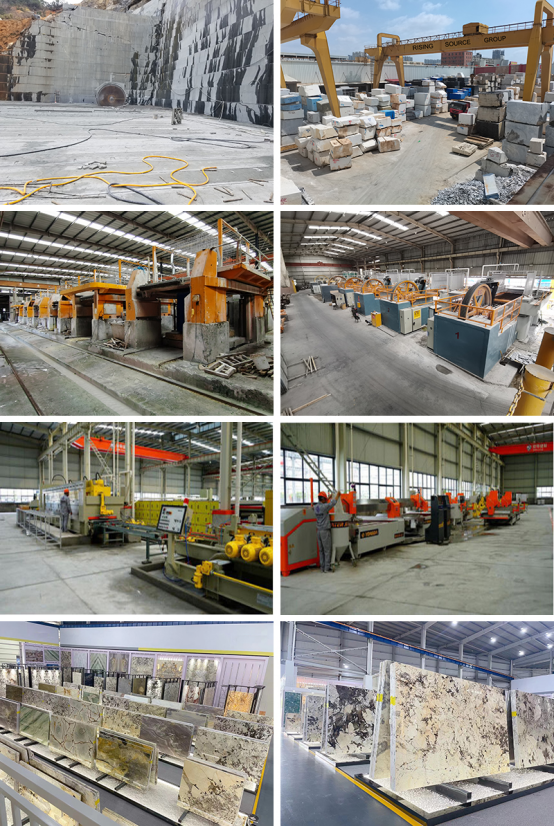 Luxury stone for kitchen countertop design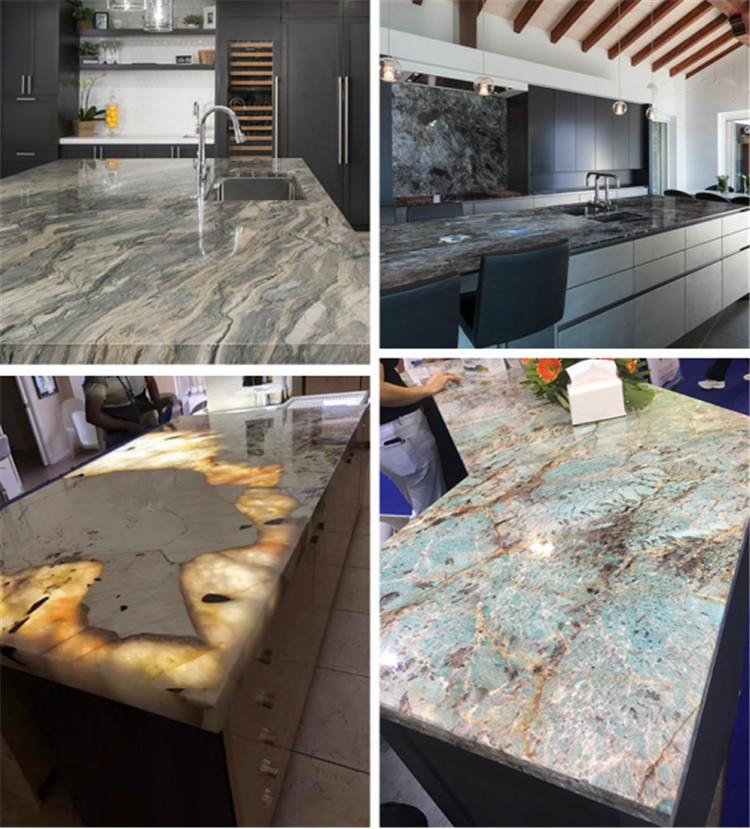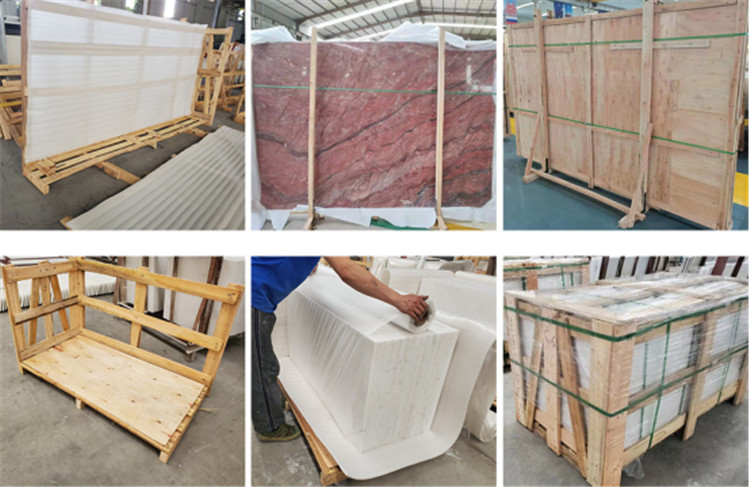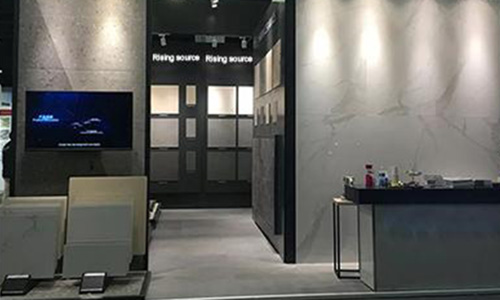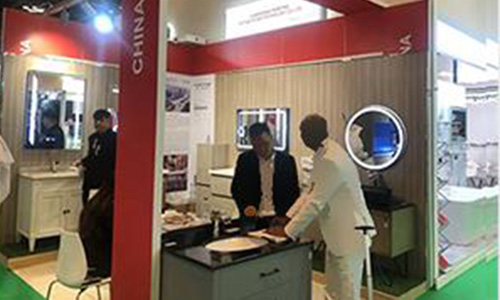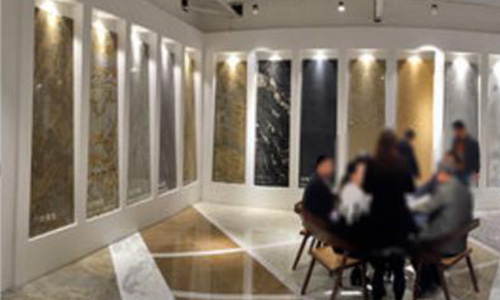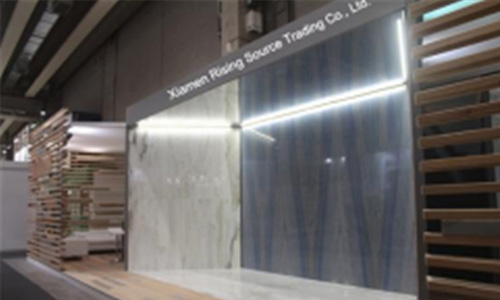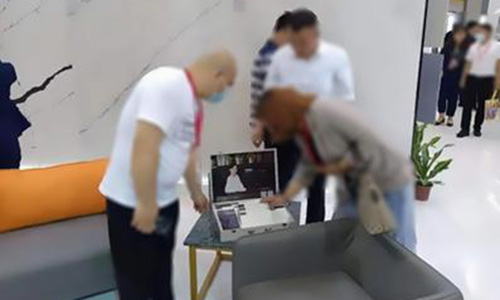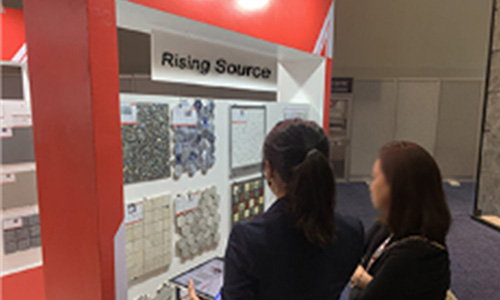 Why Choose Rising Source stone
1.Direct mining of marble and granite stone blocks at a low cost.
2.Own factory processing and quick delivery.
3.Free insurance, damage compensation, and excellent after-sales service
4.Offer a free sample.
Please contact us or visit our website for further product details.
Welcome to inquiry and visit our website for more product information
---
---