Thin porcelain bendable flexible stone marble veneer panels for furniture
Product Detail
Product Tags
Product Name:
Thin porcelain bendable flexible stone marble veneer panels for furniture
Product Type:
Large format porcelain slab cut to size
Surface:
Polished/honed
Slab Size:
800X1400/2000/2600/2620mm, 900x1800/2000mm,1200x2400/2600/2700mm,1600x2700/2800/3200mm
Cut to Size:
Customized Size
Thickness:
3mm, 6mm, 9mm, 11mm, 12mm, 15mm
Feature:
1:1 Showing The Beauty of natural marble
Applications:
Interior Wall
Exterior Facade
Ceiling
Columns & Pillars
Bathrooms and showers
Elevator walls/Countertops/vanity Tops/Table Tops
Furniture surface and Millwork/Household products surface.
Service:
Free Sample; OEM & ODM; 2D & 3D Design Service for Commercial and Residential Projects
Thin porcelain marble veneers are the next popular decorative product since they are so functional. This product has the wonderful virtue of being flexible, allowing you to put it on curved surfaces such as circular columns, walls, countertop, table top or anything else you can think of. They can be wrapped around almost anything. A cabinet, a column, a whole hotel — veneers appear to defy physics, yet Xiamen Rising Source have the exclusive technology to process these tiny pieces of porcelain and just can bend around anything. This is a cost-cutting method used in stone furniture and worktops.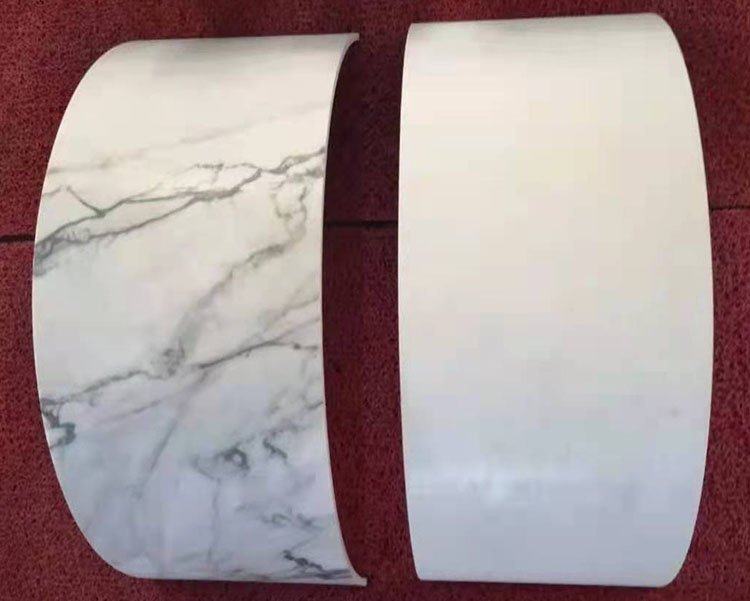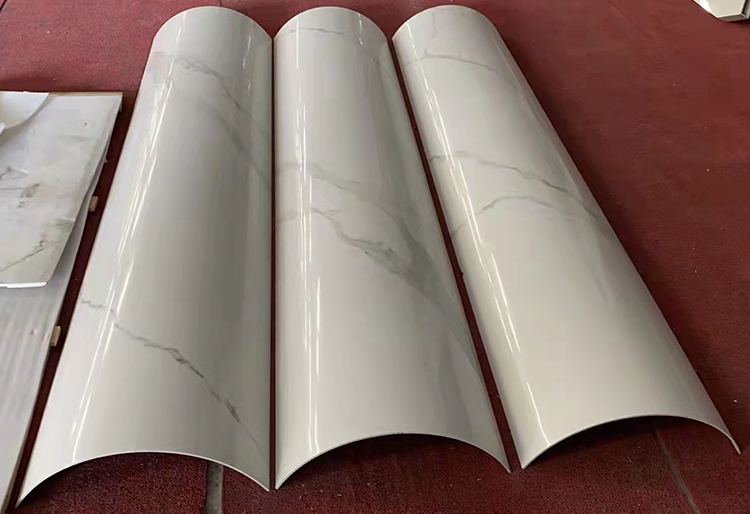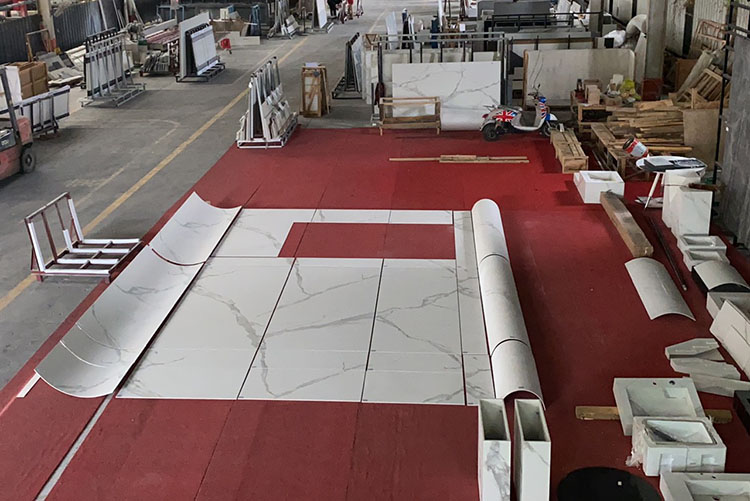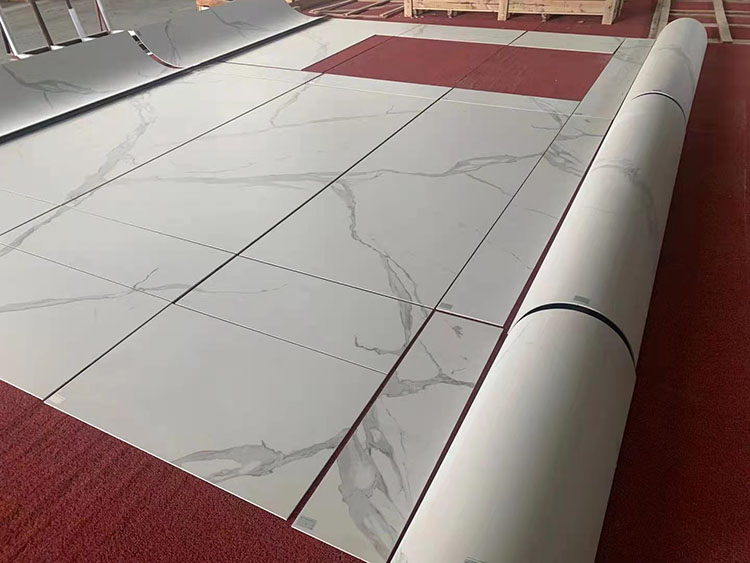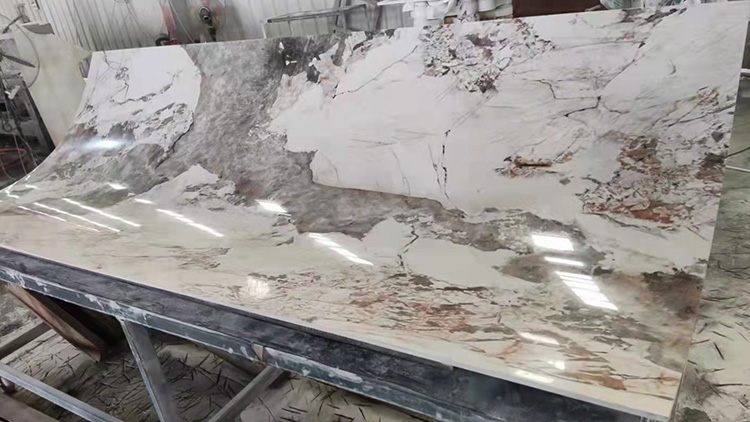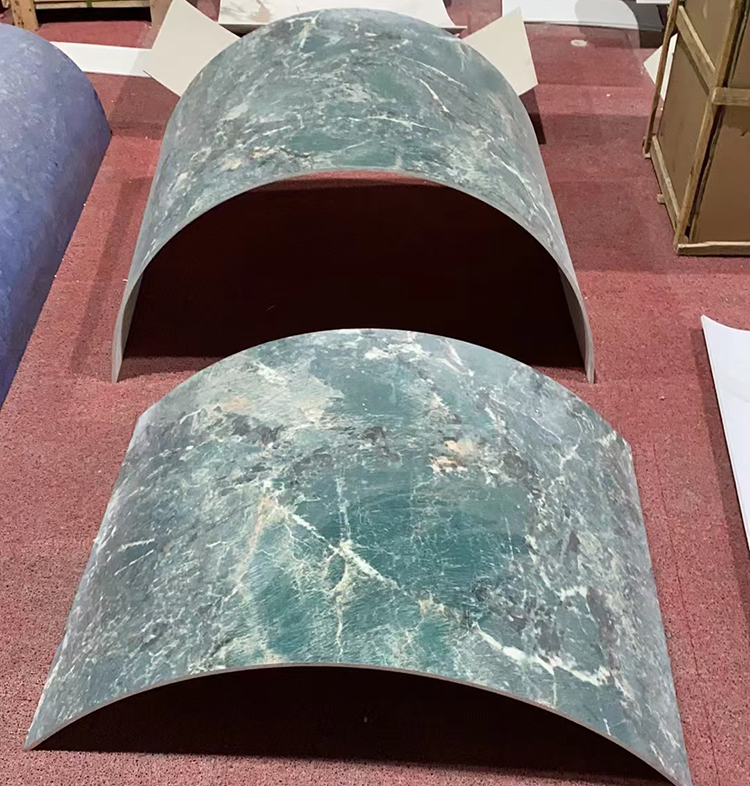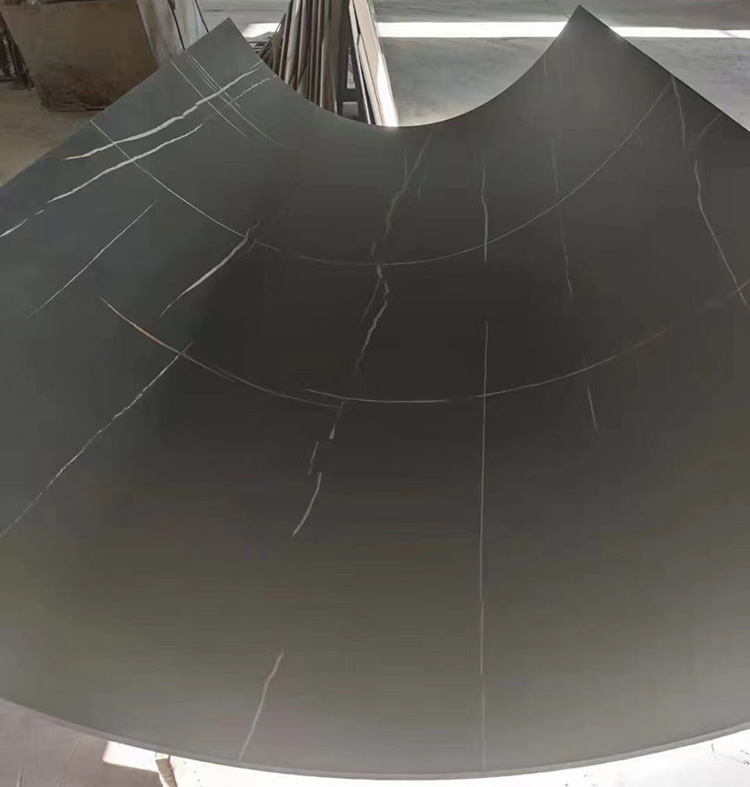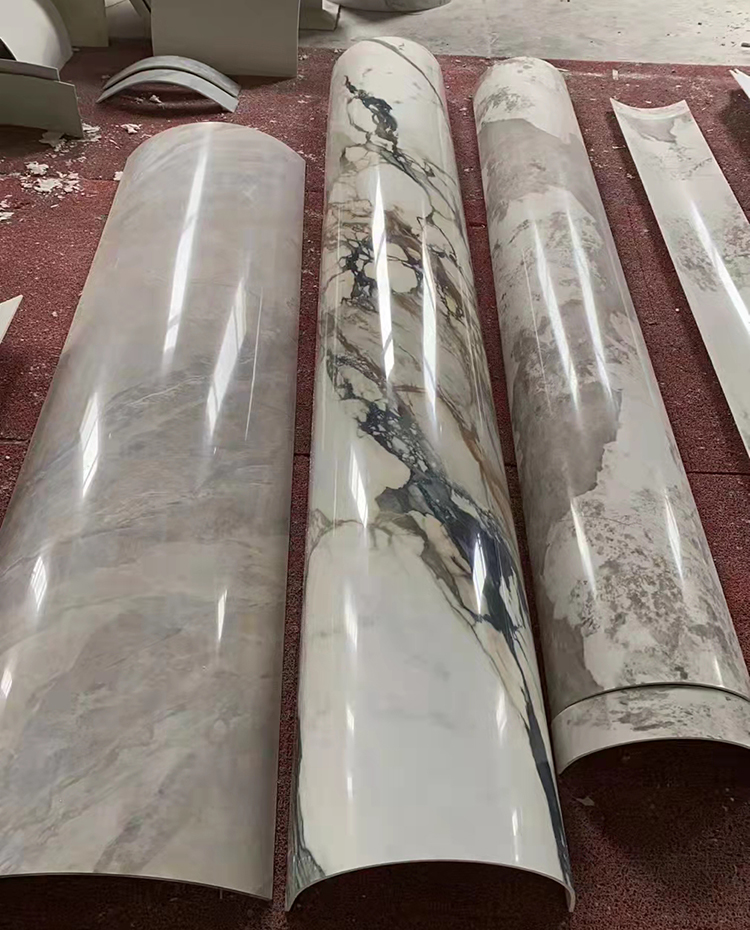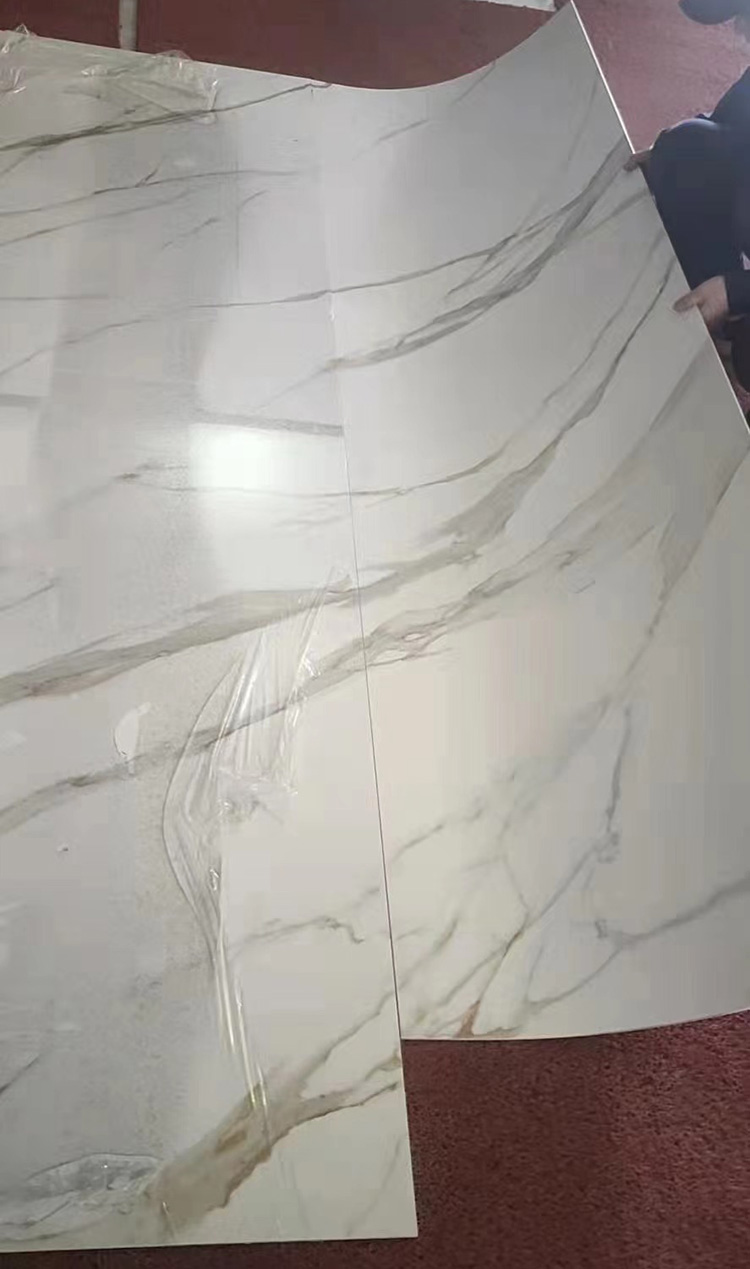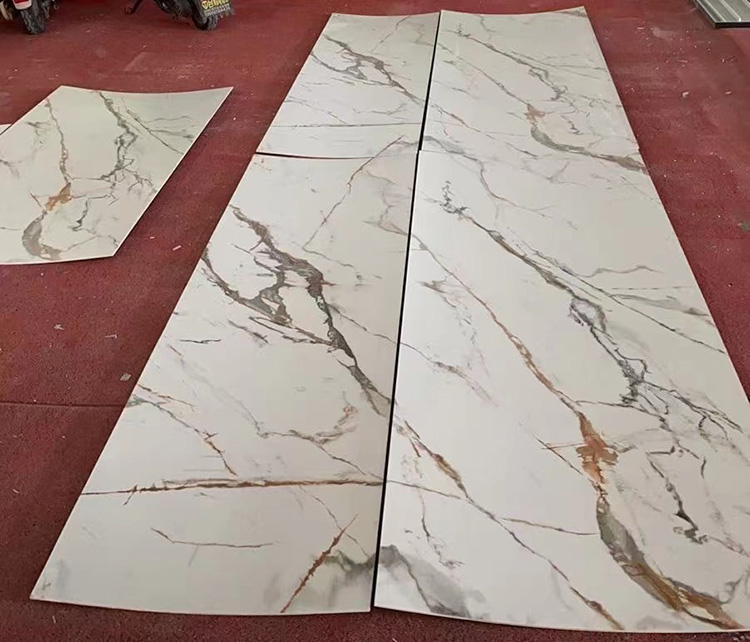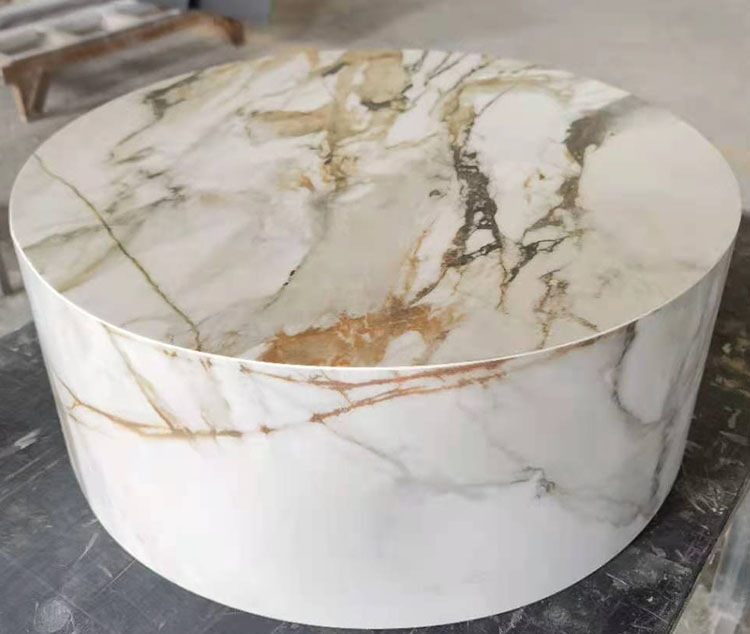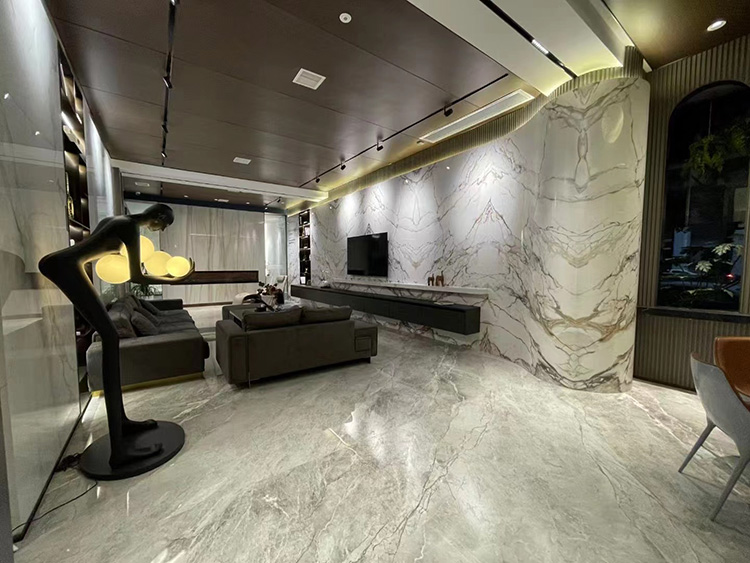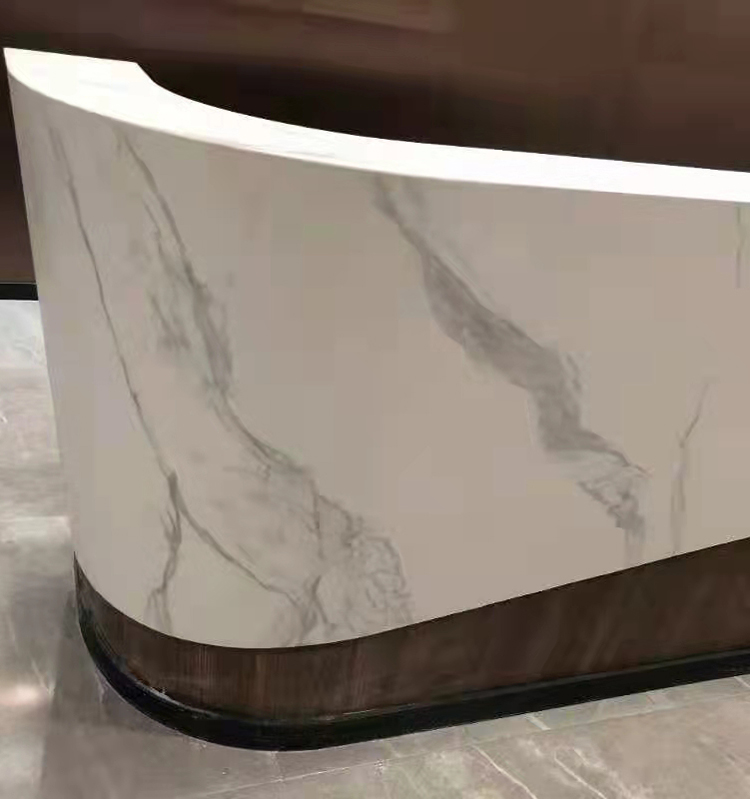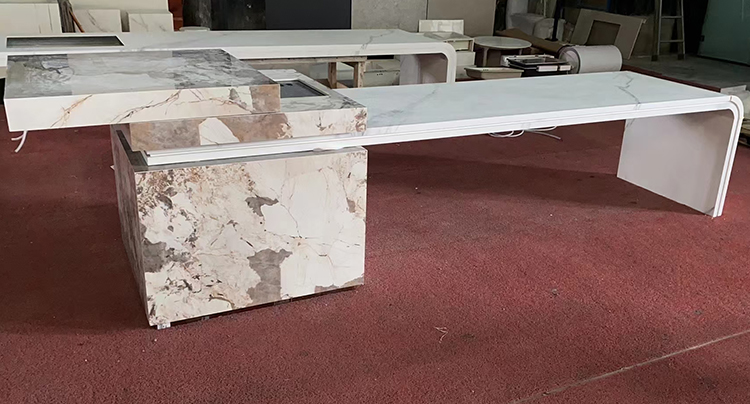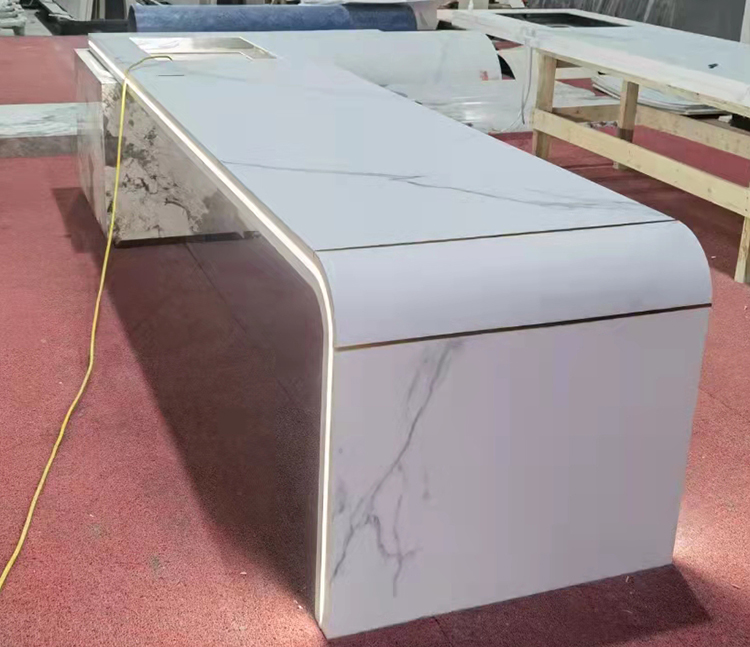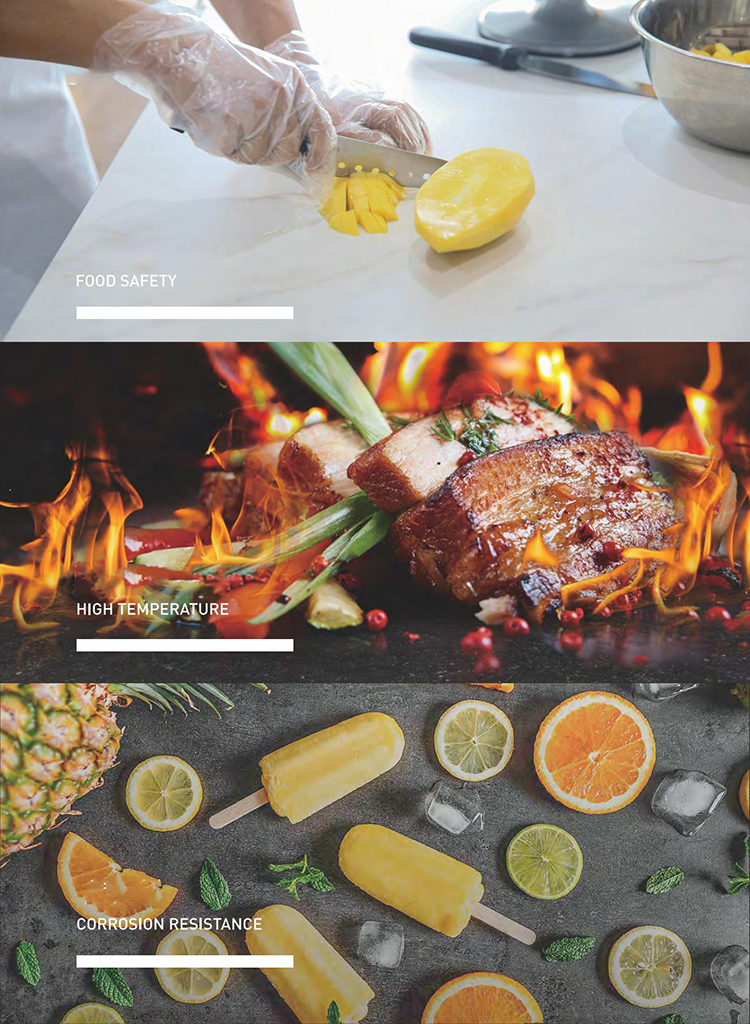 Rising Source stone is one of the manufacturers of pre-fabricated granite, marble, onyx, agate and artificial stone. Our factory is located in Fujian in China, was founded in 2002 , and has a variety of automation equipment, such as cut blocks, slabs, tiles, waterjet, stairs, counter tops, table tops, columns, skirting, fountains, statues, mosaic tiles, and so on. The company offers excellent wholesale prices for commercial and residential projects. Until today, we have completed many large projects around the world, including government buildings, hotels, shopping centers, villas, apartments, KTV rooms clubs, restaurants, hospitals and schools, among others, and have built a good reputation. We make every effort to meet strict requirements for selection of materials, processing, packing and shipping to ensure that high-quality items reach securely at your location. Xiamen Rising Source's highly skilled technical and professional staff, with years of experience in the Stone Industry, the service offer not only for stone support but also including project advice, technical drawings and so on. We will always strive for your satisfaction.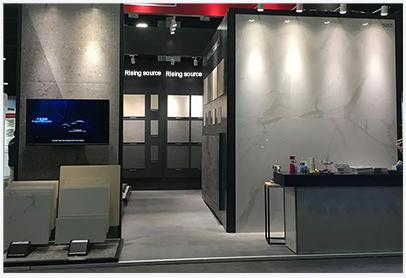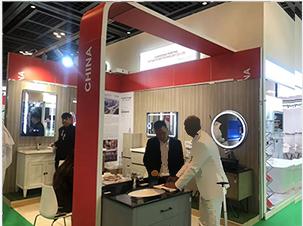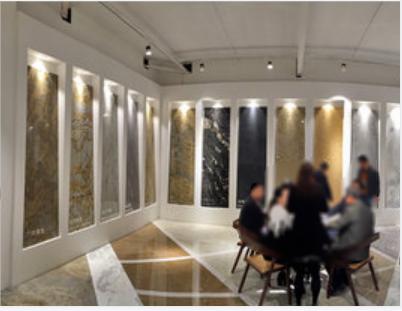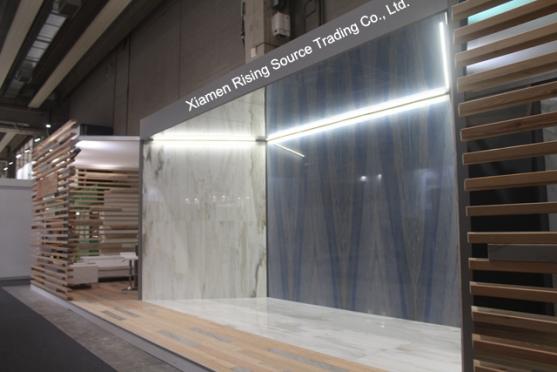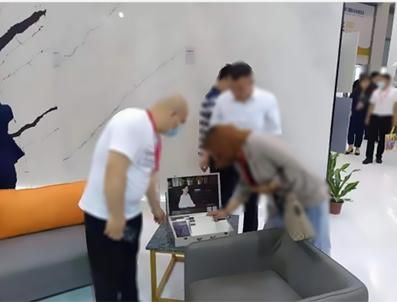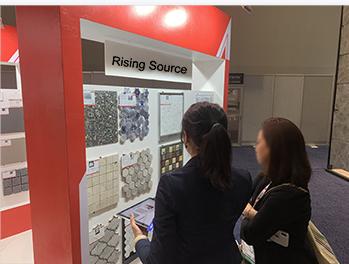 Great! We successfully received these white marble tiles, which are really nice, of high quality, and come in a great packaging, and we are now ready to begin our project. Thank you very much for your excellent teamwork.
Michael
I am very happy with the calacatta white marble. The slabs are really high-quality.
Devon
Yes, Mary, thank you for your kind follow-up. They are of high quality and come in a secure package. I also appreciate your prompt service and delivery. Tks.
Ally
Sorry for not sending these beautiful pictures of my kitchen countertop sooner, but it turned out wonderful.
Ben
Welcome to inquiry and visit our website for more stone product information
---
---