Granite tiles and beige marble for Hongkong Disneyland project.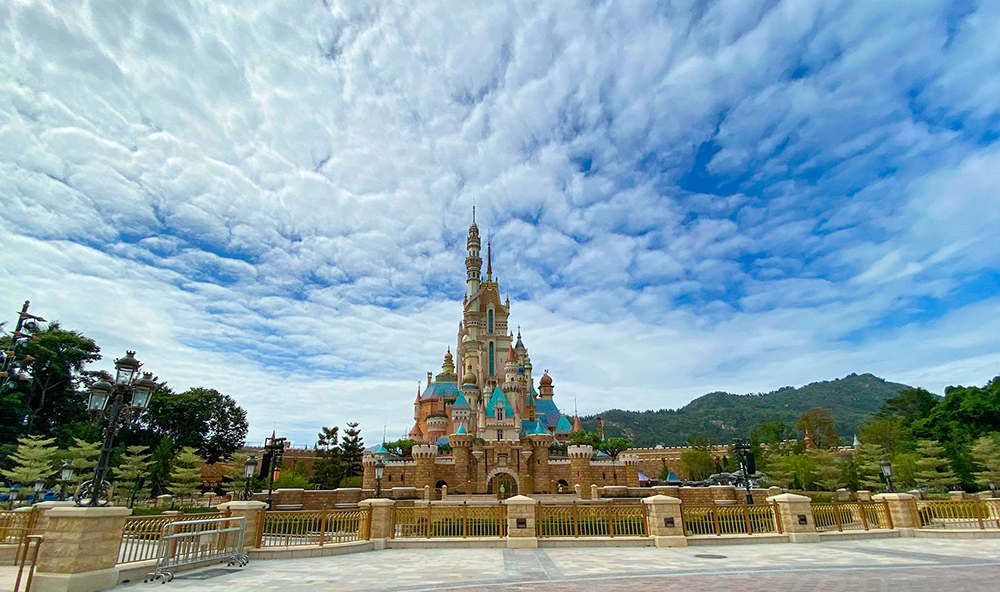 The flat area of the footpath, drainboard, and street curb stone are built with a granite tiles. They are specially sculpted with color hues of beige, grey, black, and white, among others, to create various effects on the ground.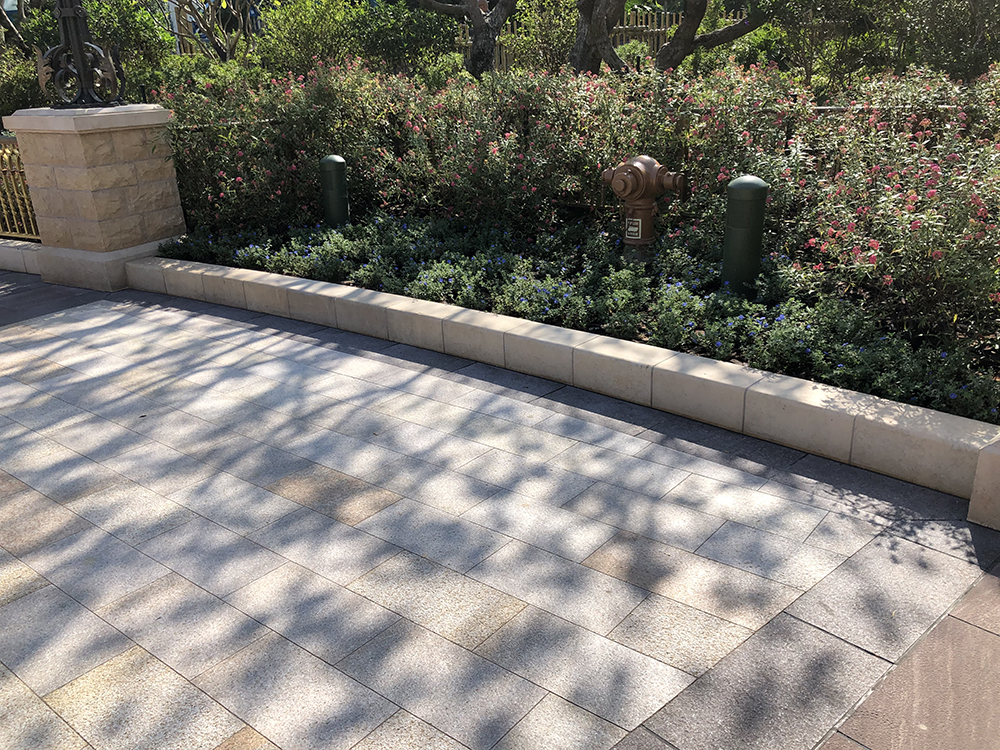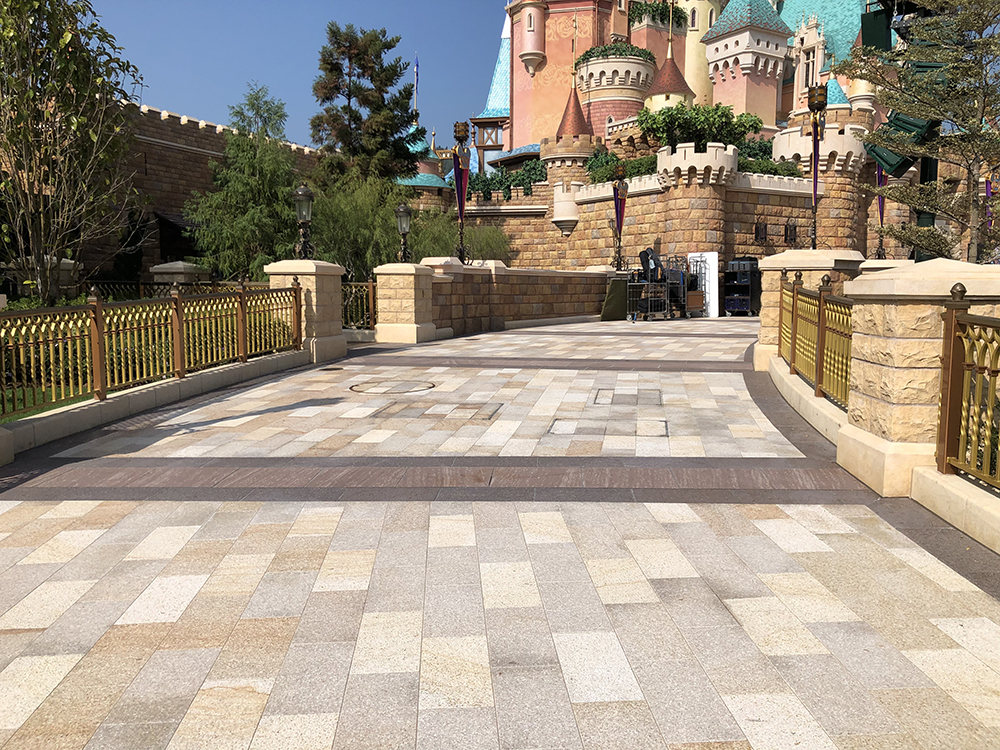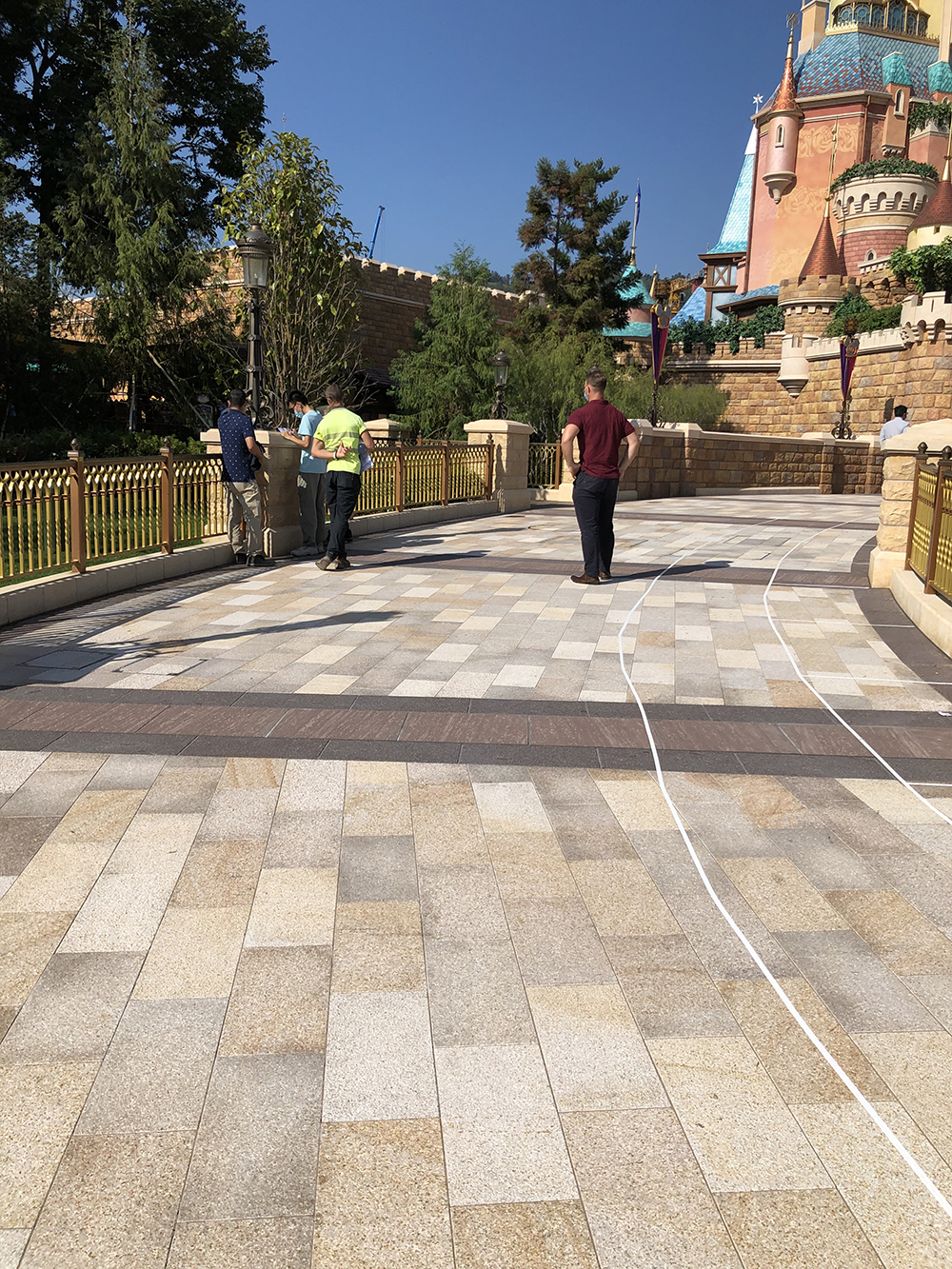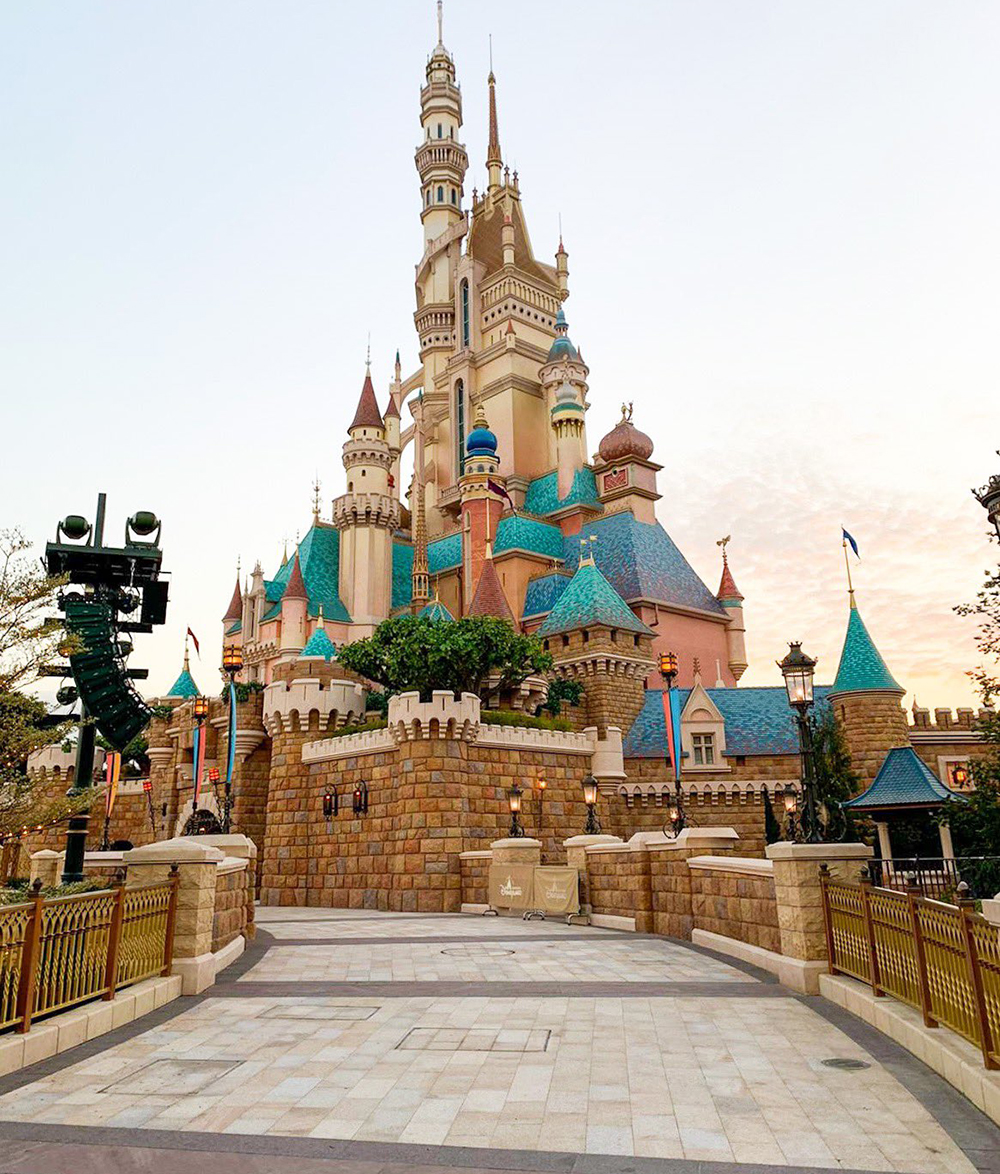 Natural stone tiles are unique.    They are not perfect, never same in size, color, veins, edges etc.   We take pictures of the natural granite tiles in the installation to show their real look.   Please rest assured to buy our natural granite tiles.   The installation project must be professional for avoiding any damages caused by cutting mistakes during the installation.   If you have any questions about the installation, please email us at info@rsincn.com.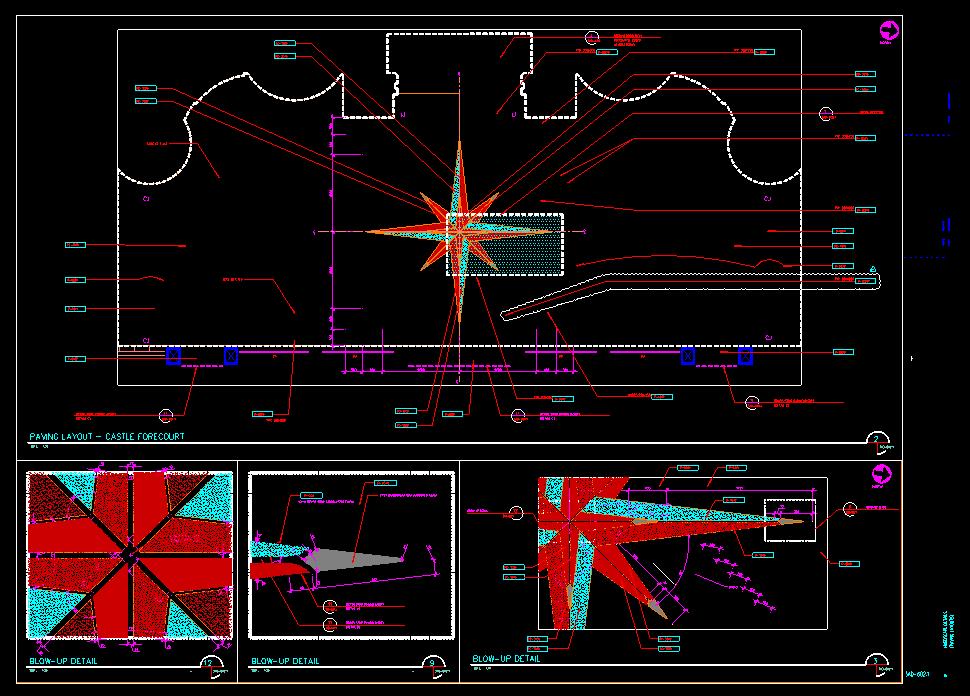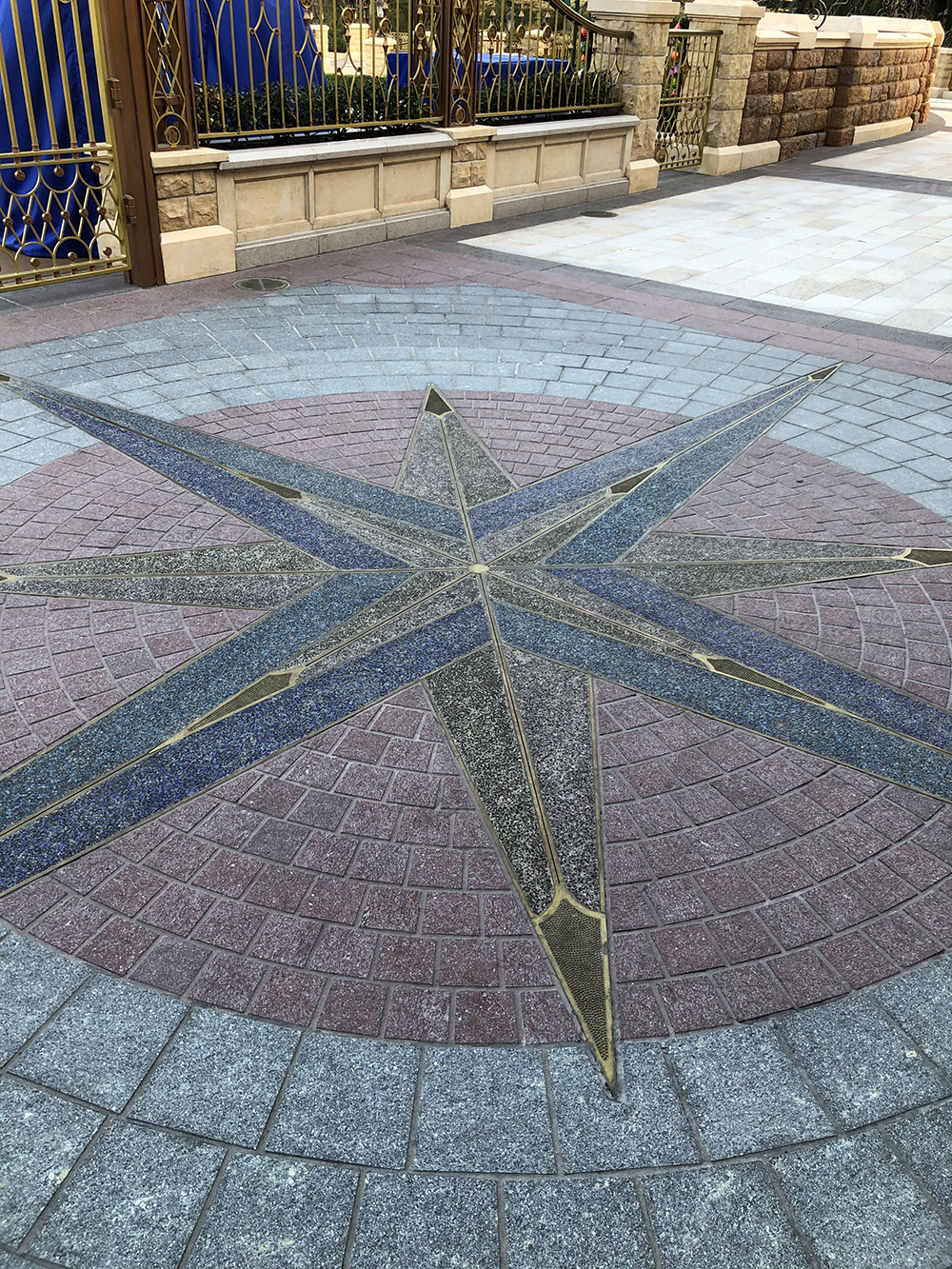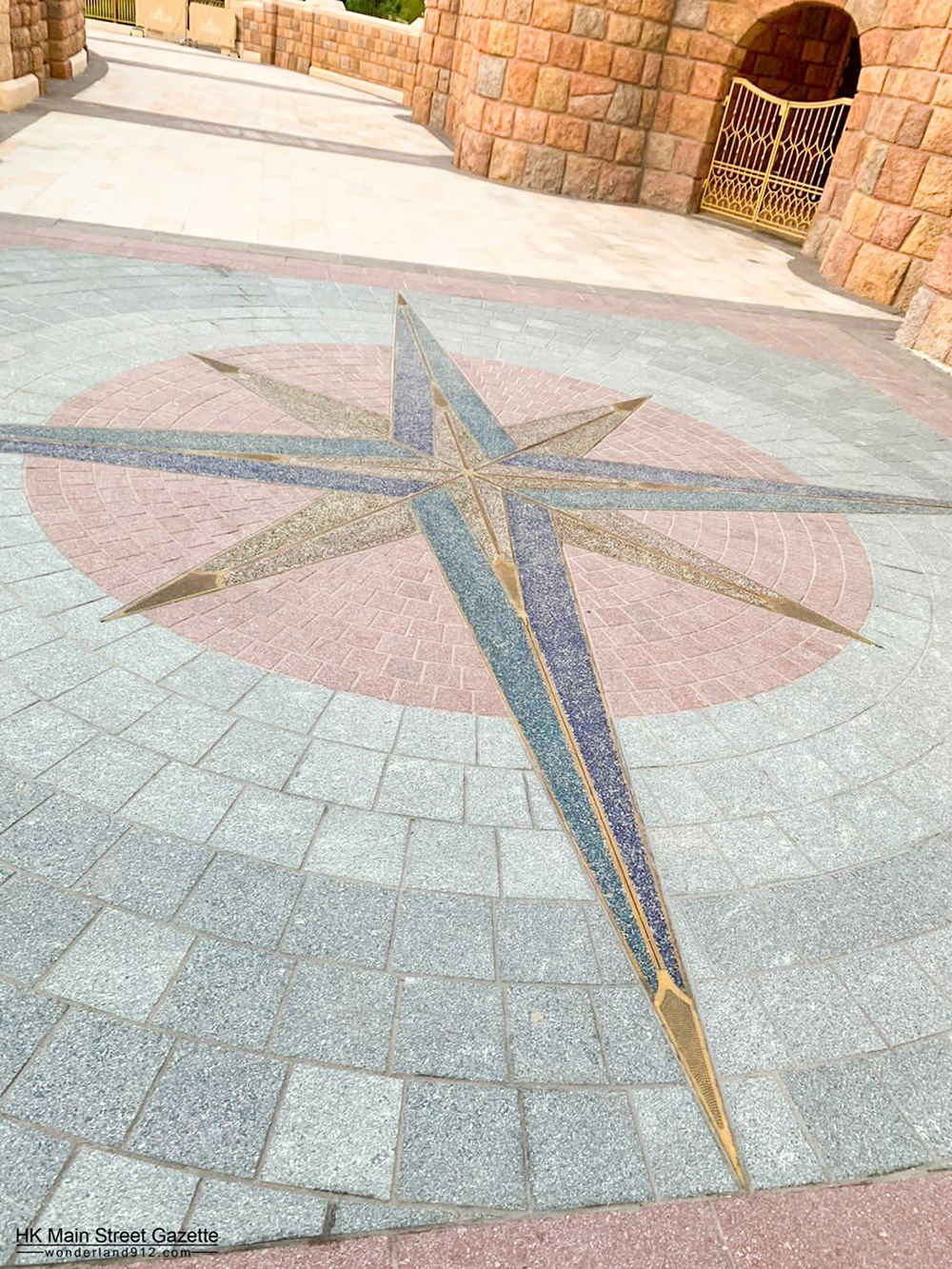 The beige marble Rising source supplied is the top choice for exterior decorative paving stone flooring material. Stone kerb is very popular in landscape decoration, widely used in roads, airports, seaports, landscapes, stadiums and other places. The grey marble stone kerb with unique atmosphere has all natural color and texture, both beautiful and practical . It's widely used for public plaza pavement; garden ornament; parking lot lining stone; building cladding decoration; border guard fence; office hallow block yard stone industry building entrance.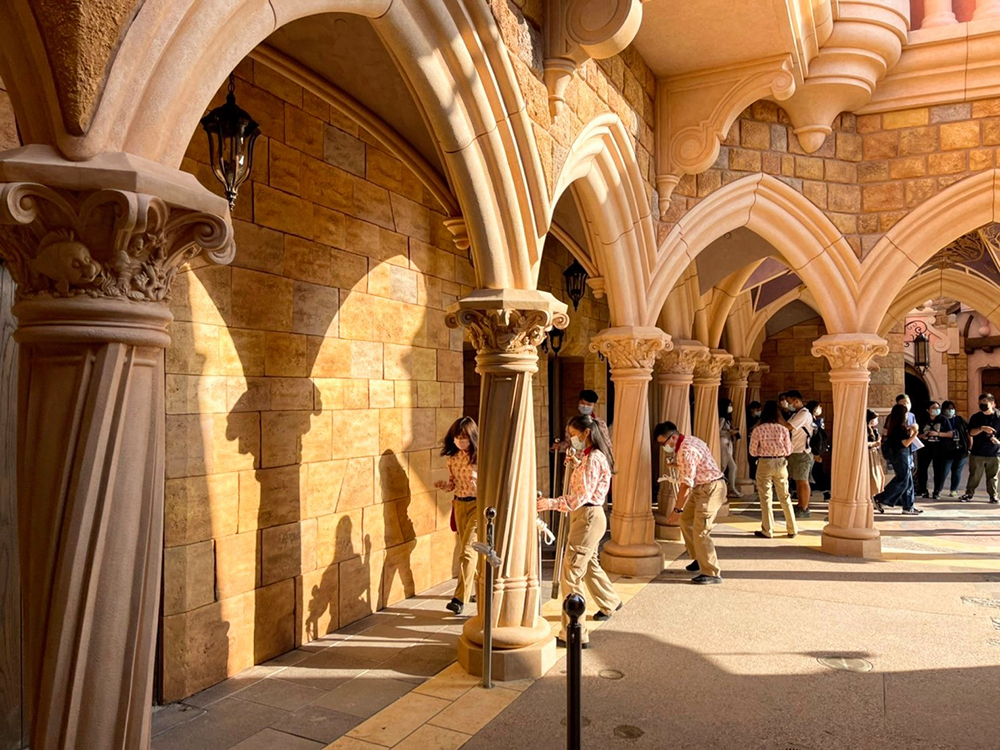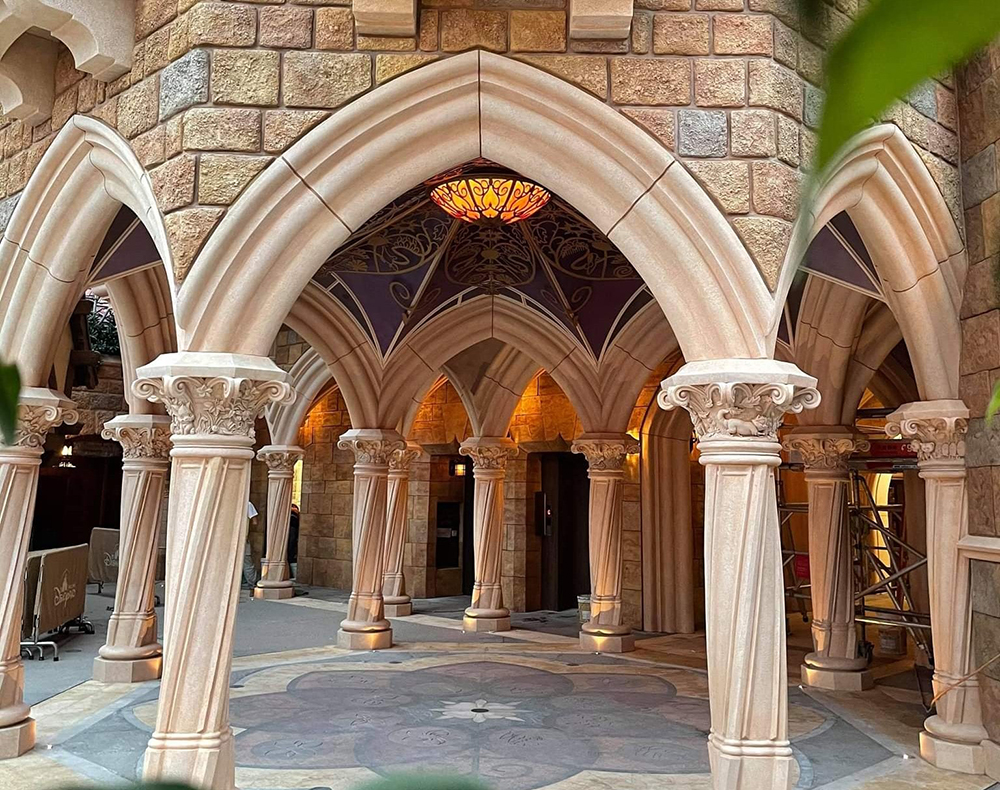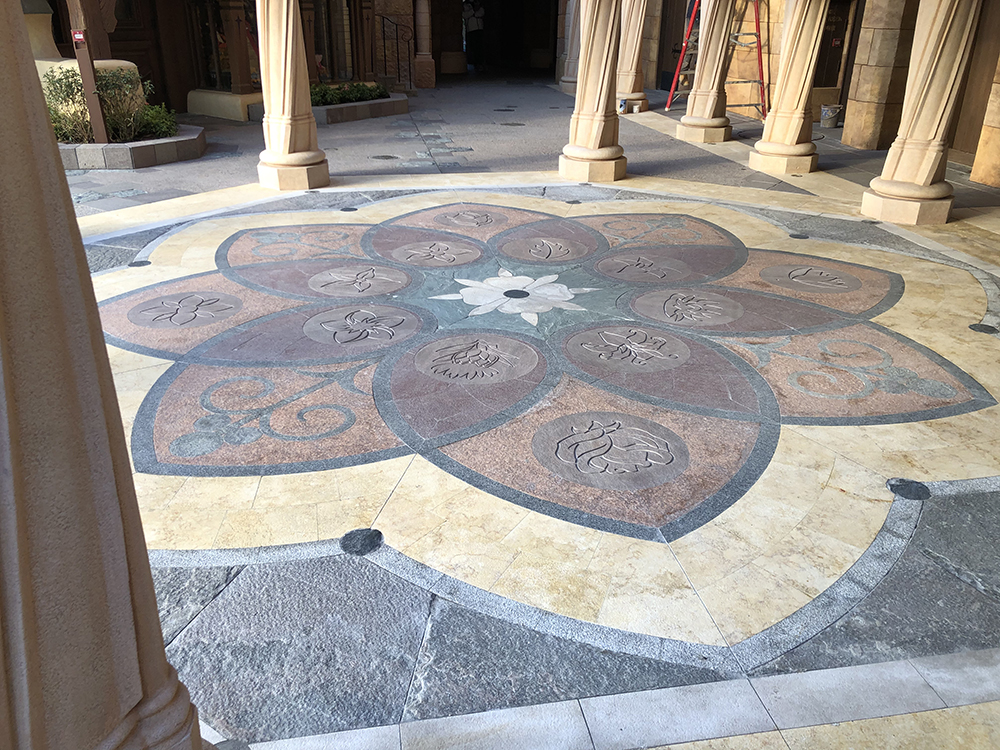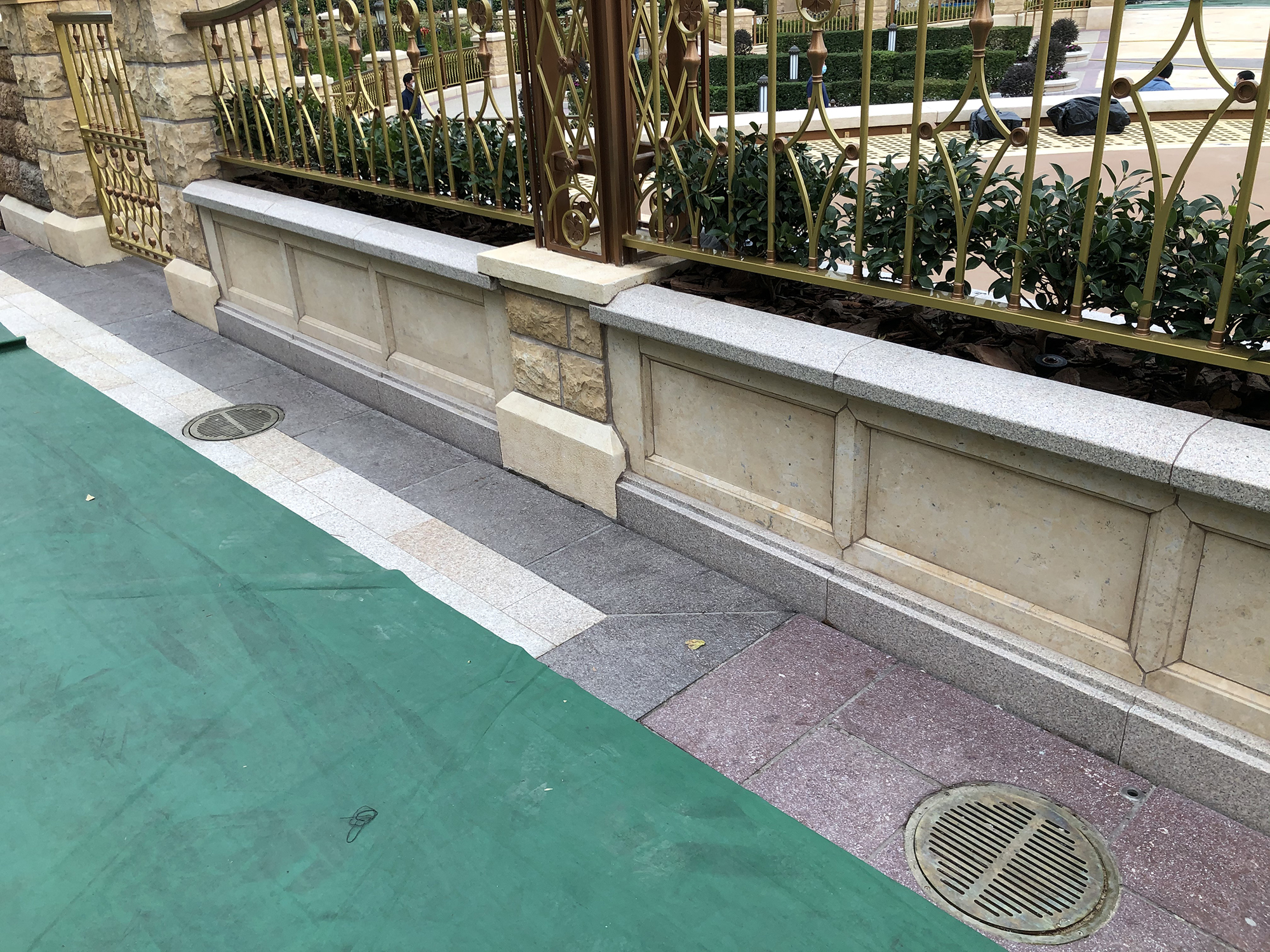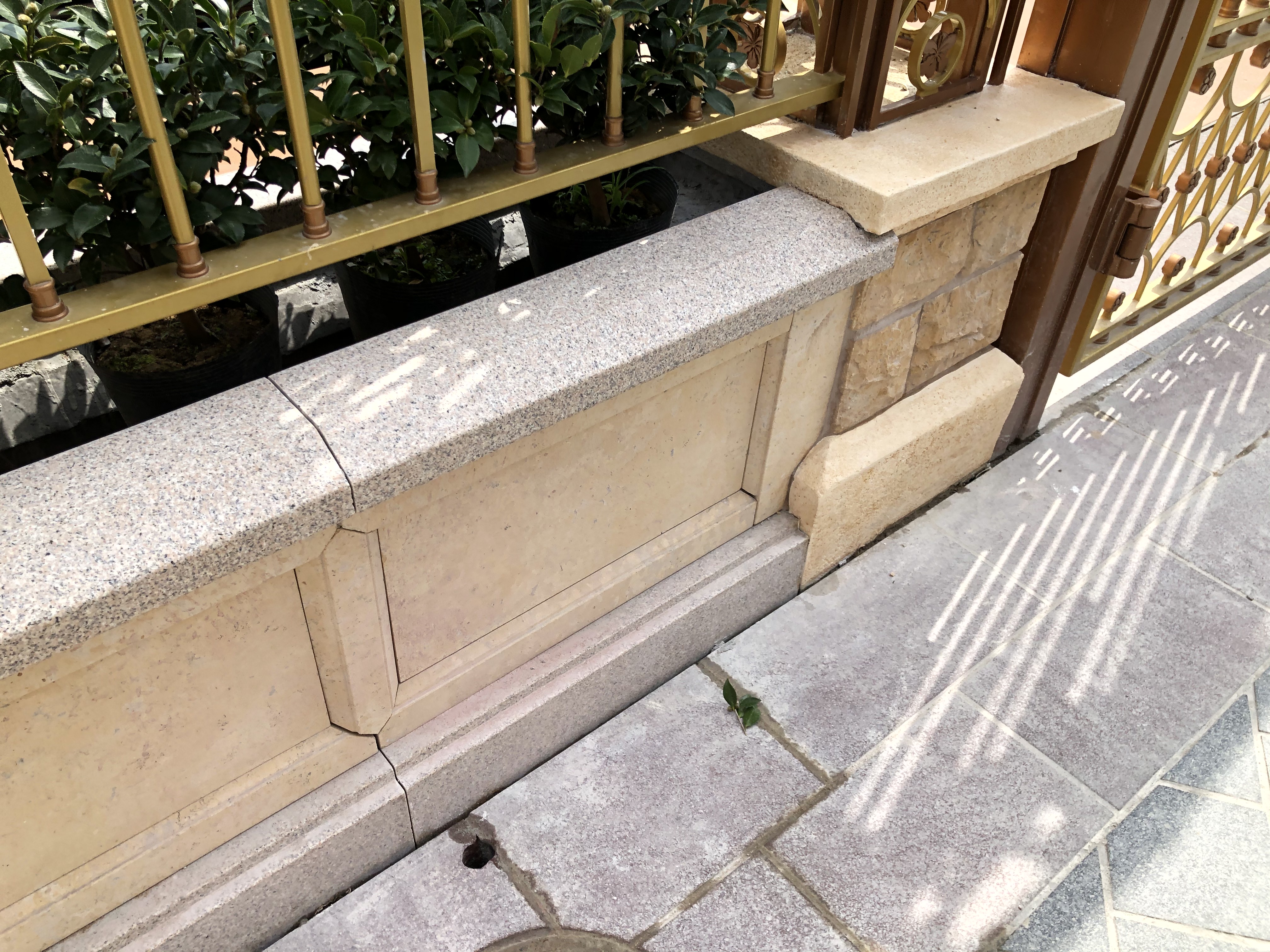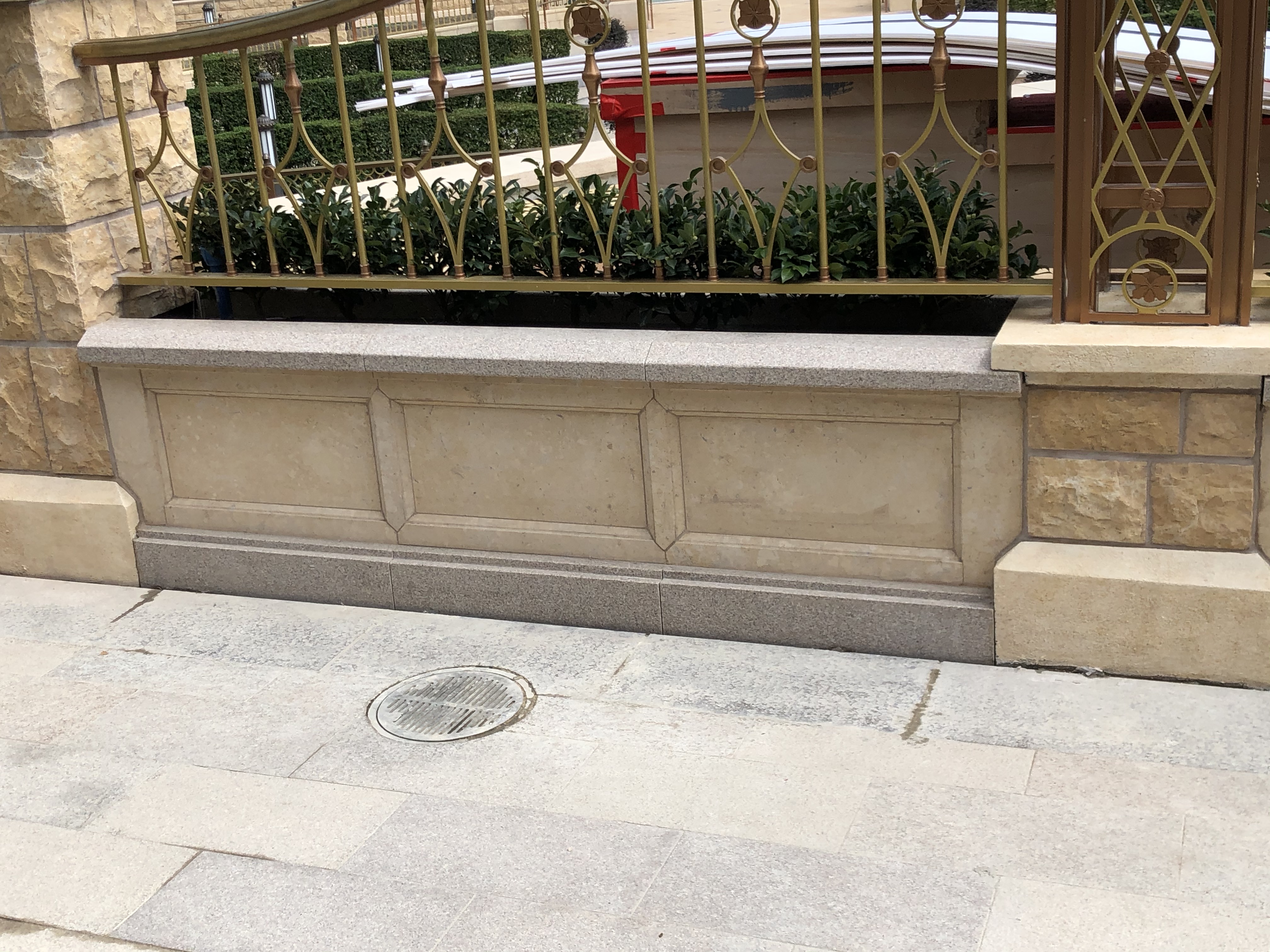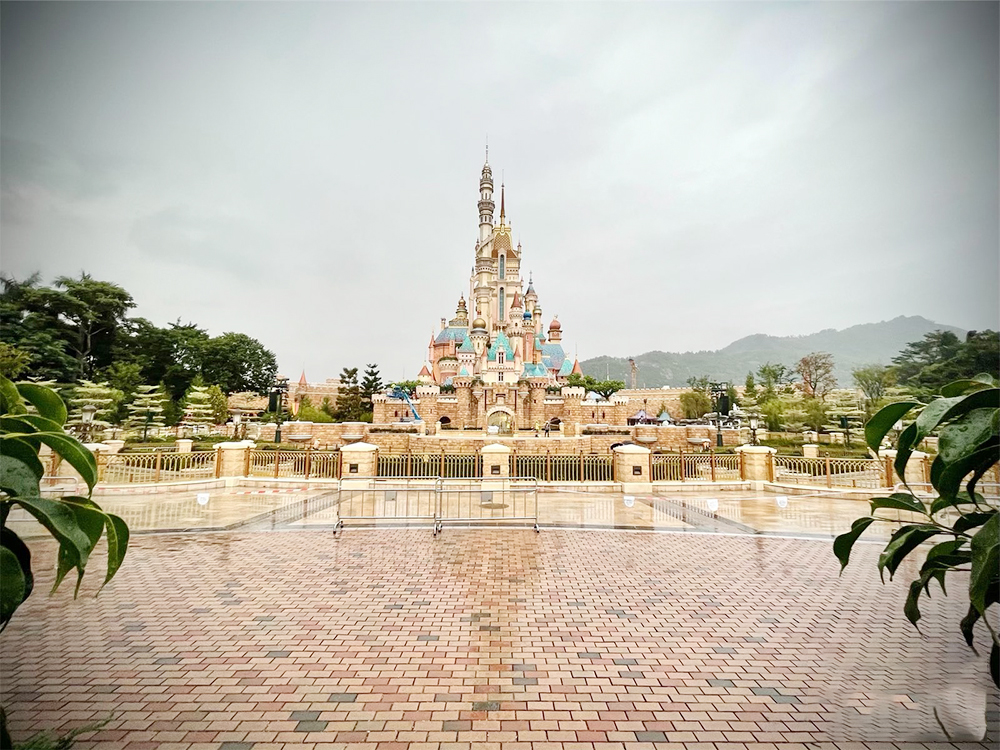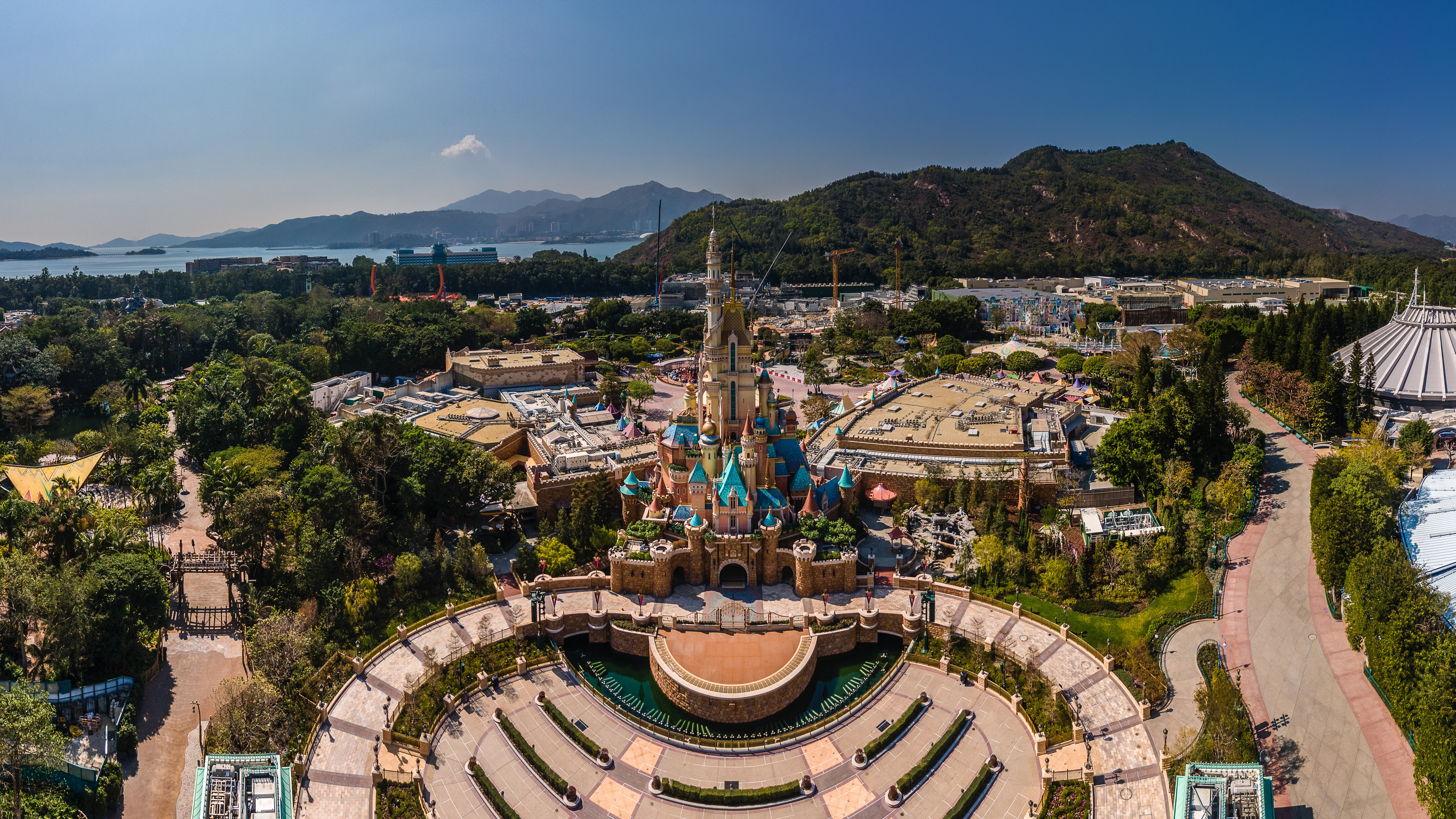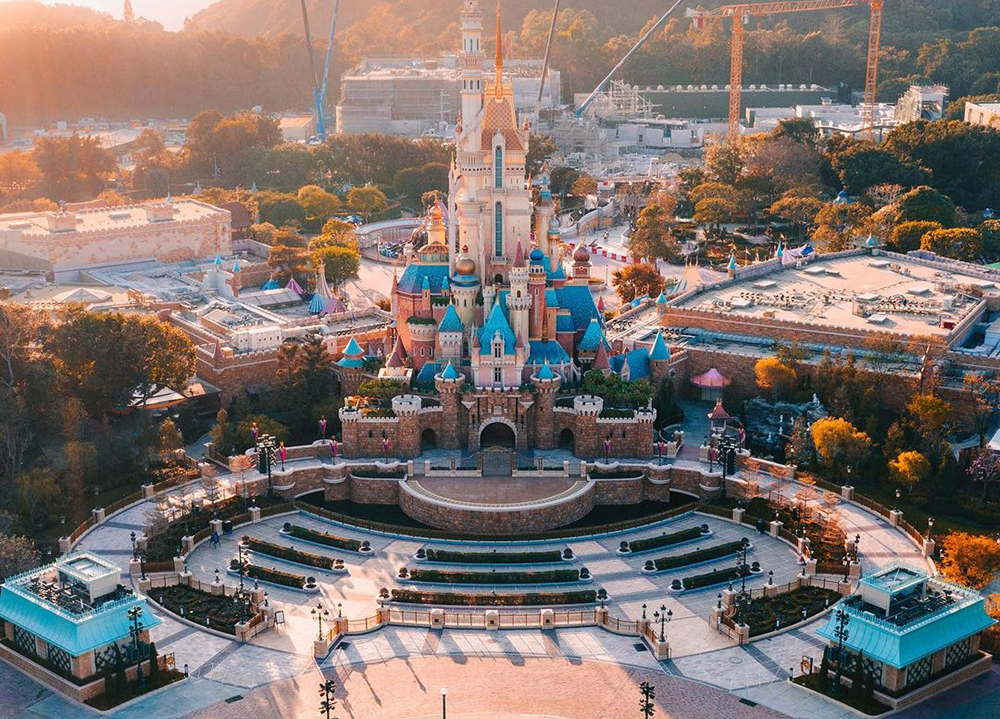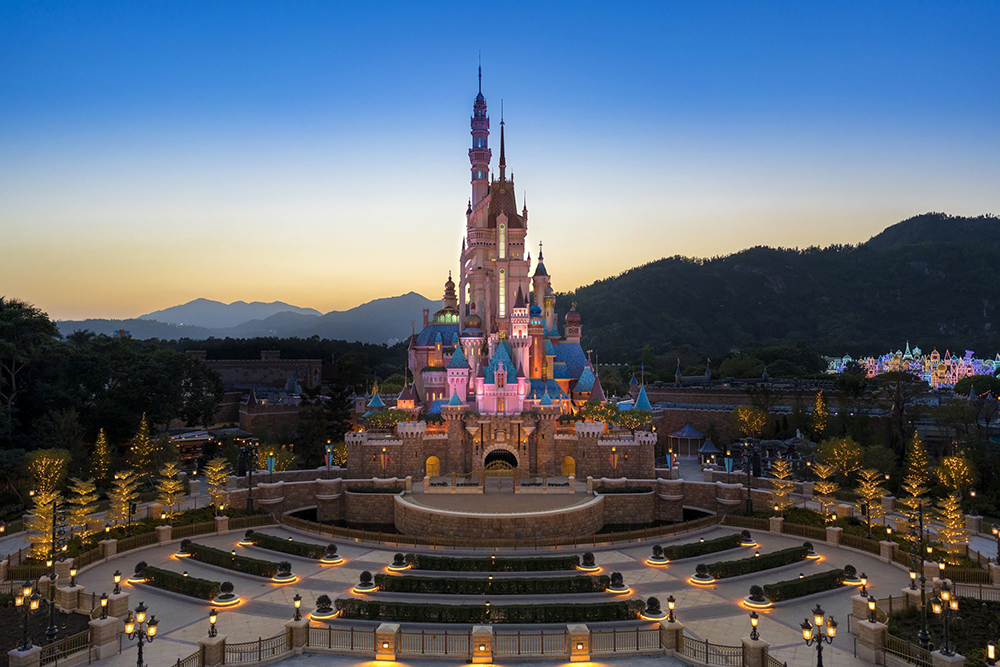 We are one of the biggest granite tiles and marble manufacturer in China, and can offer you good price and service. If you need granite tiles and marble, please contact me freely.
---
Post time: Sep-29-2021