Super thin marble is a popular choice for wall decoration and interior design. It comes in a variety of thicknesses, including 1mm, 2mm, 3mm, 4mm, 5mm, and 6mm. These marble slabs and veneer sheets are sliced into ultra-thin sheets using advanced technology, resulting in an elegant and lightweight design solution.
Flexible stone veneer sheets made from super thin marble are also available, making it easy to install on curved and uneven surfaces. These flexible stone veneer sheets are a durable and practical choice for any interior design project, providing the look of natural stone without the weight and maintenance requirements.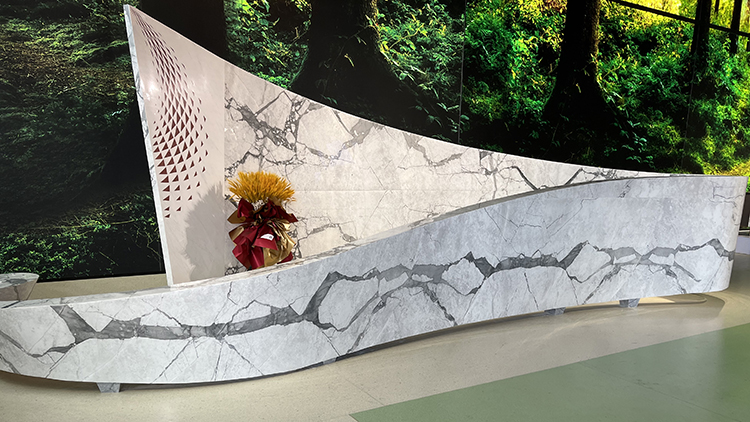 Ultra-thin marble sheets come in a range of colors, patterns, and finishes, from classic white marble to bold and colorful designs. Whether you're looking to add a touch of luxury to a residential or commercial space, super thin marble can transform any area into an elegant and sophisticated environment.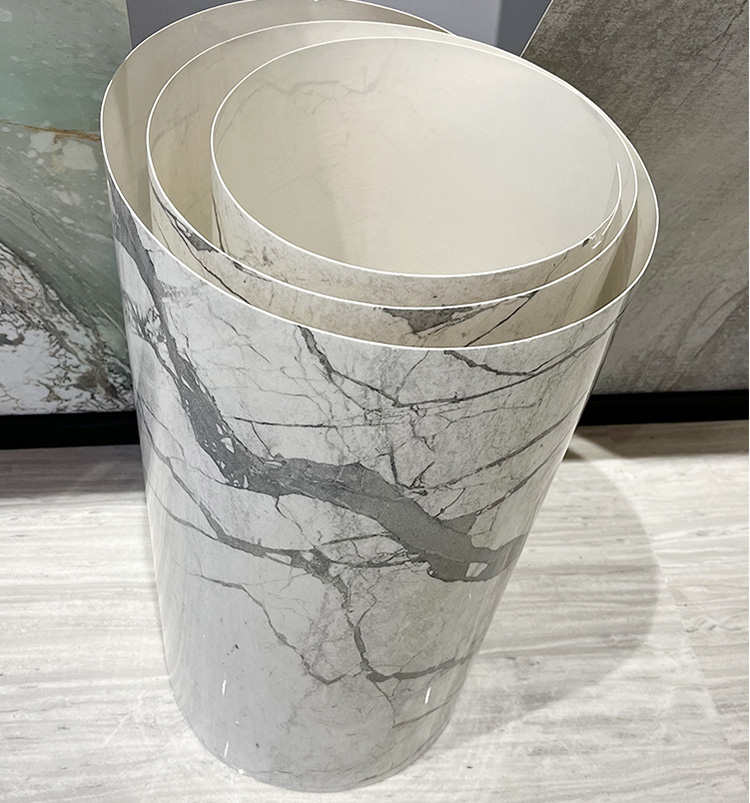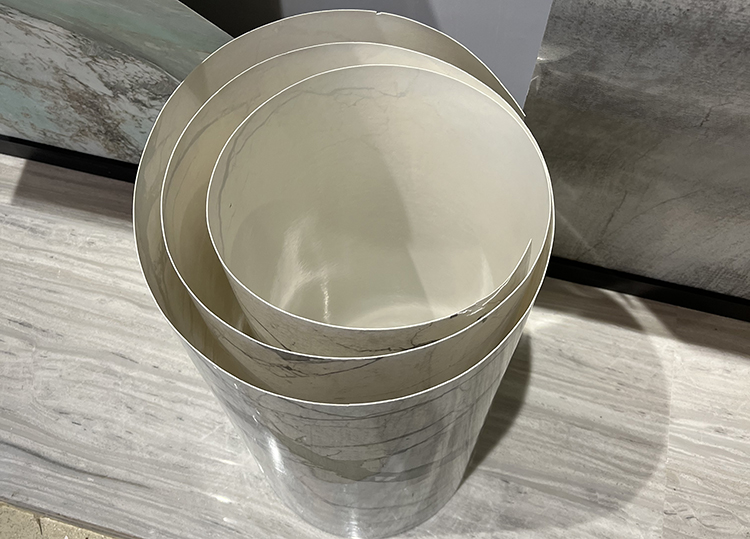 Thin marble sheets, thin marble slab, thin marble tile, ultra-thin marble sheets, and thin marble wall panels offer versatility and flexibility in design, allowing you to create unique and beautiful spaces that reflect your style and vision. With their eco-friendly and sustainable material composition, using super thin marble in your design projects is a wise choice that's kind to the environment.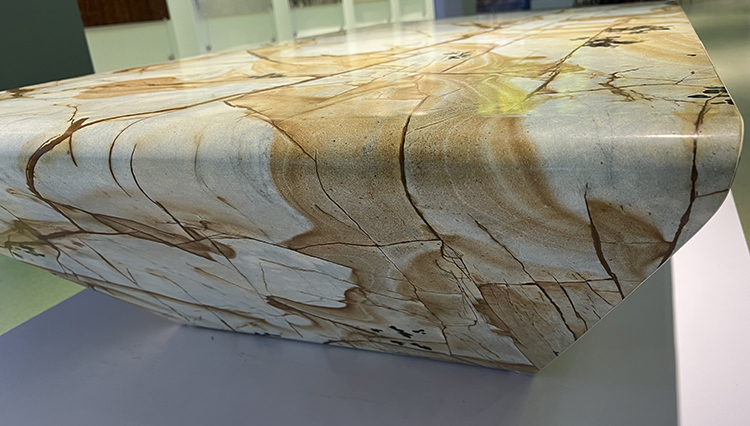 In conclusion, super thin marble is a fantastic option for wall decoration and interior design. Its light and thin properties make it easy to install on any surface, while the wide variety of colors and finishes allows you to create a customized design that matches your style and tastes. Invest in the beauty and durability of ultra-thin marble today and elevate your design project to a whole new level.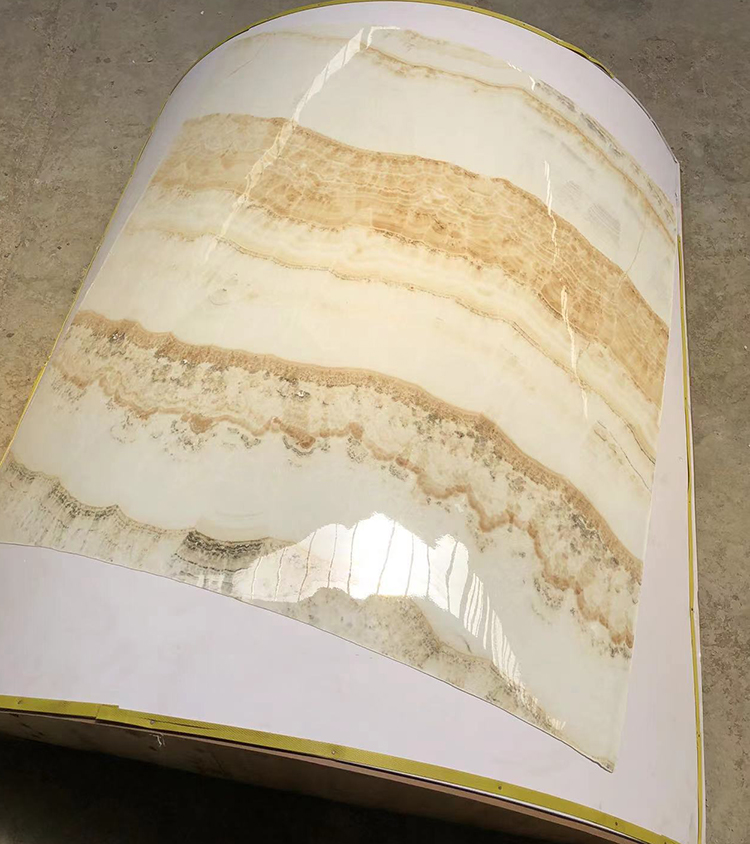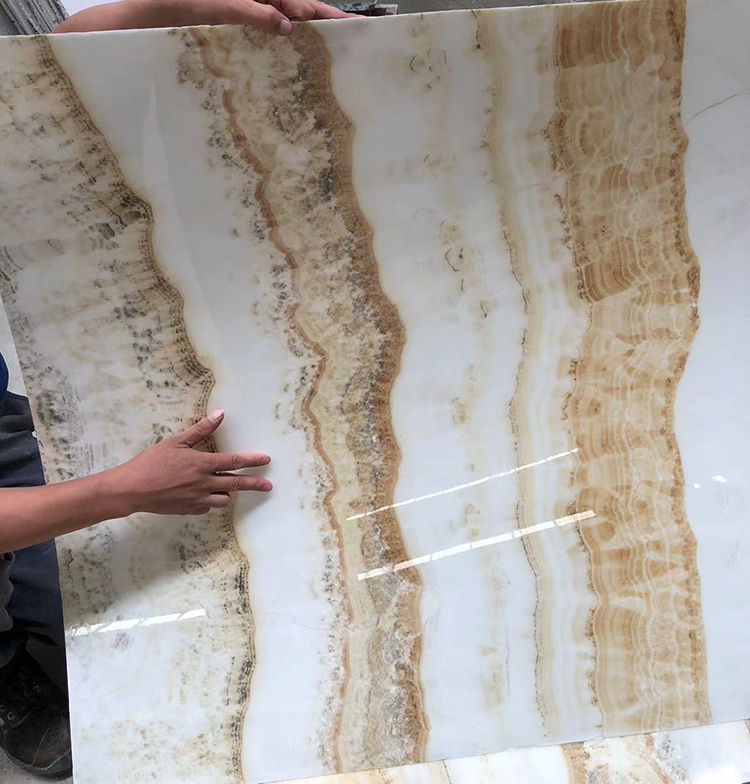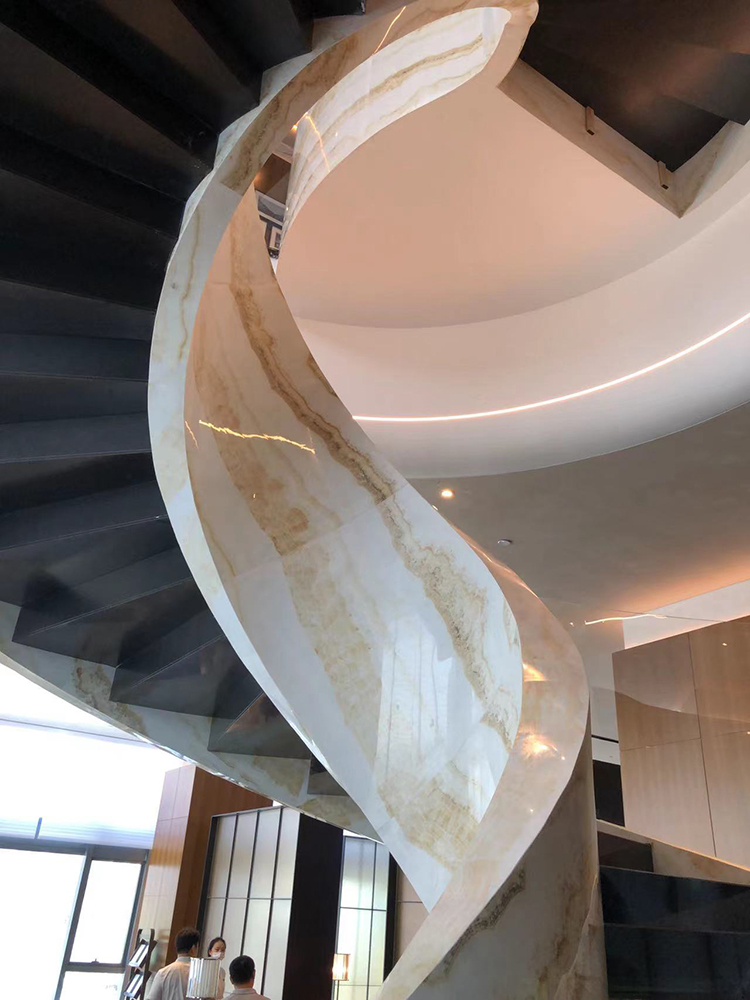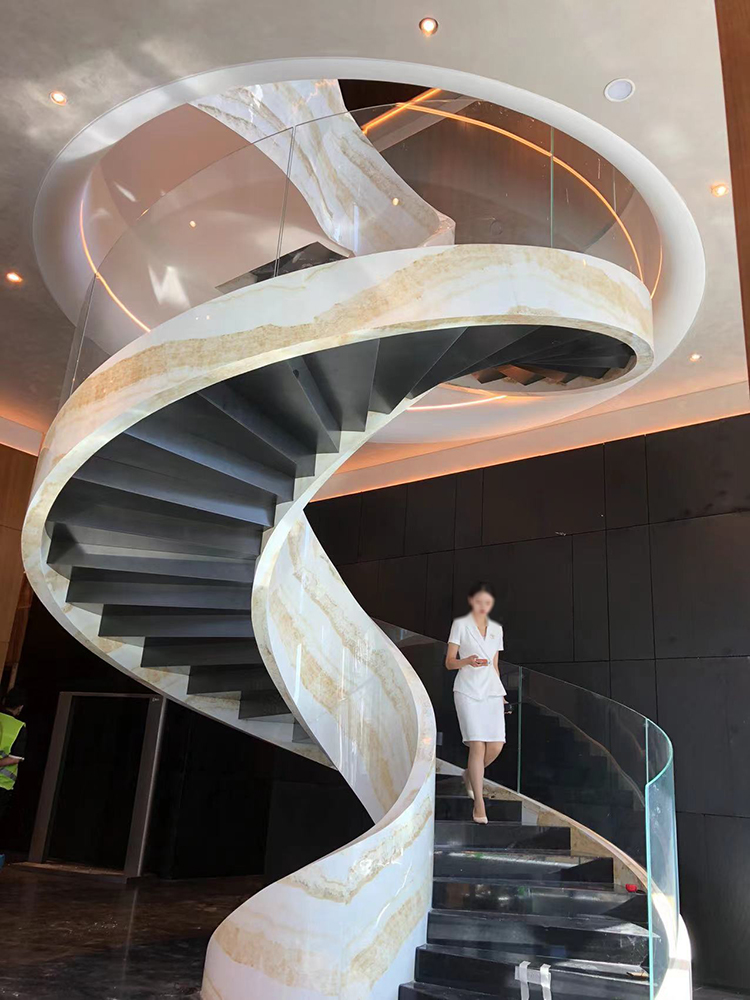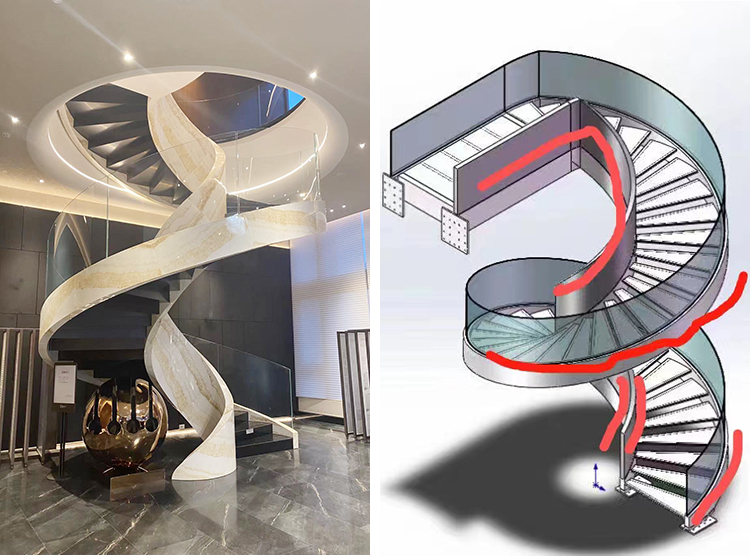 ---
Post time: Jun-05-2023